Through KIDOLO, we have had the pleasure of introducing you to numerous creative spirits who have challenged popular culture and changed the children's industry for the better. This is especially true in the world of children's apparel. While big box stores are uniformed and gender binary, our friends offer products that are unique, non-binary, handmade, modern, sustainable, fashionable… the list goes on and on.
Making their unique mark on the scene are Kaori and Alex. Their mutual love of modern art and architecture led them to create not one, but two infant and toddler apparel companies, Tiny Modernism and Belly Sesame.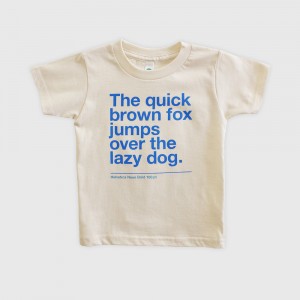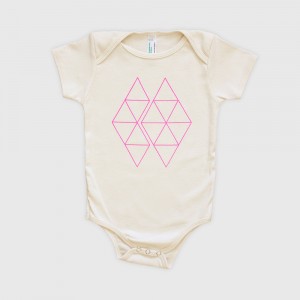 Kaori, who studied Interior Design at FIDM, and Alex, who studied Architecture at the Bauhaus University in Germany, infused their academic pursuits with their joint interest in screen printing to make unique baby shower gifts. Embracing their niche appeal has given them the freedom to make clothing relevant to their shared passions. That being said, Tiny Modernism and Belly Sesame have become staple gift shop finds at notable museums around the world.
For fellow architecture enthusiasts, Tiny Modernism pays homage to the the titans of contemporary, parametric, and Japanese architects. Kaori and Alex are guiding little ones on an excellent career path. After all, kids are natural builders.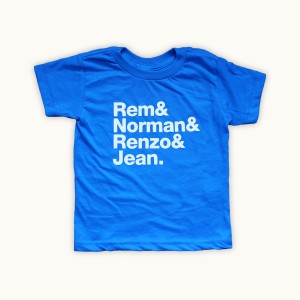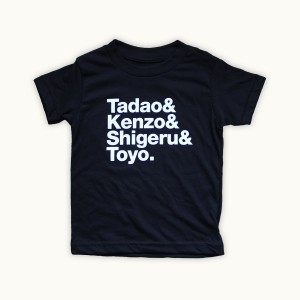 Whereas Tiny Modernism celebrates the architectural movement of the past century, Belly Sesame showcases the dynamic relationship between abstract shapes. Minimalist prisms, paralleled lines, and overlapping figures mark the signature Belly Sesame aesthetic.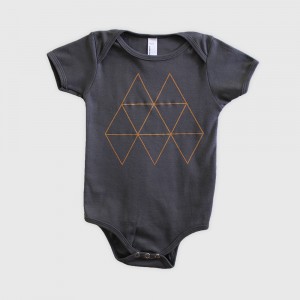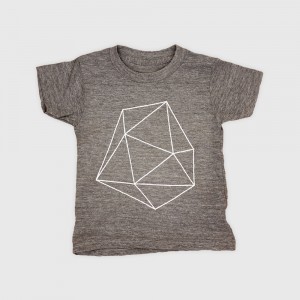 Want to give the ultimate baby shower gift for prism and shape loving parents-to-be? Pair a Belly Sesame onesie with the Themis Mobile by Clara von Zweigbergk.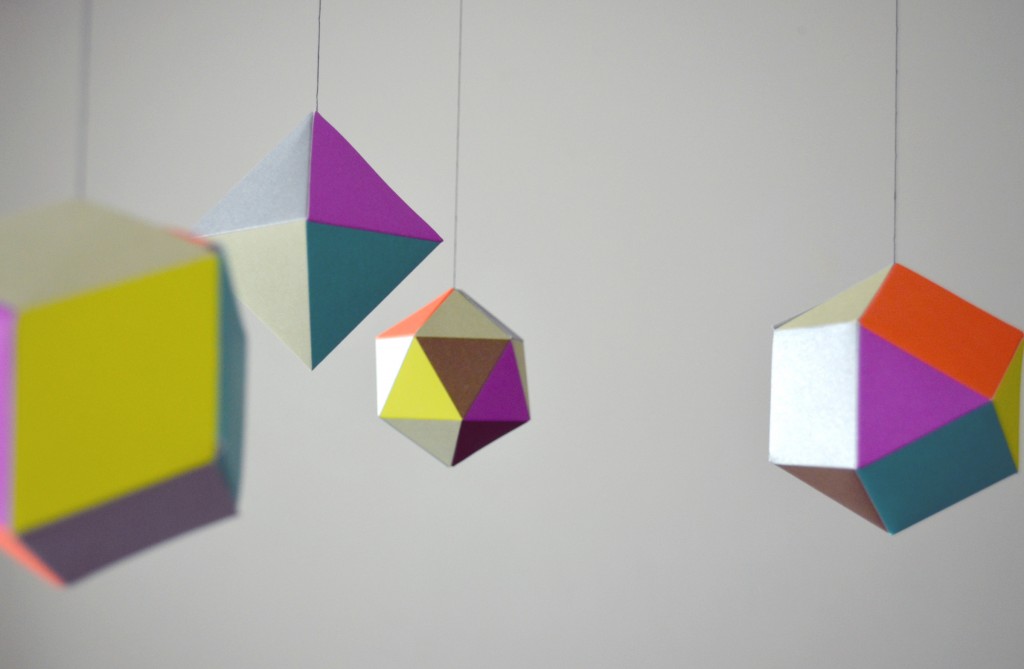 Through Tiny Modernism and Belly Sesame, Kaori and Alex have one simple goal –
We hope to inspire kids in their early and most formative years to discover tremendous beauty in shapes and colors, proportions and arrangements, and alignments and typography. To dare to think outside of the prescribed concepts of super heroes and pink princesses.