Here's a riddle for you: where do you go when two becomes three, three becomes four, and four becomes a bit overwhelming? The Answer – Resource Furniture. This furniture showroom specializes in interior design solutions that provide function, form, and space-saving magic. For those assessing their family homes and realizing that there are suddenly more bodies than square footage, pay attention.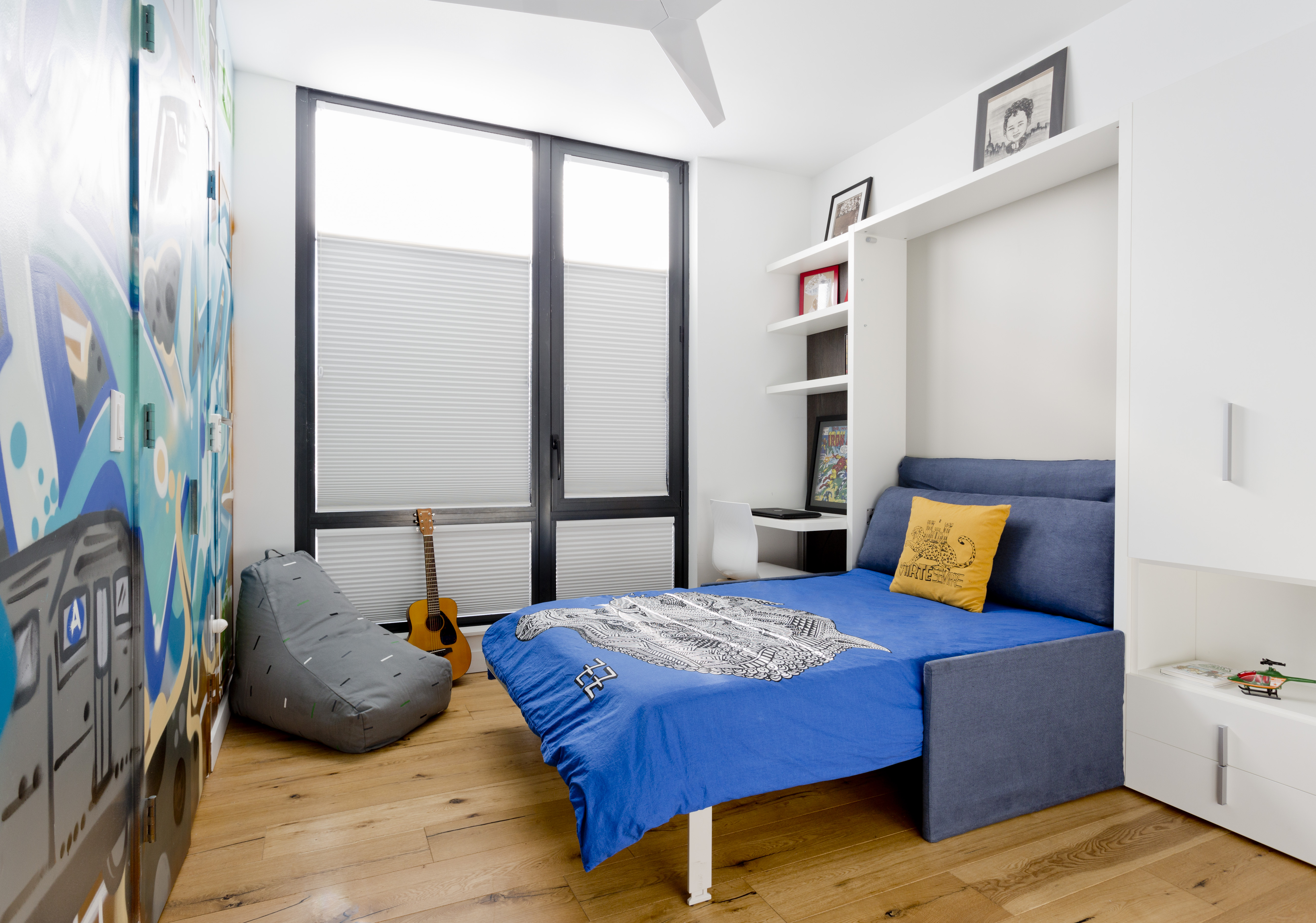 Resource Furniture began when co-founders Ron Barth and Steve Spett felt the urge to bring high-quality, unique, multifunctional Italian furniture to the United States. The two worked with small, family owned manufacturers who were making pieces that complemented the lives of the ever growing metropolitan-based population.
Now with nearly a dozen showrooms throughout North America, Resource Furniture is the destination for transformational furniture. It is also the only place where you can buy the awe-inspiring Clei wall beds.  Clei essentially says a magician's famous words in reverse, "Now you don't see it…"
"Now you do!"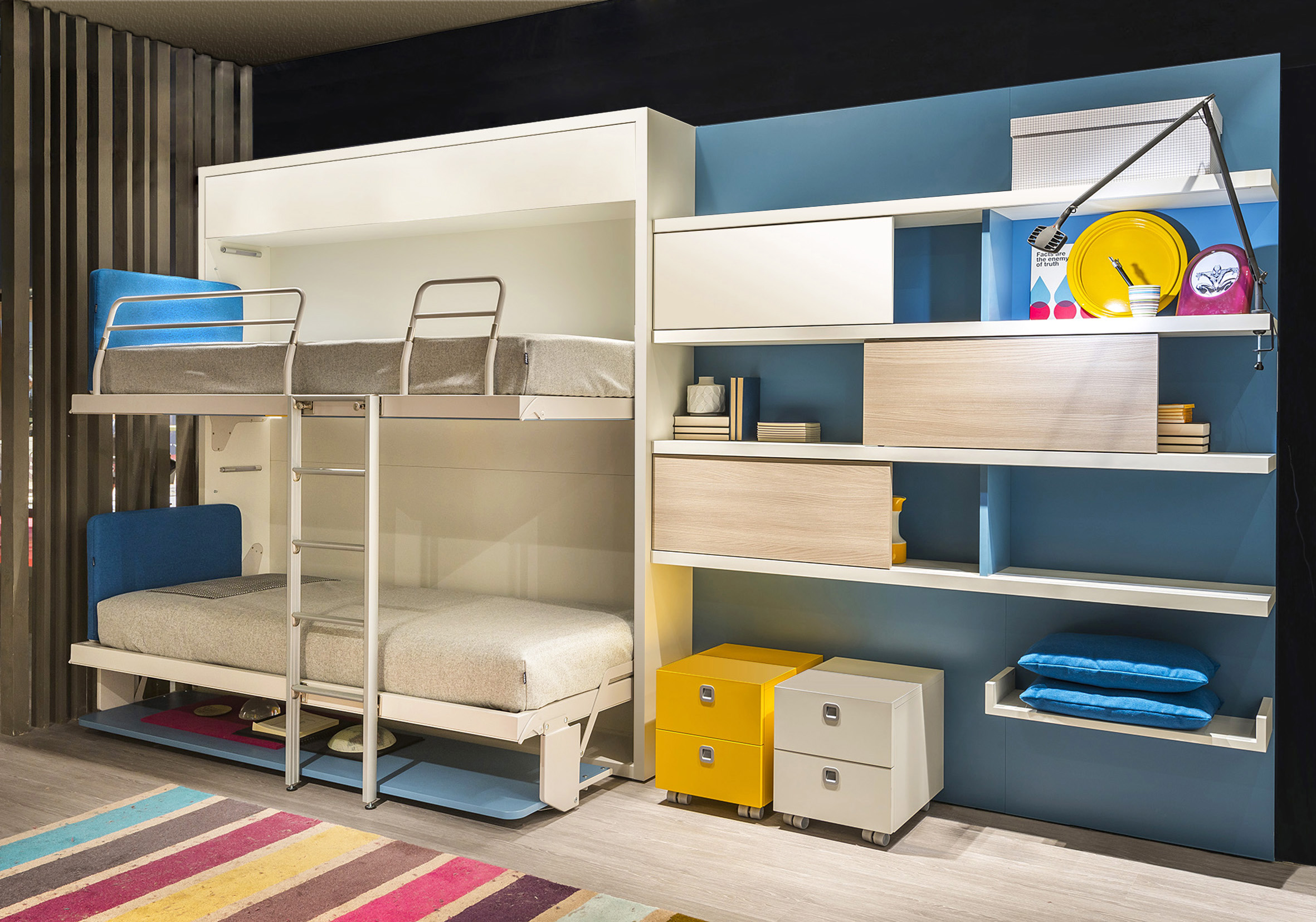 In many parts of the world, space has become a valuable commodity. Fewer and fewer people are settling in the sprawling suburbs and are instead opting to remain city-dwellers. Even those with families are making the conscious decision to raise their children in diverse, culture driven, urban boroughs. This poses one problem however – space.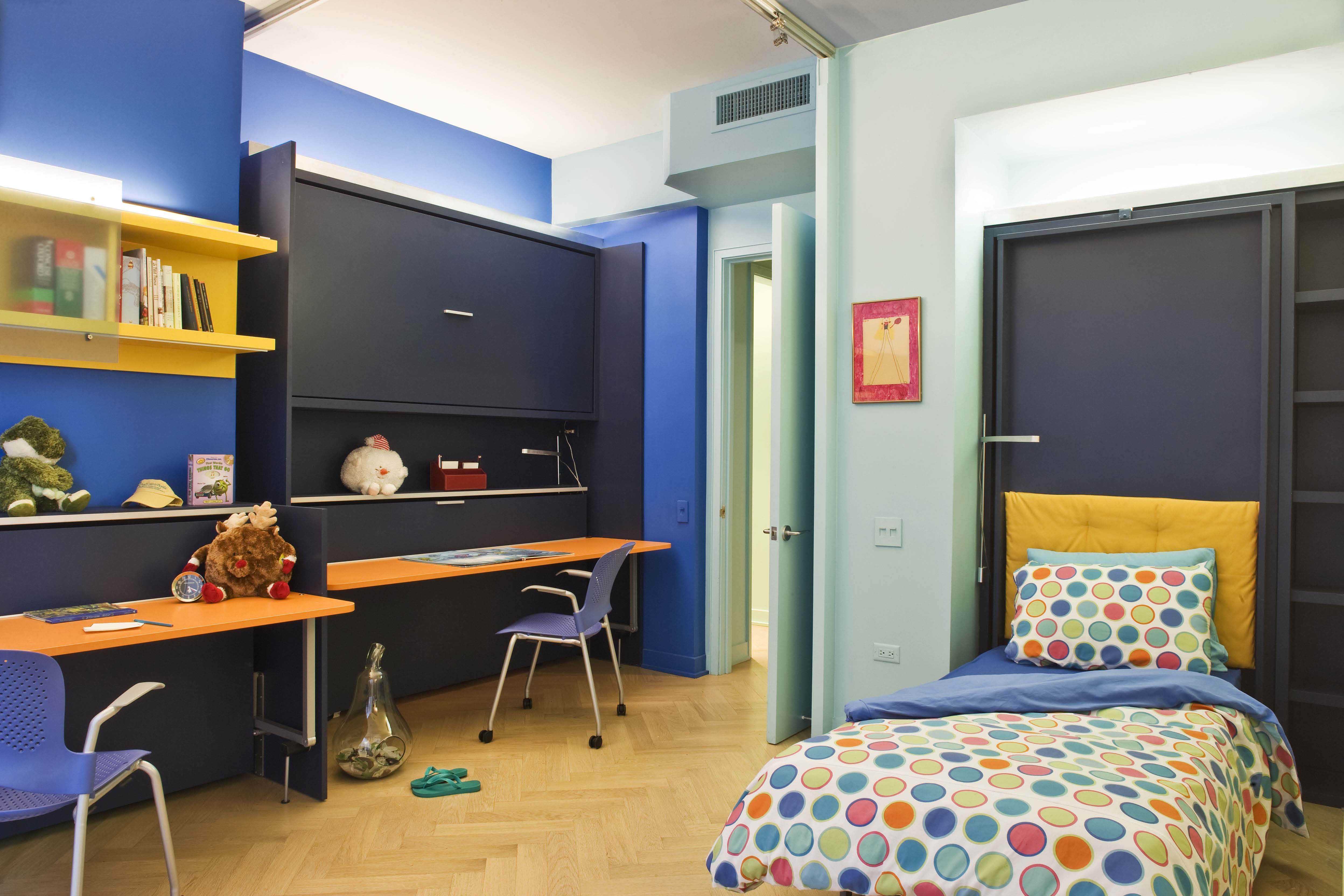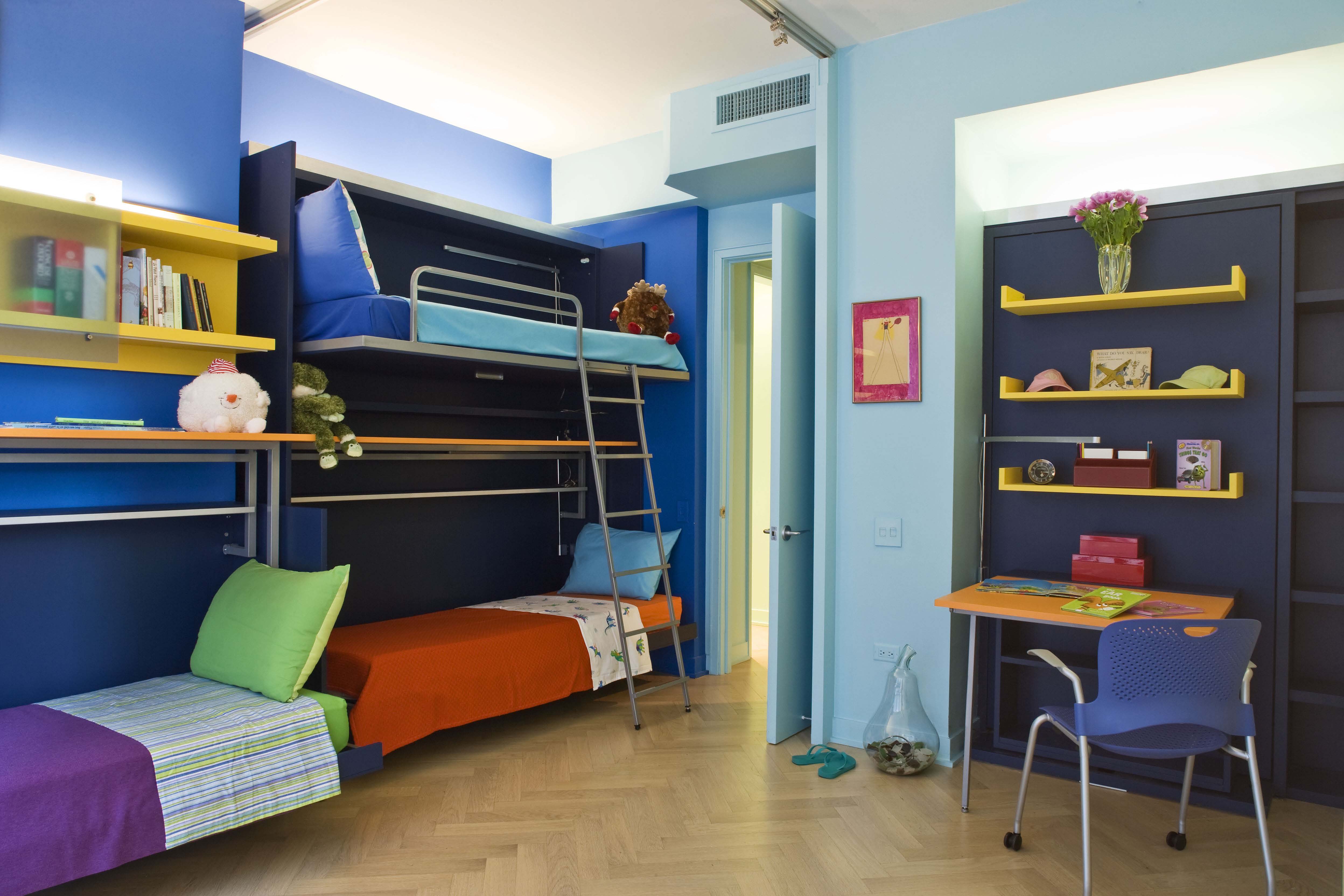 Resource Furniture has recently showcased more design solutions geared toward families and children. The team recognizes the need for parents to purchase furniture that their kids can grow into. Every piece comes with a lifetime warranty and is almost entirely customizable, including fabric and finishes.
Another important concept Resource Furniture takes into consideration is that everyone has to enjoy the family home, children and parents. So how do you incorporate kid stuff without overshadowing the parents' aesthetic? You provide pieces that do double duty.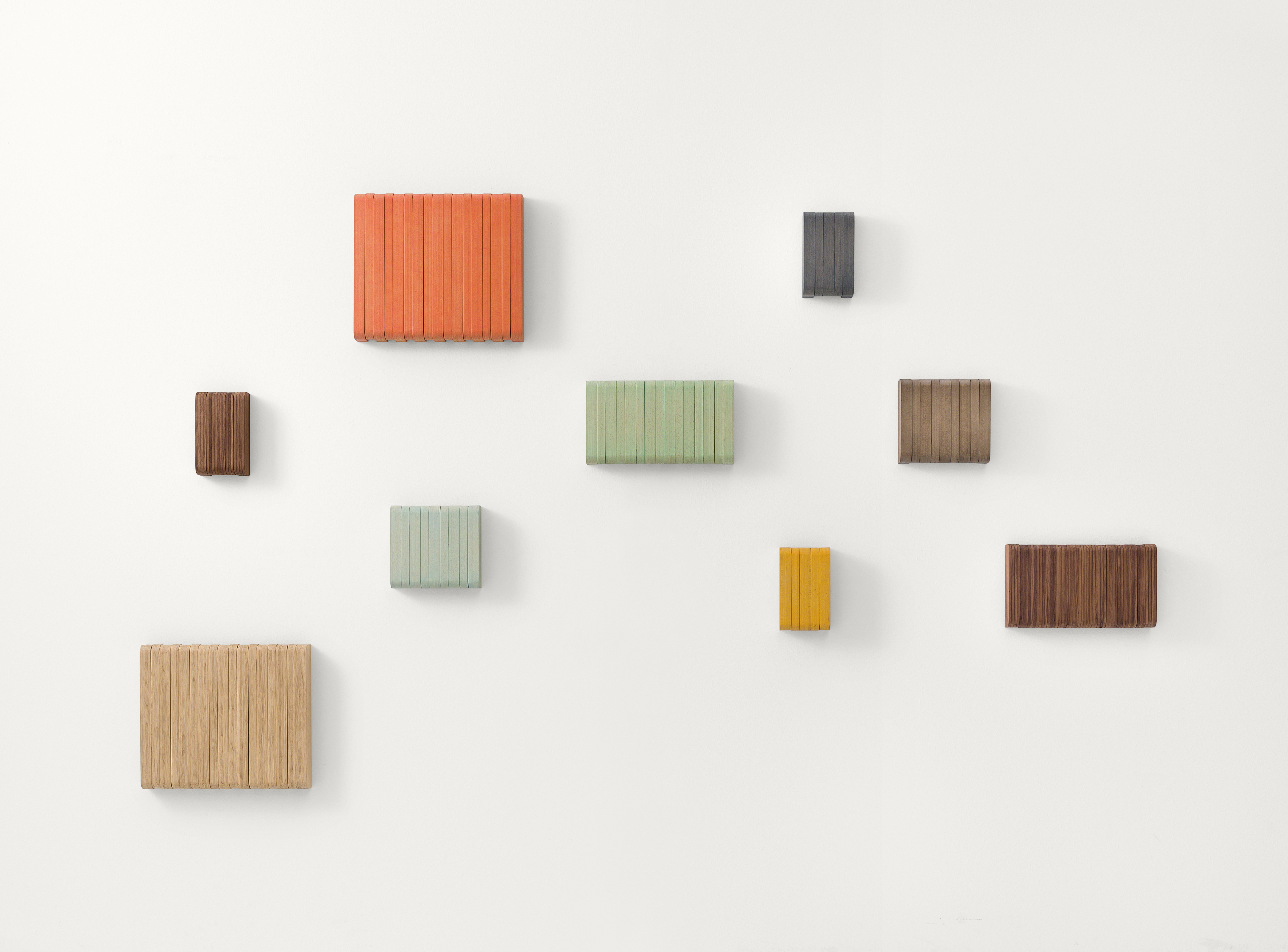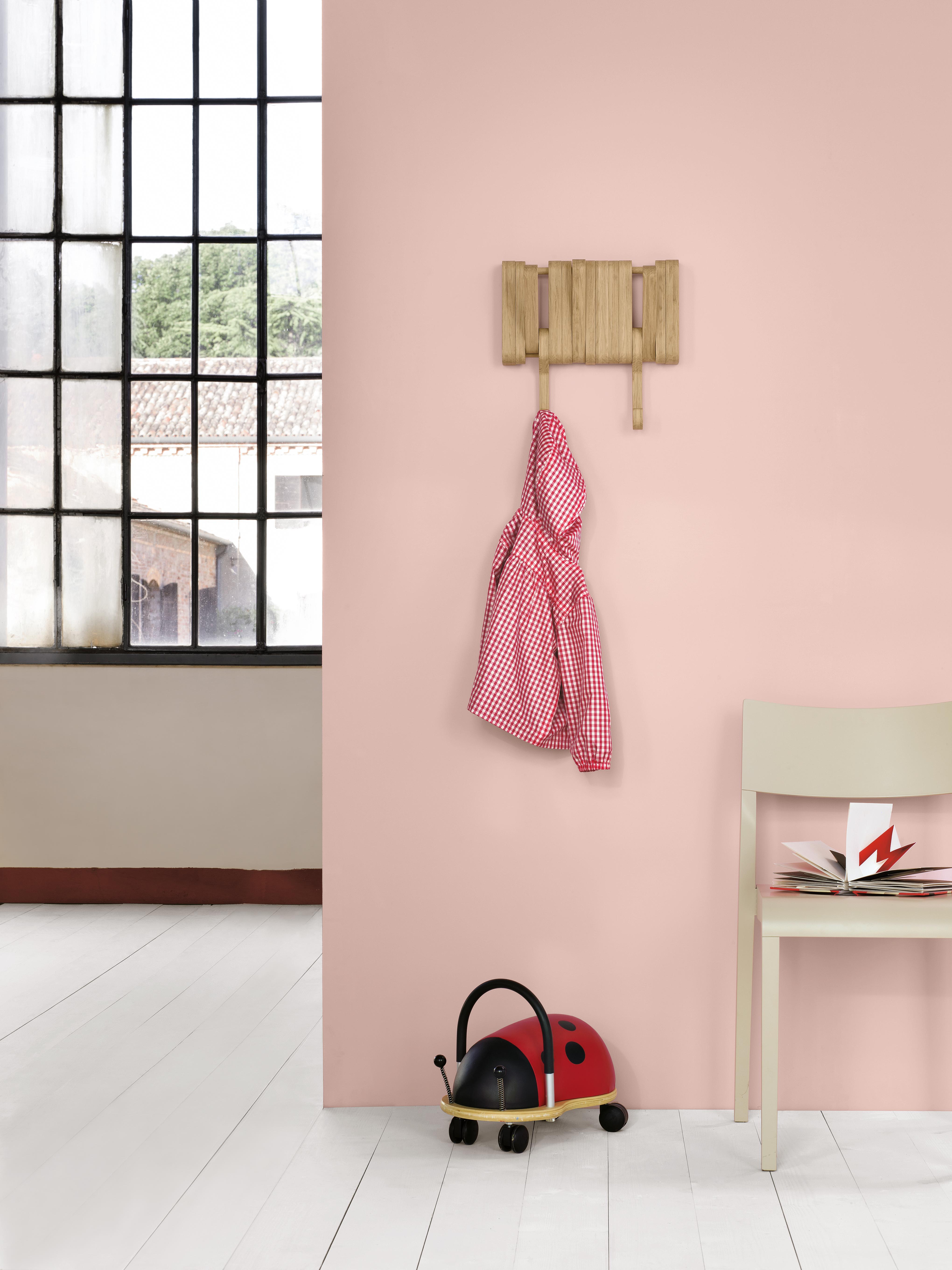 In this ever changing world, your family home is likely to look a lot different than your parents' family home. This is A-Okay, especially with the help of Resource Furniture.