Put away your gadgets and gizmos. Turn off your screens and tablets. Well, turn them off after you read all about this stellar company of course 😉 In response to the surge of electronic toys and hypnotic game apps, handcrafted wooden toys have made a welcomed comeback. Helping this nostalgic movement along is the Indianapolis-based wooden toy company, Fact + Fiction.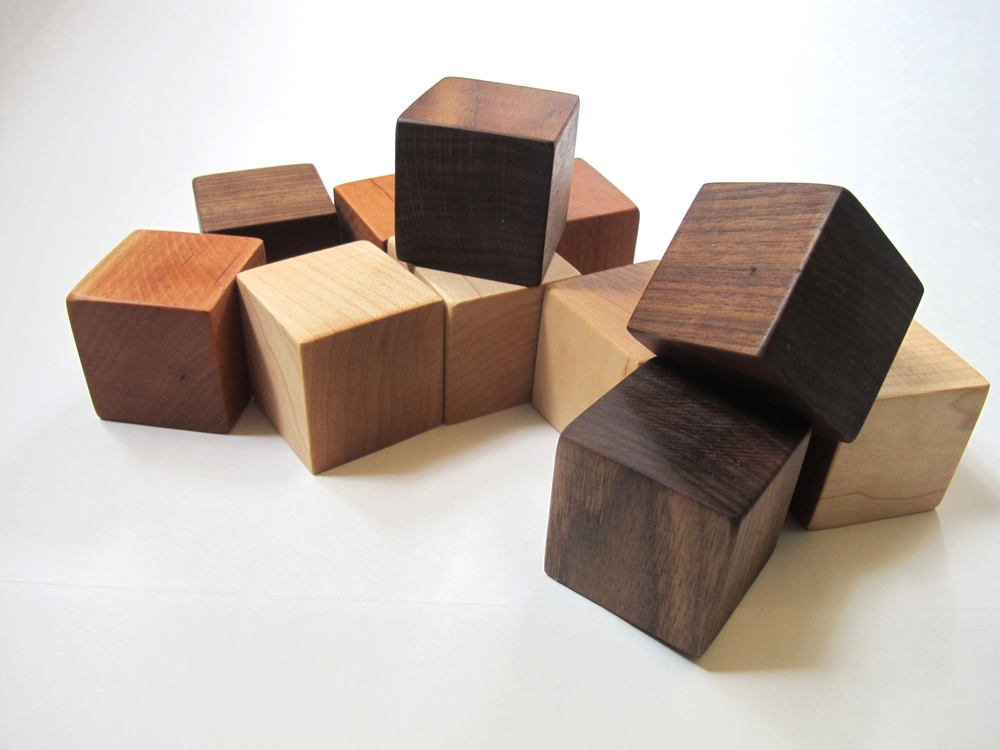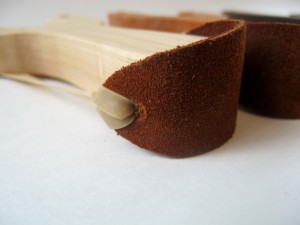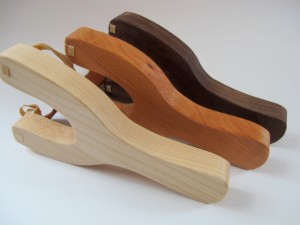 Fact + Fiction's founder, Joni Morgen, has always been a maker. Her fondest memories as a child were creating birdhouses, boxes, and toys in her grandfather's workshop. The desire to make something out of nothing never left Joni.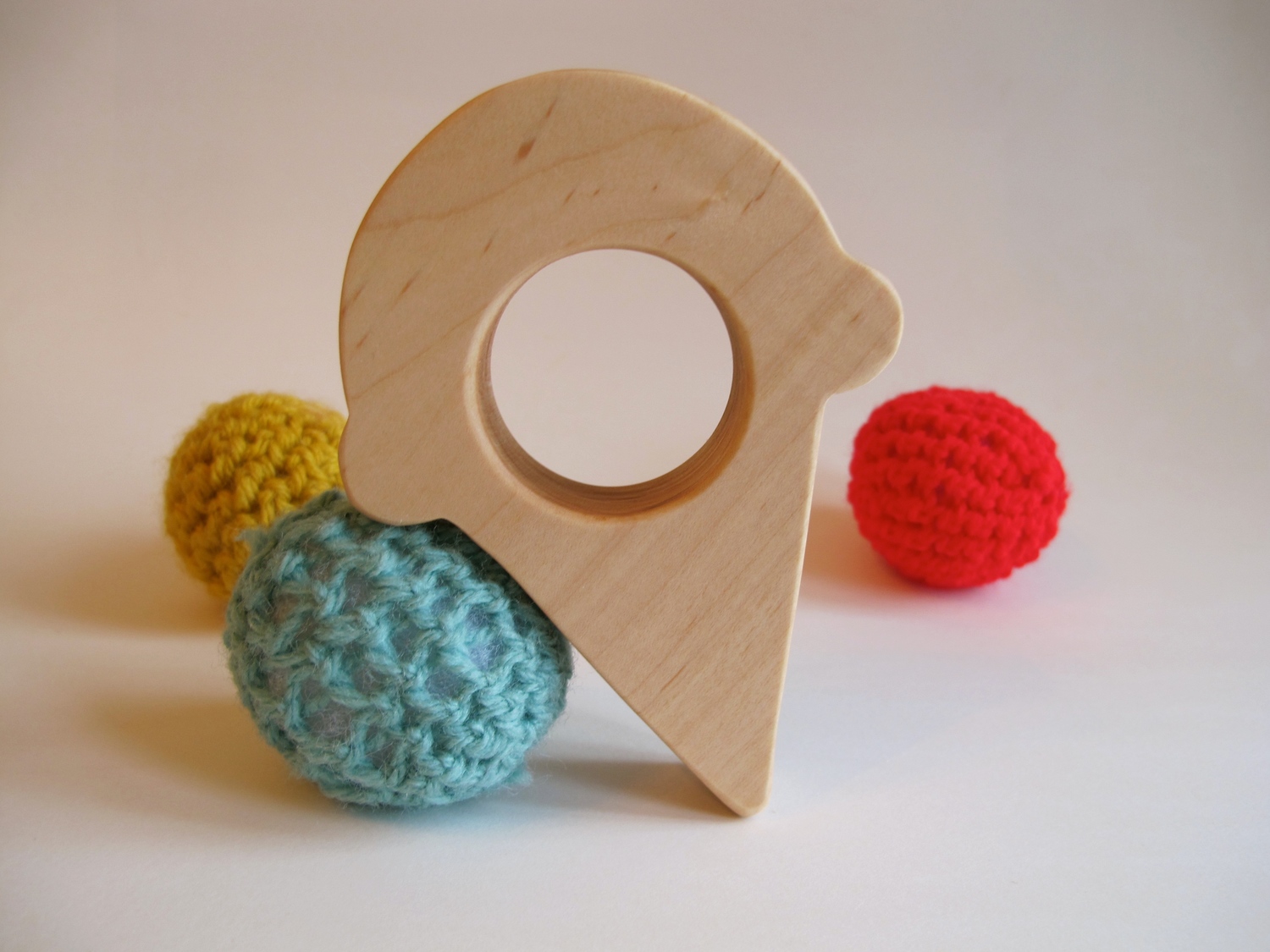 Fueled by her grandpa's "can-do" attitude and the love of her two sons (6 year old Miles and 1 year old Otis), Joni created Fact + Fiction. In contrast to today's tech-heavy childhood, wooden toys allow room for a kid's imagination to soar. Oftentimes the simplest of toys inspire the wildest of creations.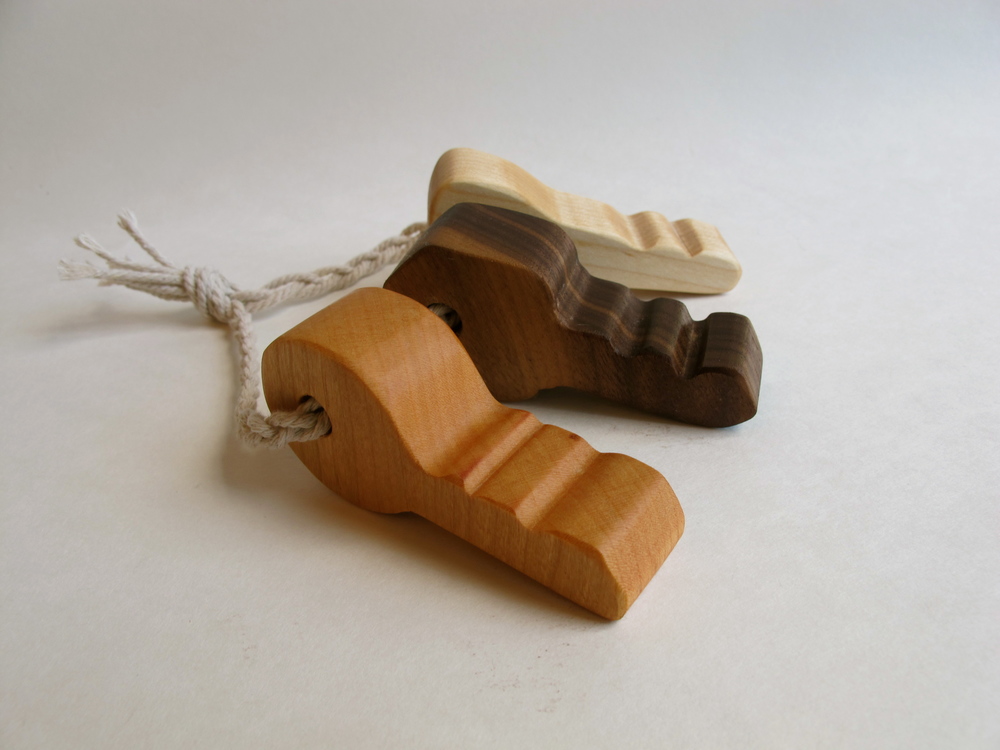 Joni makes all of Fact + Fiction's vast assortment of wooden toys by hand using only a scroll saw. (Hello girl power!) Wooden blocks, sling shots, cars, and clouds round out Fact + Fiction's magical toy box. We in particular love the wooden key chain – for what baby doesn't love chomping down on mommy's keys? This is the ideal baby shower gift.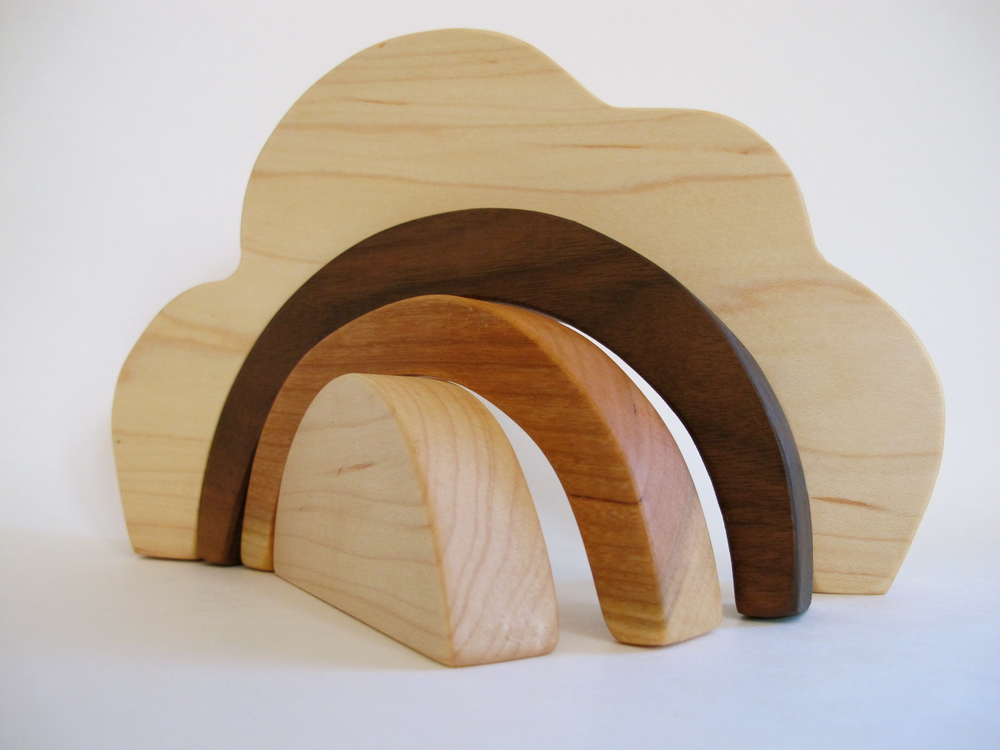 Entirely eco-friendly and non-toxic, Joni handpicks each piece of maple, walnut, and cherry wood from her local lumberyard, which sources all of its lumber from a sustainably managed Indiana forest. Furthermore, every toy is finished with beeswax or olive oil to ensure safe enjoyment.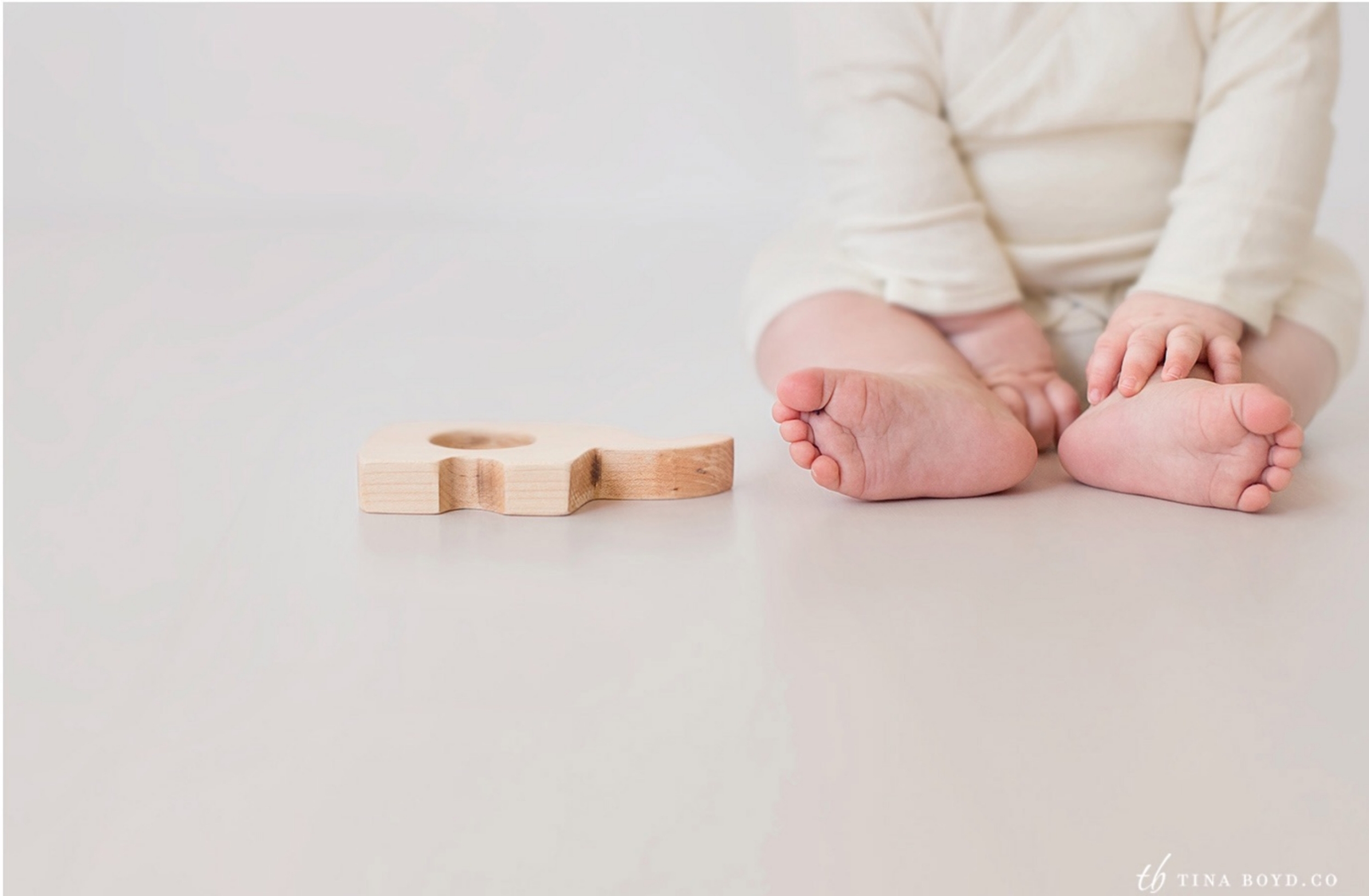 Infants to school-aged children can enjoy the wonders of Fact + Fiction. The beauty of these toys is that they remain pristine as your children grow. Joni is a self proclaimed sucker for coming-of-age stories (her favorite being Catcher in the Rye), which is quite fitting given her own coming-of-age tale… just a girl, her boys, some wood, and a saw.