Children often embody a type of other-worldly essence. Perhaps it's their tiny little statures, their belief in magic, or their "wise beyond their years" understanding of life. Today we are proud to feature a clothing company that encompasses all of these wonderful characteristics, Petit Patch.
Founded in New York City by Rebecca Gilbert, Petit Patch quickly became a celebrated clothing company in the children's industry. As a woman with many social events and family gatherings on her calendar, dressing her three children for each occasion became a struggle for Rebecca. She didn't want to continue filling their closets to the brim with cheap, poorly made clothes.
Instead, she wanted them to have fewer, higher quality, more durable options that they truly loved. Petit Patch became Rebecca's "quality over quantity" vision for children's fashions.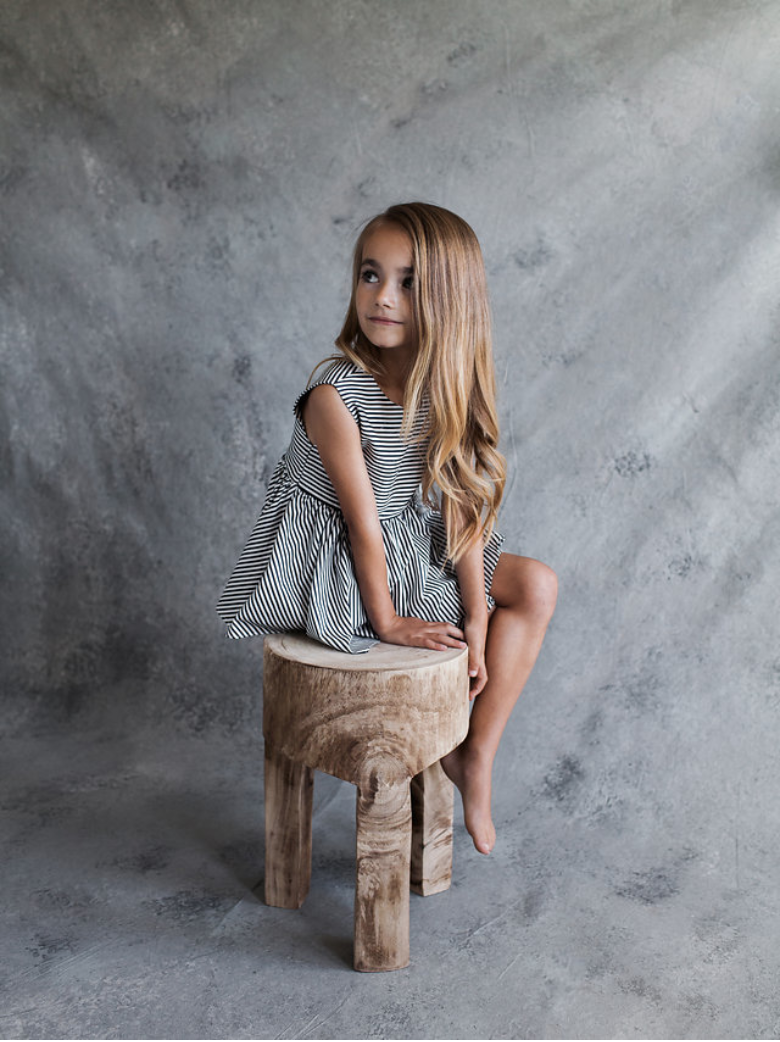 Heather Moore Photography
---
The timeless elegance of Petit Patch is evident in every piece. From the classic dresses, to the linen tops, to the adorable bonnets, Petit Patch knows how to create enduring children's fashions. These are the type of clothes children and parents remember for years.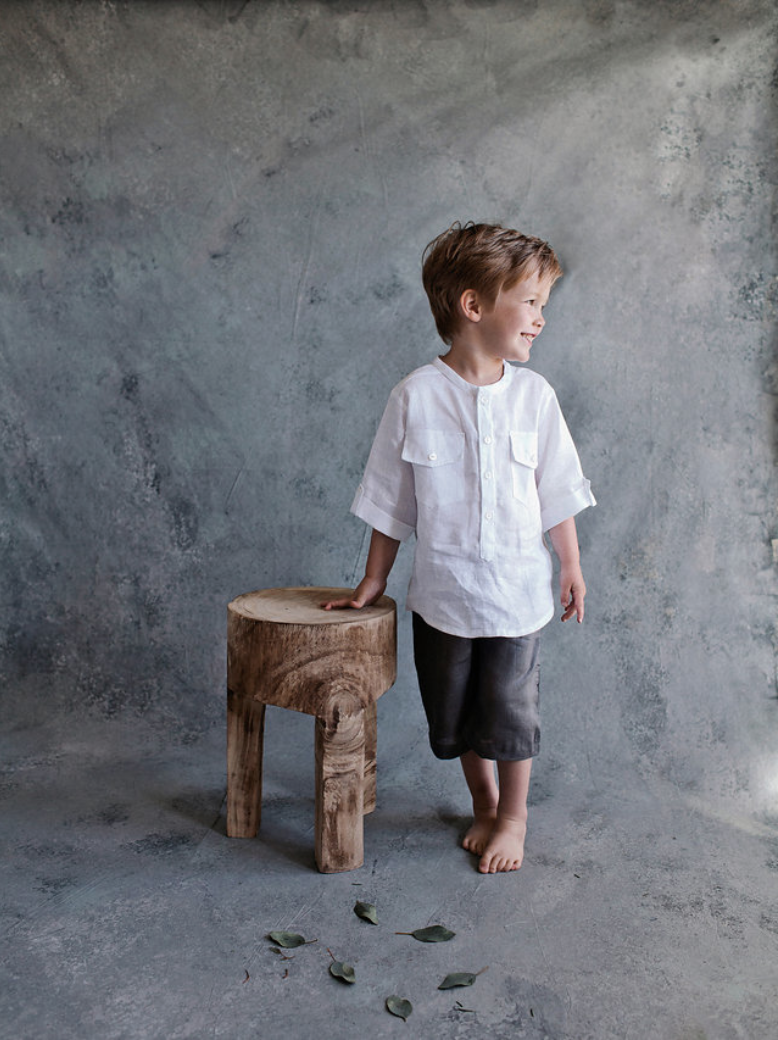 Heather Moore Photography
---
Although KIDOLO is all about the made in America movement, there are some incredible companies who are utilizing artisans, craftspeople, and seamstresses from all over the world to create well made products. Petit Patch is one of these companies. Garments are made in the Philippines, Peru, and India by true artistic masters. Rebecca felt compelled to help these talented people and provide them with safe, honorable, and appreciated careers.
Growing up in the Philippines I was exposed to many people who made their goods by hand. I always loved the details of artisan craftsmanship. I admired a creator's ability to produce quality pieces using simple resources with the same tools used for many years.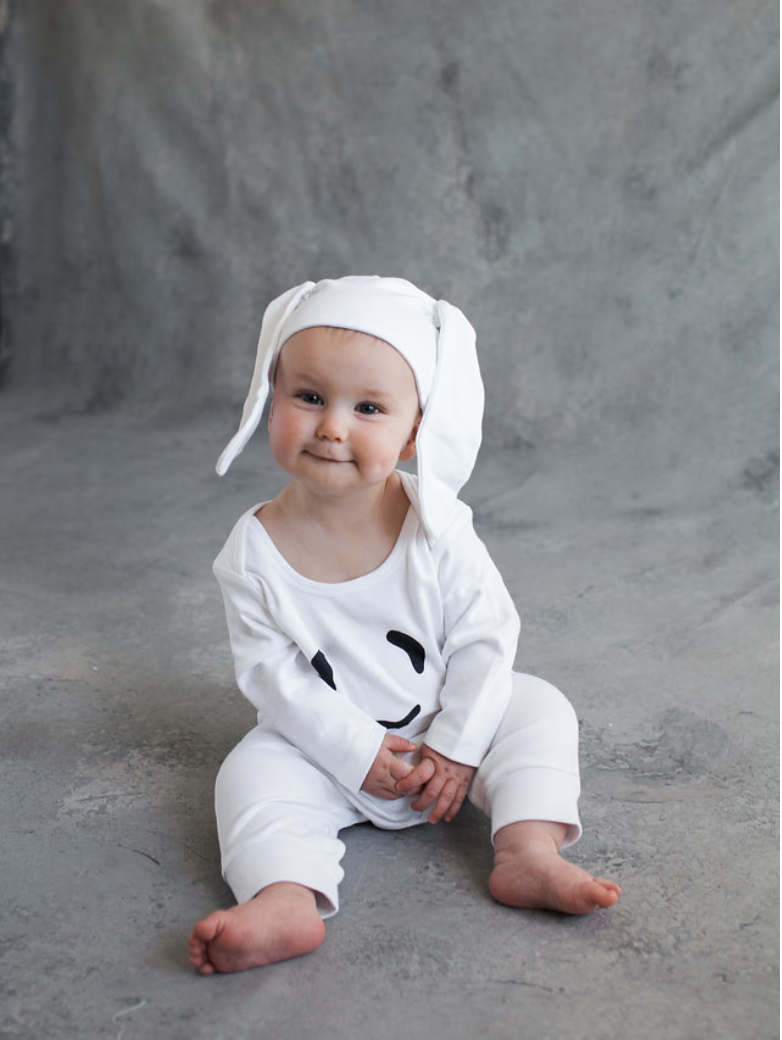 Heather Moore Photography
---
The essence of Petit Patch lies in both the quality of the clothing and in Rebecca's exquisite designs. Seriously, is there anything cuter than little floppy-eared bunny babies?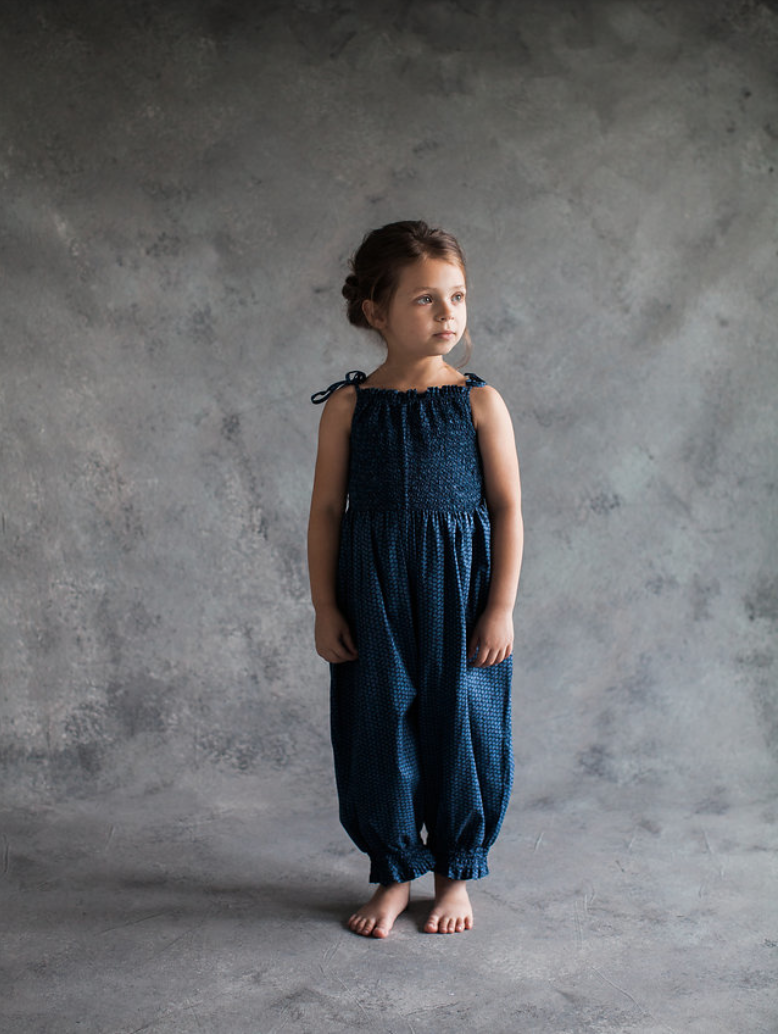 Heather Moore Photography
---
For Rebecca, family comes first and the business comes second. However, the love of her family fuels her creative and business endeavor.
I love what I do, and as a mother it means the world to me to know that other mothers enjoy the clothing I've created for their children.