For avid small business holiday shoppers, time is of the essence. The clock is ticking to get all of your gifts before the end of the year. But don't fret! Let us suggest a few stupendous brands still pumping out presents at the speed of Santa's elves.
To start off our holiday tour, we're visiting our friends at Youth Independent Party in Long Beach, CA. Youth Independent Party (or YIP if you're hip) began when founder Krysta Lin desired to make children's clothes that were equally sustainable and comfy.
Well Krysta, mission accomplished. These chilly winter months will be cozy and bright layered in YIP's fleece and French Terry fabrics. Additionally, Mother Nature gets a present as well. YIP uses recovery yarns, which are 100% upcycled and recycled. (Hence our "new old fashioned way" reference.)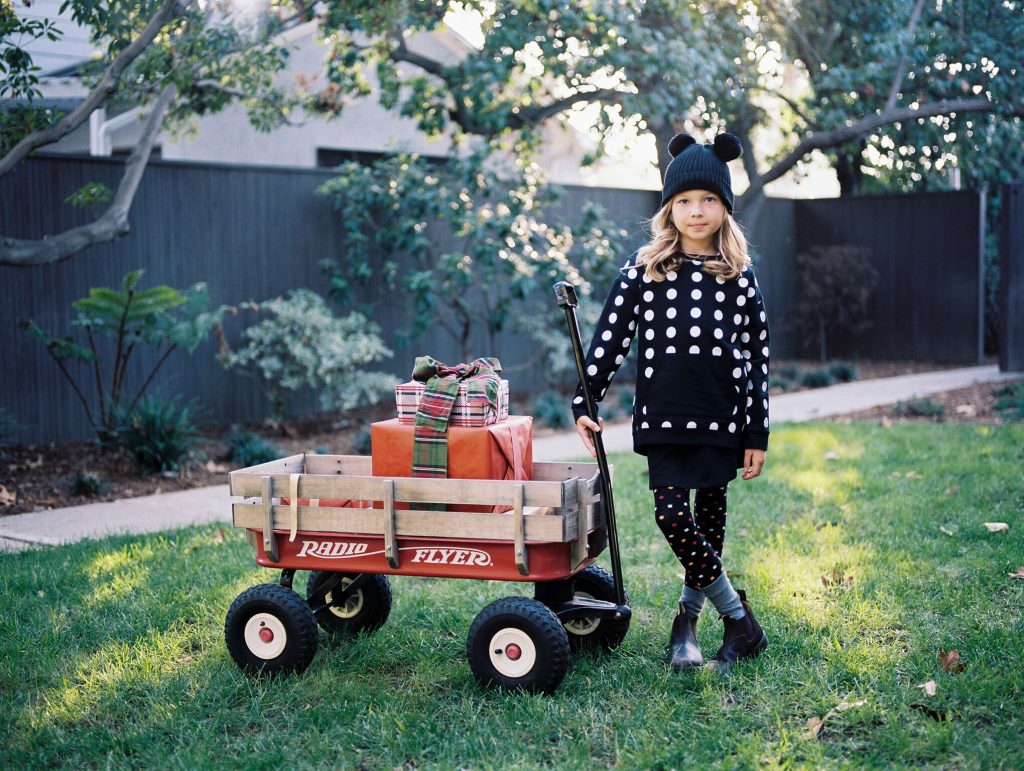 Holiday shopping is easy and fun with YIP. Kids love the bold colors, polka dots, and mix-and-matchable endless fashion fun, while parents love the durability.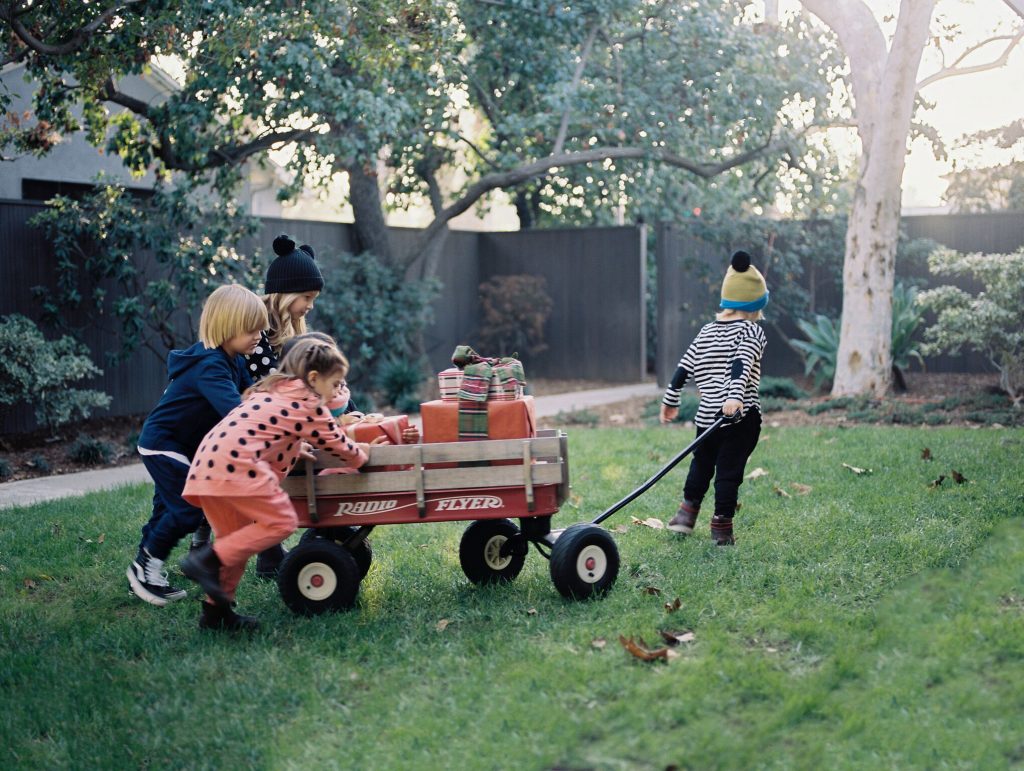 Time to get shopping. US shipping will end on 12/20 so get those orders in while you can!