Still hunting for the ideal gift this holiday season? May we suggest the gift of mindfulness, transformation, and fun. (Seriously, all we want for Christmas). Grab some wrapping paper and give the Yes, I Am coloring book for adults and kiddos by Dani Katz.
Dani Katz, one of our favorite illustrators and life gurus, has created a coloring book full of wonderful whimsy. Similar to Dani's I Am Calendar, the Yes, I Am coloring book offers feel-good mantras for humans small and tall.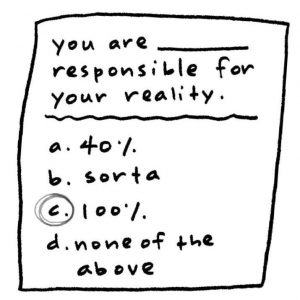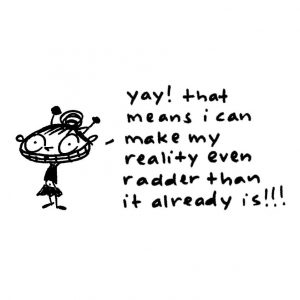 Yes, I Am was consciously crafted to prompt, prod, beckon, and cajole the readers in becoming their very best version of themselves ever. Yes, I Am features an adorable, intentional array of high-vibing, hand-drawn illustrations, along with cheeky text, that promises to dazzle, inspire and uplift everyone who glimpses it.
With 444 pages of black and white doodles, make 2017 a year of wisdom and awesomeness. Simply color your way to your ideal self.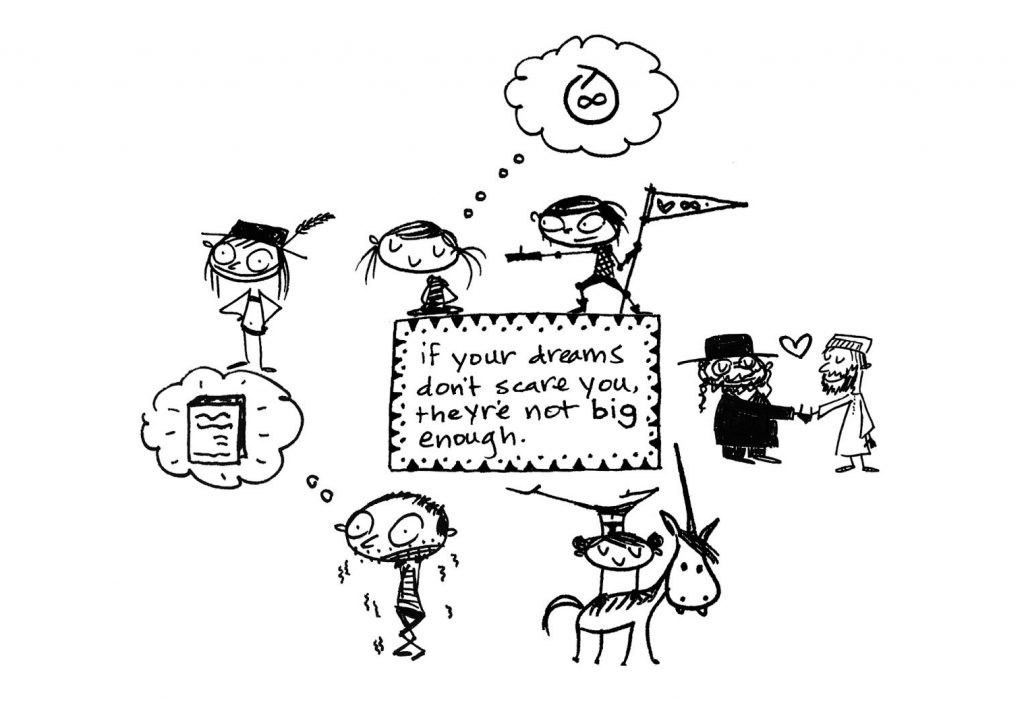 Additionally, we have come to learn that the answer to almost any stressful situation is just to color. Feeling low? Color. Bored? Color. Happy? Color. Coloring has became the go-to stress reliever for adults the world over. Psychologists are prescribing coloring books to their adult clients as a way to meditate by applying both logical and creative skills.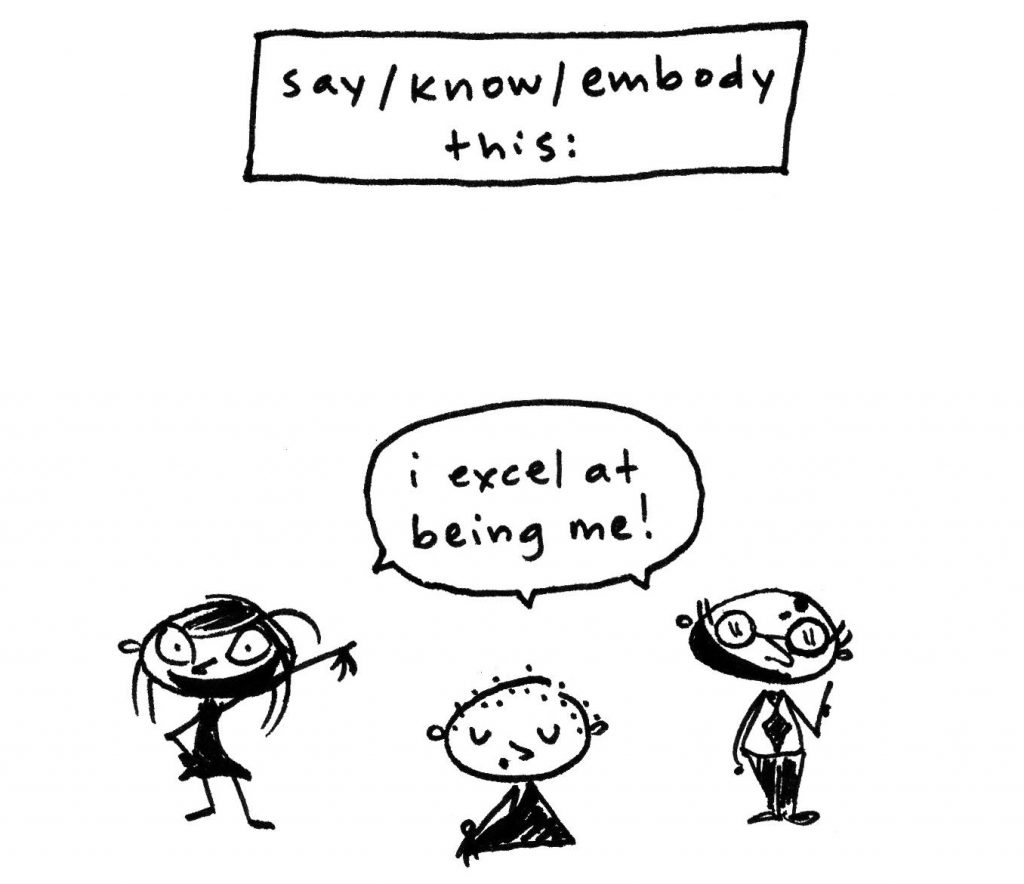 Can't wait to get your hands on the Yes, I Am coloring book? Well, you're in luck – we're doing a giveaway! Head on over to Dani Katz's Instagram (@something.dani) and our Instagram page (@kidologram) for a chance to WIN the Yes, I Am calendar for your nearest and dearest!