Dear readers, today we want to talk to you about the circle of life (not à la The Lion King). You see, life circles back in remarkable ways. For Amanda and Mel Kain, founders of Roux, their childhood love of fashion led them to a career in fashion design. After eight years designing women's clothes, the two began making children's apparel inspired by the styles they loved as girls. You see, it all circled back.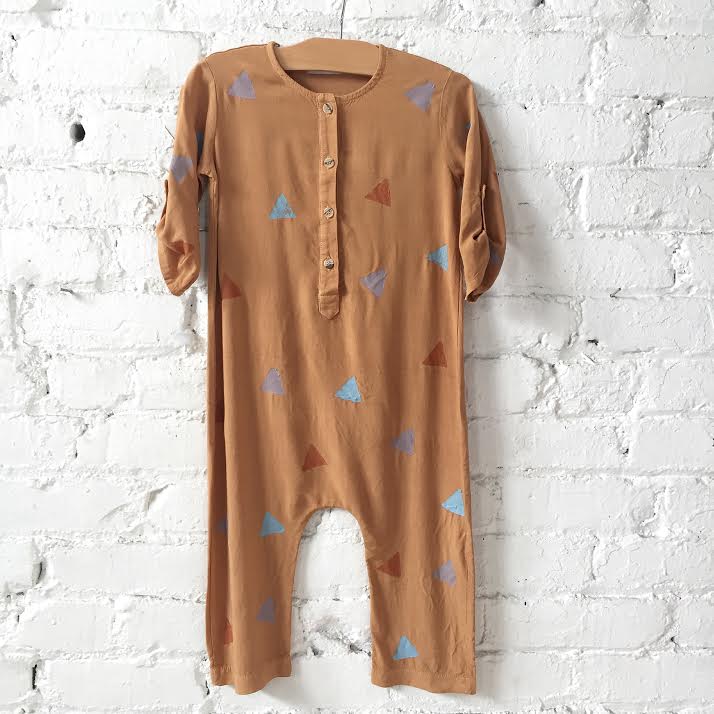 Avid T-shirt enthusiasts may know Amanda and Mel through their women's pocket tee line, Kain Label. The LA-based company became an instant must-have when it launched in 2008, but when Mel became a mother, the two began reminiscing about the clothes they adored as children. Isla Roux came into the world and led her momma and auntie into starting a collection in her name – Roux.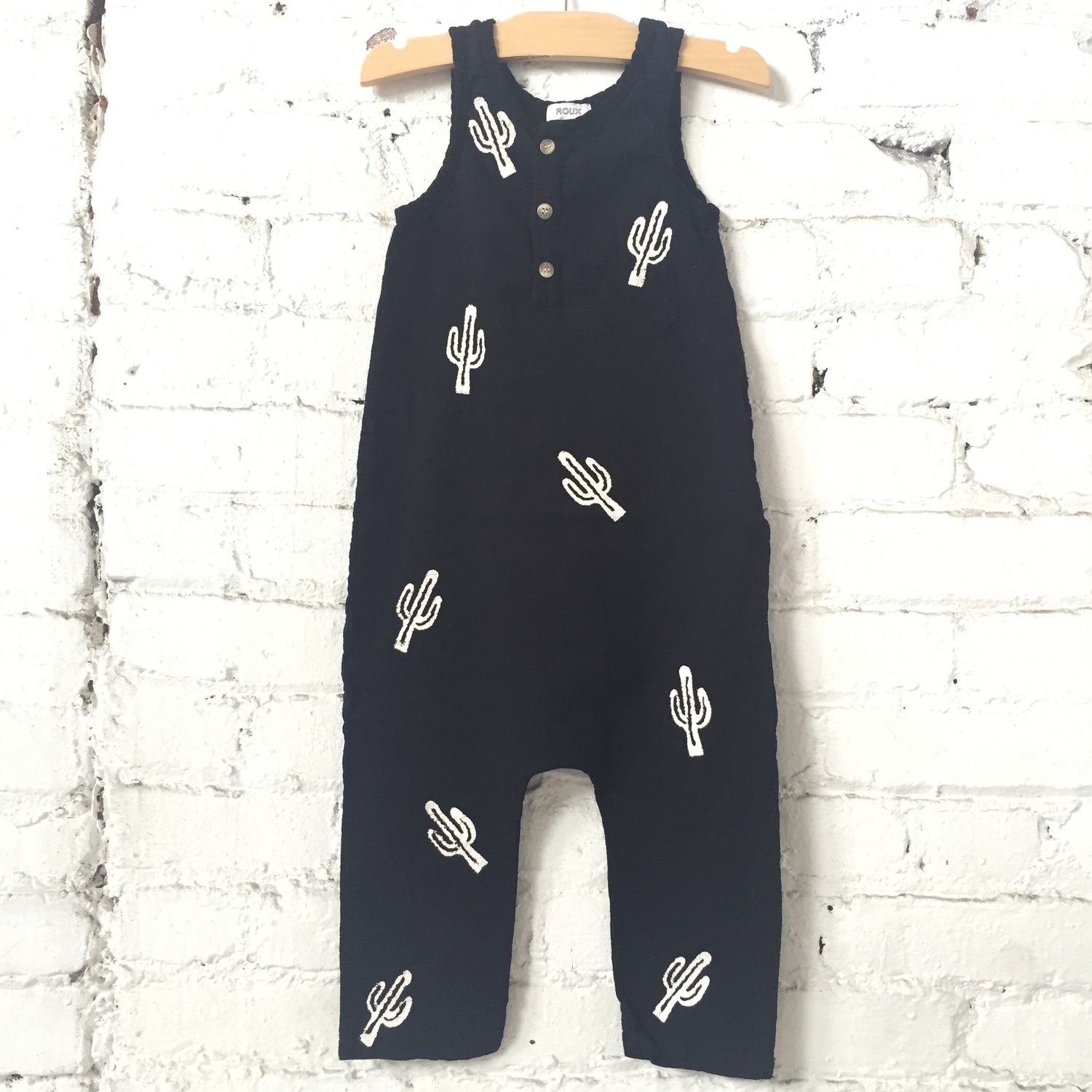 Inspired by the funky Los Angeles 80's clothing store Rainbow Cotton, Roux embodies a care-free, batik-esque, mix-and-match aesthetic. With Roux, Amanda and Mel wanted to re-create the cheeky prints and whimsical tie dyes they loved so much when they were kids.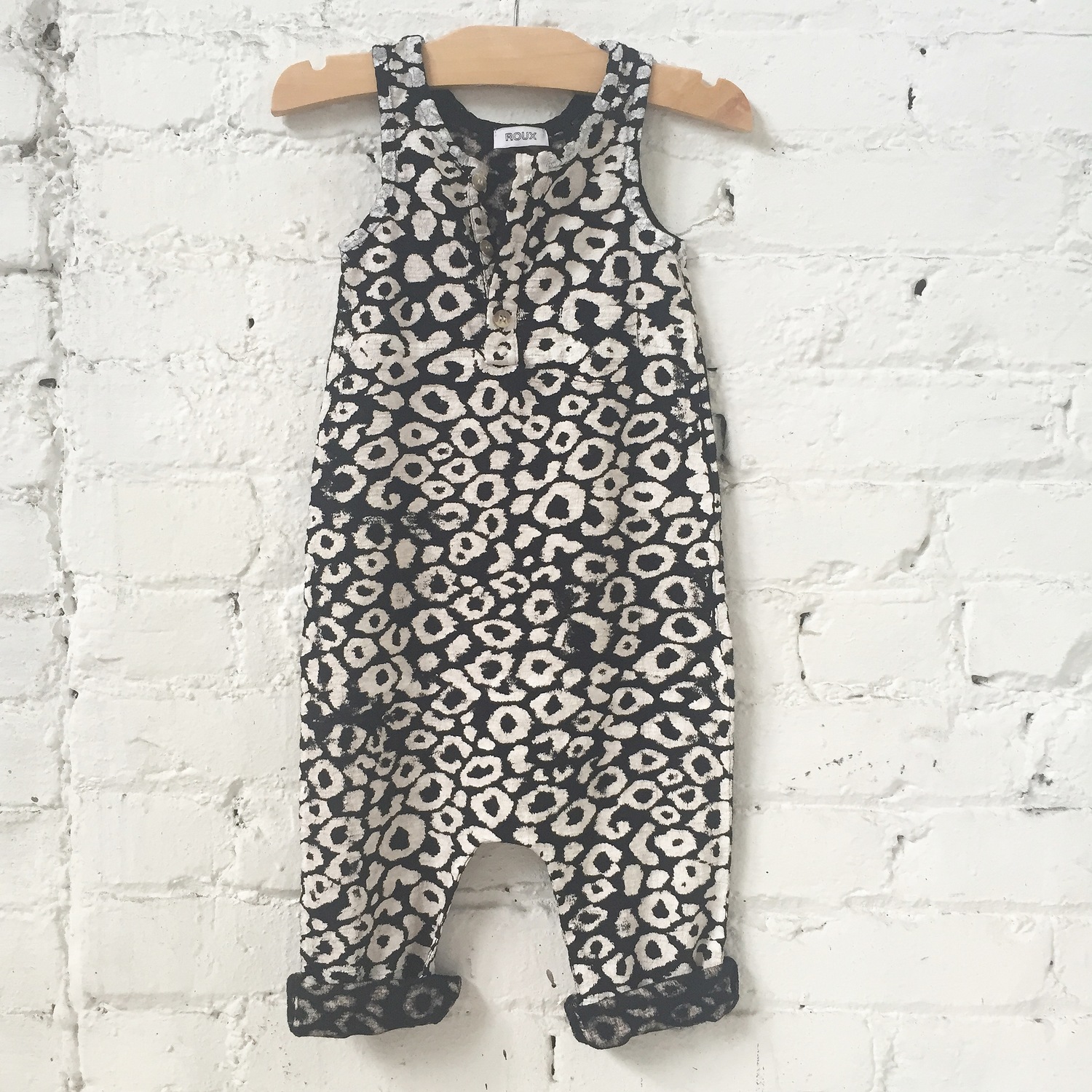 The sisters hand stamp their unique prints and patterns which makes every piece a little work of art. Roux encompasses the love Amanda and Mel have for each other and for the fulfilling career they've forged together.
Their first collection "New York to Paris" was named after Amanda and Mel's two happy places. These iconic cities mark the beginning of their fashion career and the moment when they realized, "we made it." It's a powerful feeling and one that has only propelled the girls to continue flexing their creative muscles.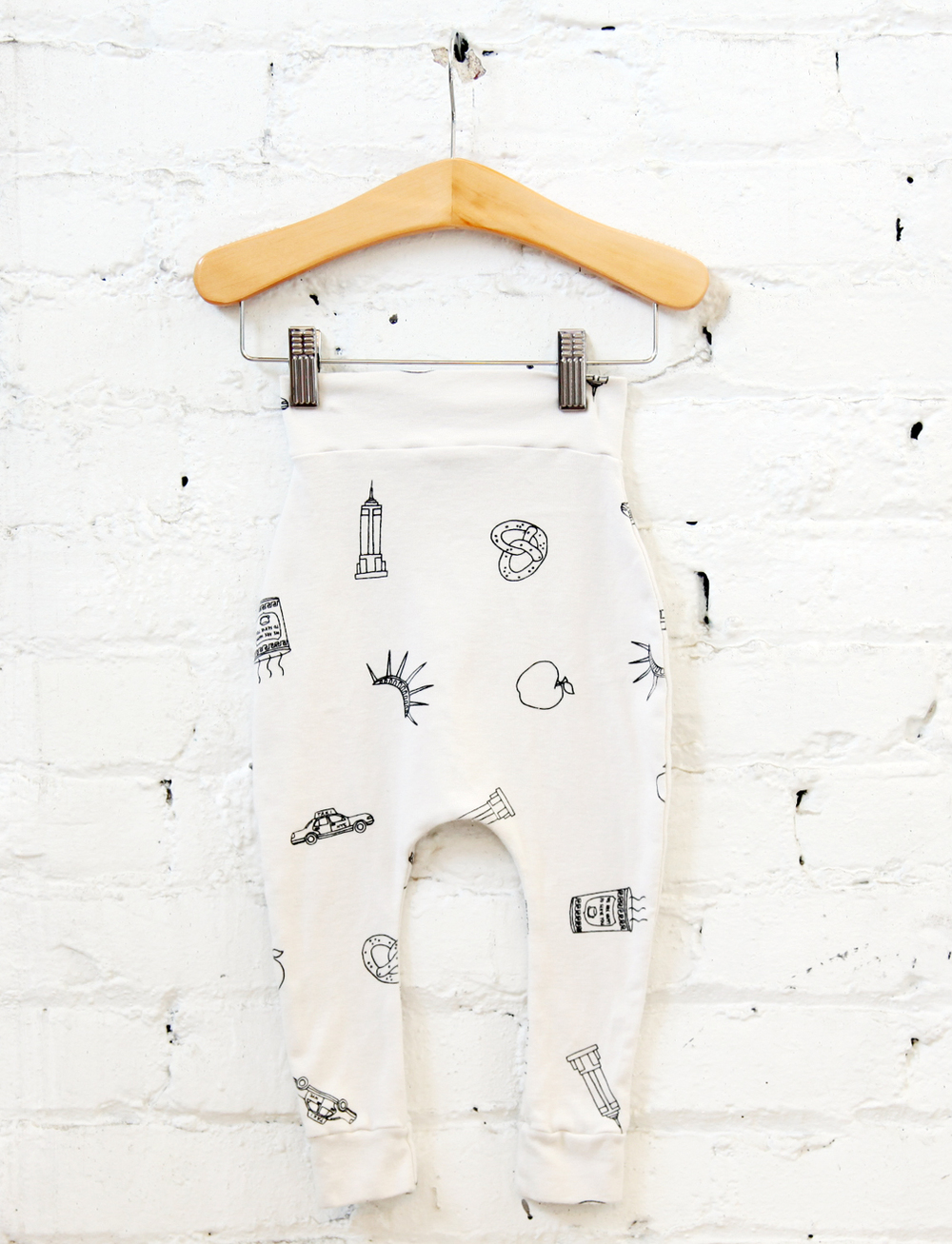 So it all comes back around. Two kids in funky clothes grow up to make cool clothes as women; then design cool clothes for funky kids – one big, kismet-ful circle.