Time to end the madness! As that wise man with crazy white hair once said (Einstein, not Bernie), "The definition of insanity is doing the same thing over and over again, but expecting different results." So parents, stop picking up the fallen pacifier again and again! Instead, attach them with leather braided pacifier clips by Madeline's Box.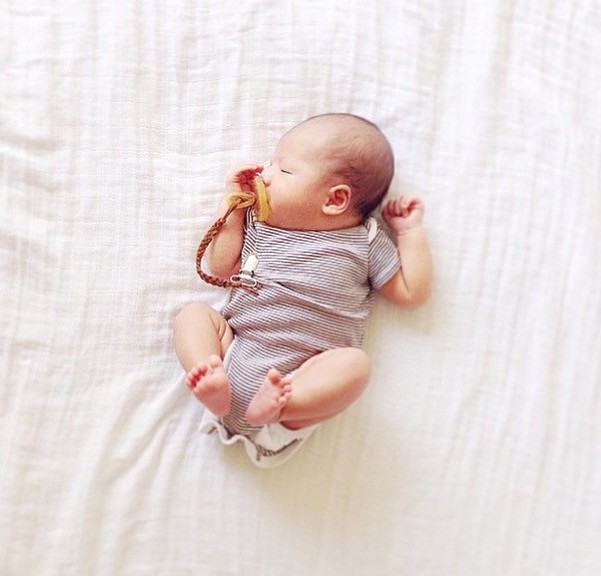 While pregnant with her first child, Heather Ferguson was on the hunt for practical yet stylish pacifier clips. The woman had brilliant foresight. Clips keep pacifiers from falling onto the yucky ground, and in doing so, keep moms and dads from continually picking them off said yucky ground. Recognizing their importance but uninspired by the options on the market, Heather decided to braid her own using soft leather.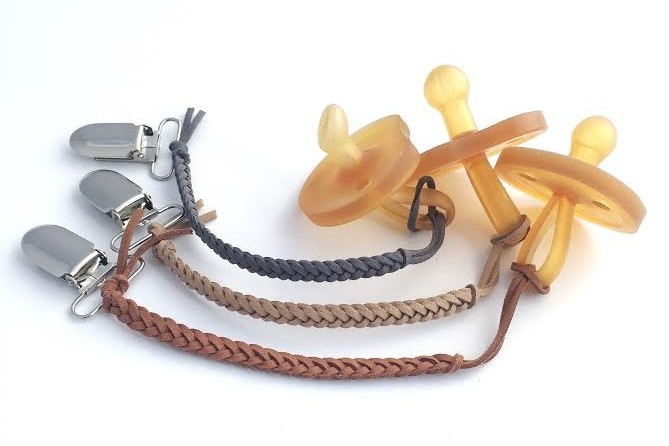 By emphasizing sweet and simple designs, Madeline's Box offers an array of pacifier clip colors. In fact, there are over 50 colors to choose from! These clips can be worn with any onesie, sweater, swaddler, wrap, or car seat. Plus, they attach to almost any style of pacifier, teether, bottle, or sippy cup. Their versatility makes pacifier clips some of the most functional items in a parent's arsenal.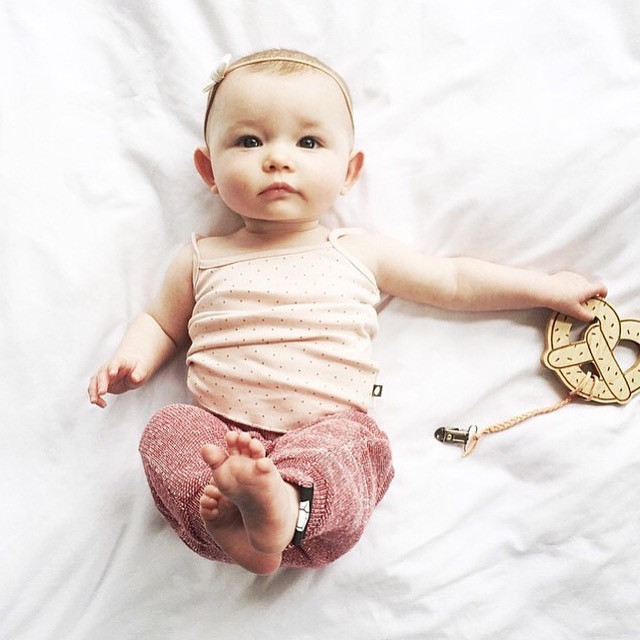 Another brilliant product by Madeline's Box is the emergency contact temporary tattoo. Heather is a self-proclaimed worrywart. She would literally write her cell phone number on her four year old's arm whenever they'd venture into crowded areas. This got Heather thinking. She created a temporary tattoo in the shape of a watch that included an emergency contact number and any food allergy information.
Talk about genius. These emergency contact temporary tattoo watches are perfect for family vacations and field trips too! Madeline's box is all about imaginatively relieving parents' biggest stresses.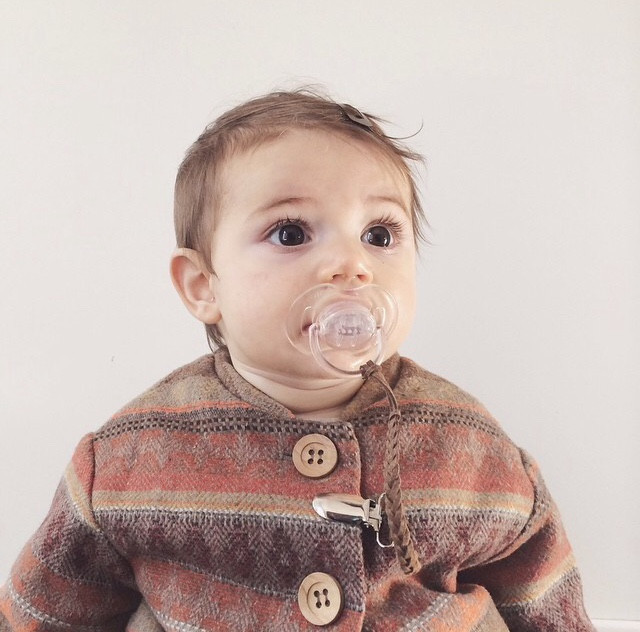 Heather attributes the success of Madeline's box to the immense support she received from her friends and family. After all, she comes from a family of entrepreneurs and artists who were more than happy to cheer her on.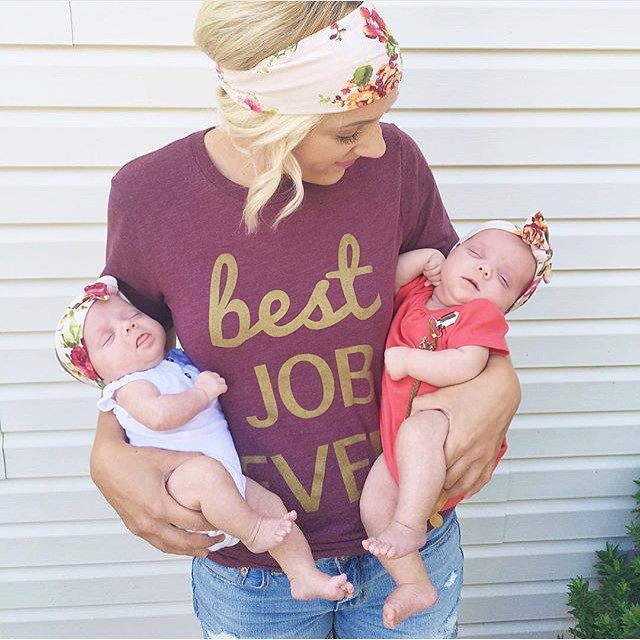 Thank you Heather for making a parent's life simpler and sweeter 🙂