Children. They're lil' bloomers in need of bloomers. This seriously cute and functional fashion statement is a must-have for little wardrobes. 
As if little diaper bums couldn't get any cuter, Billie Blooms has come along to take this level of cuteness to a whole new stratosphere. As we turn the corner into spring, bloomers are an ideal way to cover up diapers. Wear them alone with a t-shirt, pair them under a dress or skirt, or just let your little one run free – no shoes, not shirt, no problem.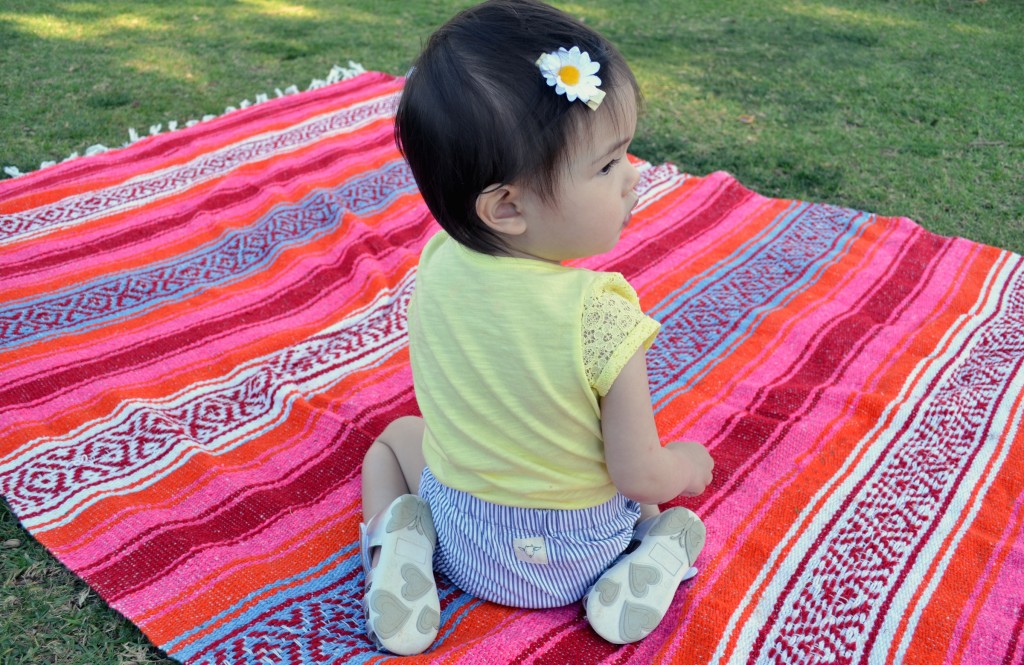 Billie Blooms was founded in 2014 by Libi Molnar and Ashley Liemer, who put their heads together to create a line of  100% cotton baby bloomers. With backgrounds in fashion design and production, the founding duo have created bloomers that are functional, unique, on trend, and uber stylish. Suitable for babes 3-24 months, these bloomers make dressing rambunctious munchkins a whole lot easier.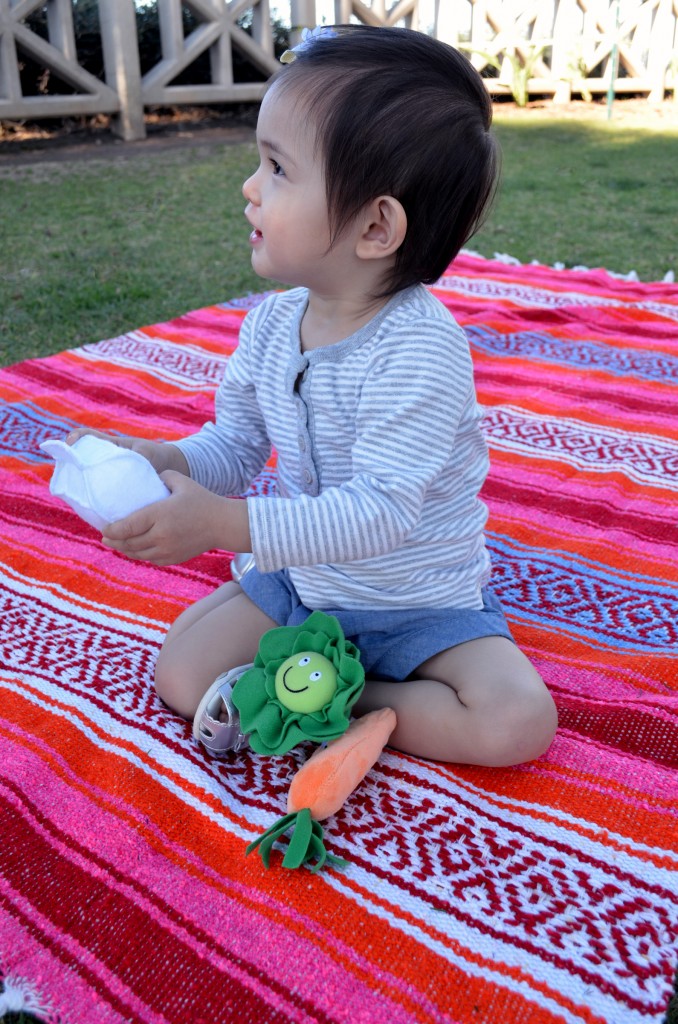 We also love Billie Blooms because most of their designs are unisex; no gender stereotyping here folks! Little dudes and dudettes can wiggle in their baby bloomers whether they're adorned in chambray, gingham, or stripes. With these bloomers, it is easy to mix n' match to find a style that is entirely unique to your wee one. Why not mix a floral bloomer with a little AC/DC band tee? Or the dark chambray bloomers with a pint-sized denim jacket? You may start envying your kids' closets over your own.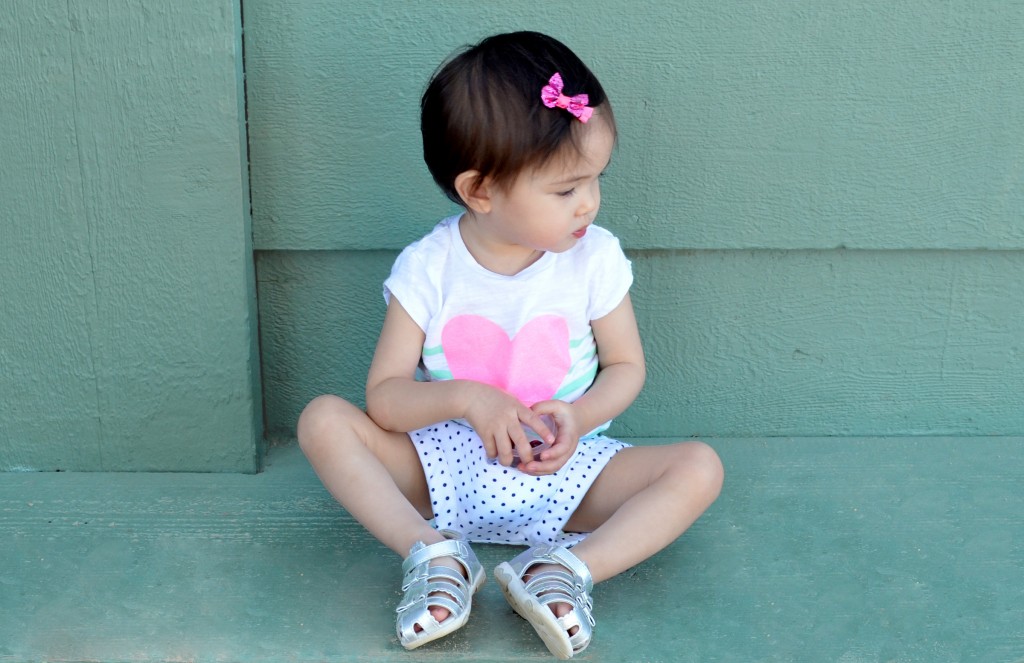 By making all of their bloomers with 100% cotton and right here in the U.S. of A, Billie Blooms is a modern parent's go-to. Libi and Ashley operate in tandem out of their respective cities (Brooklyn & Miami), and they take extra care to ensure quality craftsmanship. It is also important to note that for every pair of Billie Blooms sold, a $1 donation is made to Every Mother Counts, a non-profit organization dedicated to making pregnancy and childbirth safe for every mother.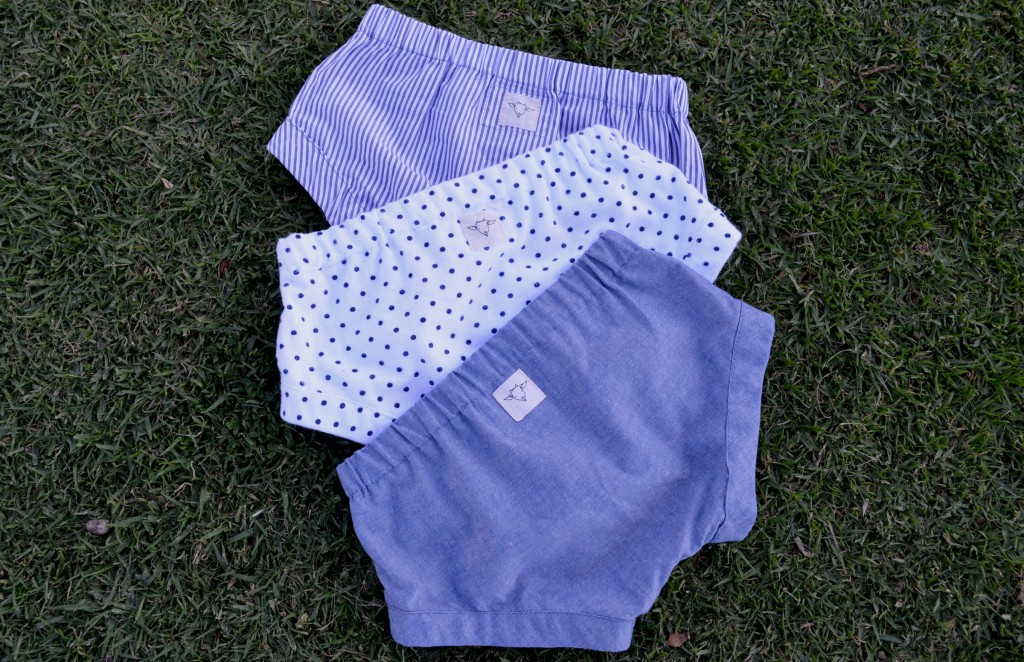 Notice the cute billie goat label on the bloomers? Clearly Billie Blooms' patrons felt a strong adoration for him, so the ladies went ahead and made a Billie Doll complete with Billie sized bloomers. Bahhhh! The cuteness! KIDOLO's already soft heart has melted even more.