New chapters can mean fresh starts. New chapters can also allow us to rediscover our forgotten dreams. We all have them, those childhood aspirations that faded with adulthood. Major life changes, however scary, sometimes nudge us in the right direction to pursue our deepest goals. For Shaadee Ighanian, a cross-country move from New York to LA inspired her to leave the world of corporate clothing design to start a line of her own, Shaadee Mae.
We loved getting to know Shaadee Mae's story. This kidswear line tells its own unique narrative through its silhouettes and the naturally dyed fabric. Let's hear more about Shaadee Mae in Mrs. Ighanian's own words…
What inspires the aesthetic behind each Shaadee Mae jumpsuit?
I strive to create simple, comfortable classics that can be passed down to friends and family with care. I love the idea that you can buy one of these pieces for your current child and regardless of gender, when the second/third kiddo comes along, the pieces would work! Jumpsuits are also the perfect outfitting solution – one item and you have a whole outfit!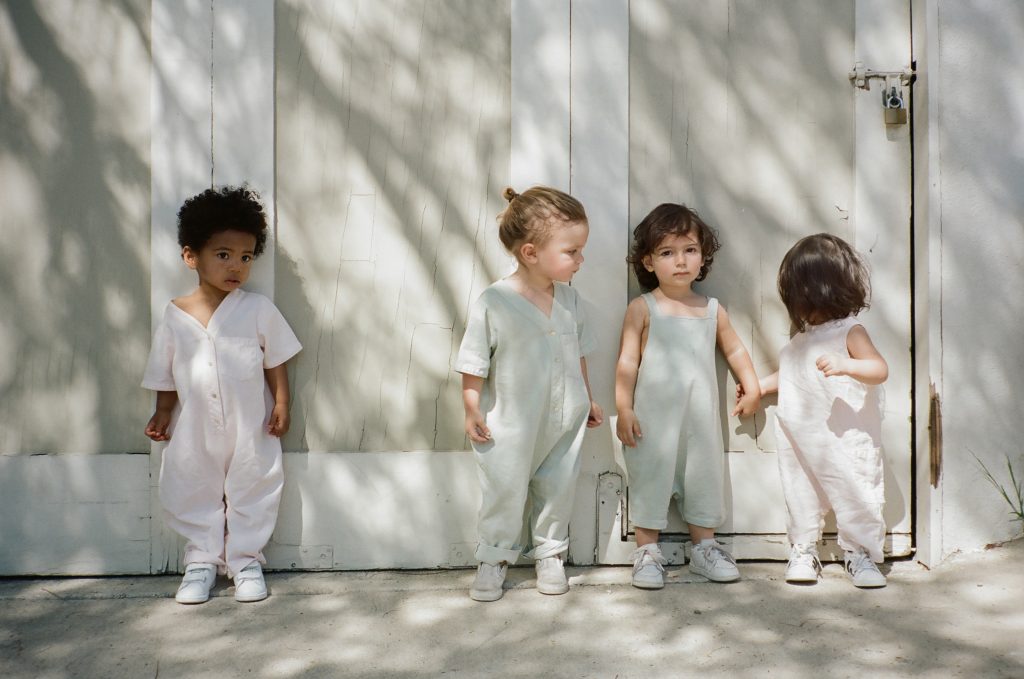 You use plant-based dyes to create some of your jumpsuits. Tell us a bit more about why you love all natural dyes.
I started becoming obsessed with the natural dye process over the past two years and have been experimenting a lot. It's a new aspect of my design process and gives me a really hands-on way to be connected with each piece. Natural dying is especially exciting because depending on the time of year or the ripeness of the plants/fruits, you will get a variety of different shades and tones. You never know exactly what to expect!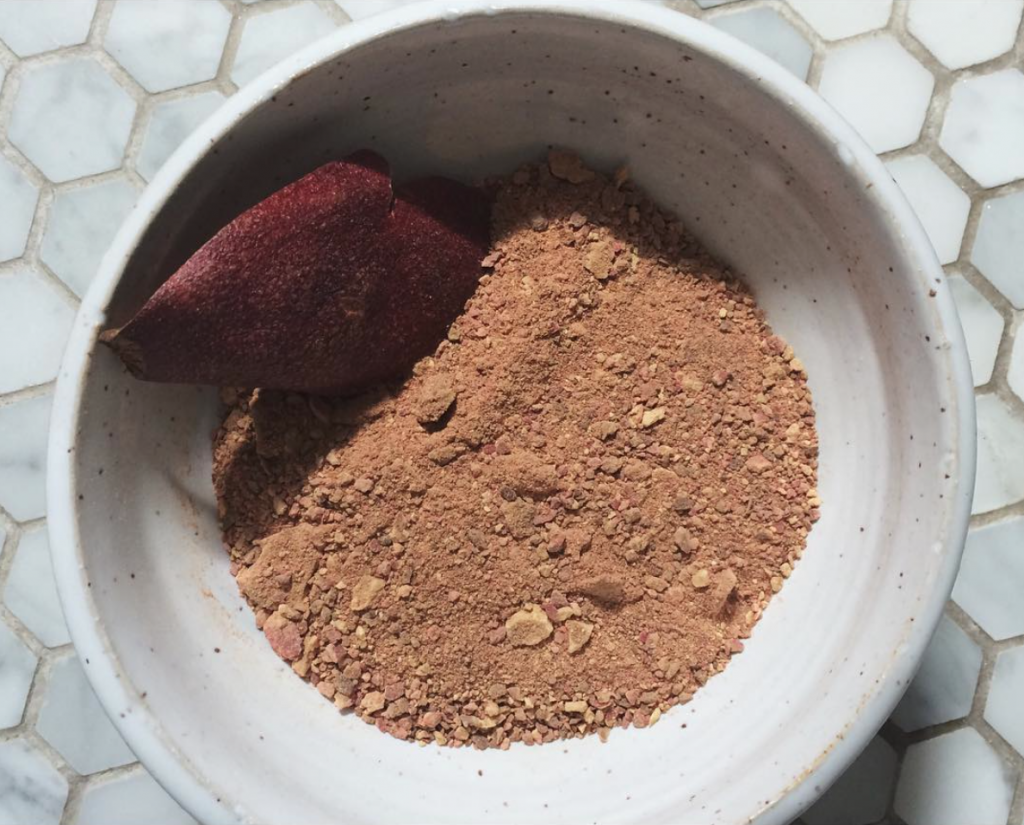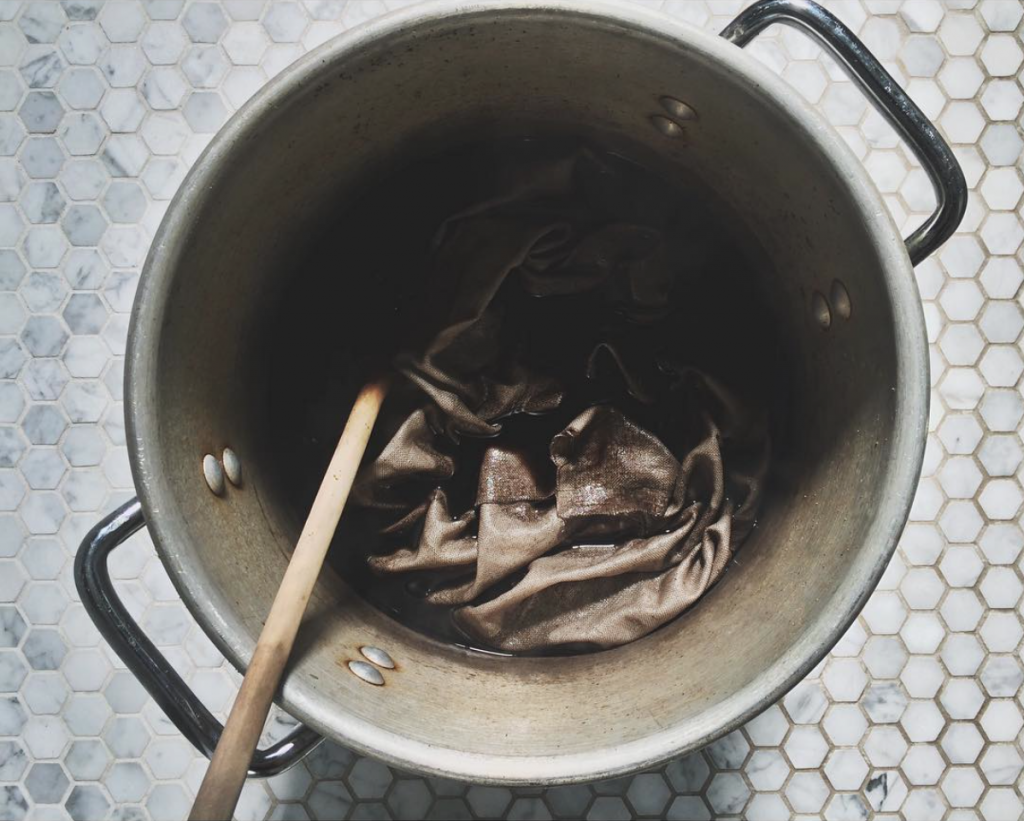 What do you hope for the child wearing a Shaadee Mae jumpsuit?
I hope to create pieces that are easy to wear and can withstand the years but still remain relevant. Above all, I want kids to feel comfortable and happy when they wear my clothes.
Ease, comfort, and style – these are the all-natural ingredients that go into Shaadee Mae.