As September draws near, families around the country are saying goodbye to summer and hello to a new school year. The first day of school can feel just like the first day of January with new beginnings, new supplies, new friends, and of course, new clothes. Helping prepare pint-sized scholars for autumn is the exquisitely made fall collection by Devon's Drawer.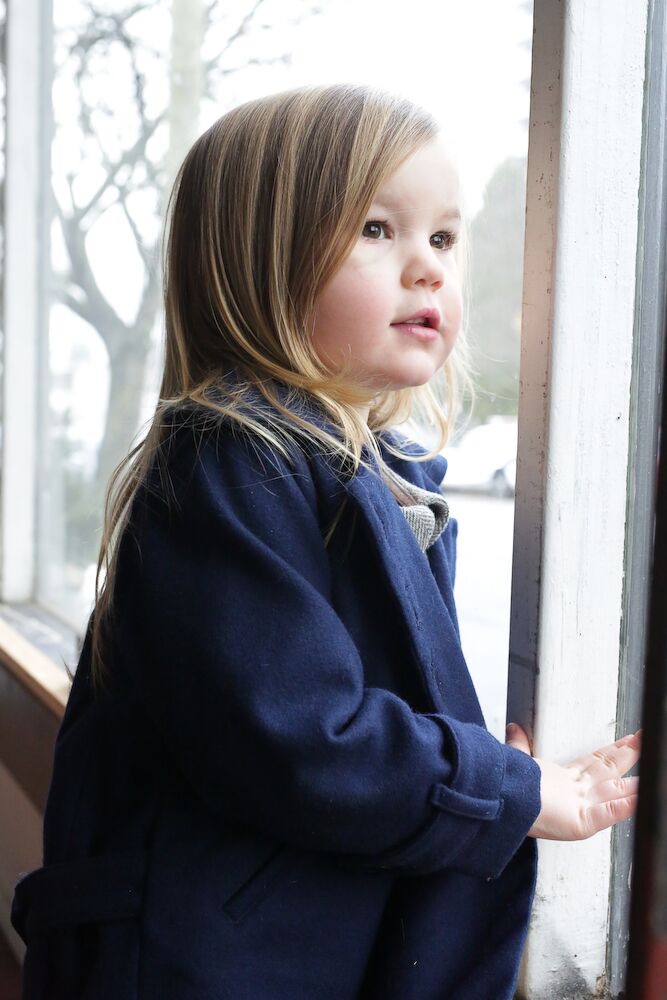 Picking up where Devon's Drawer's spring collection left off, this hand-crafted array of jackets, dresses, pants, and bonnets features rich textures, thoughtful details, and timeless appeal. Devon's Drawer seeks to defy the popular notion of "fast fashion" and, instead, provide parents well-made, ethically produced pieces to be cherished.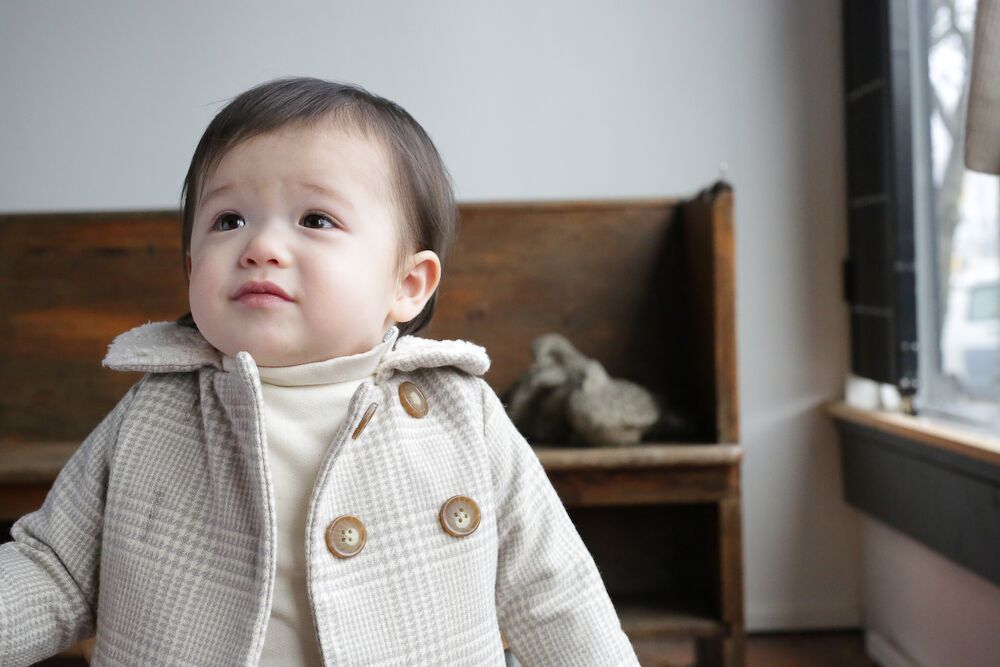 Our company is motivated to inspire parents to buy fewer – but better quality – items of clothing for their children, and to keep that clothing for generations," says company (and family) leader Cynthia Bennett.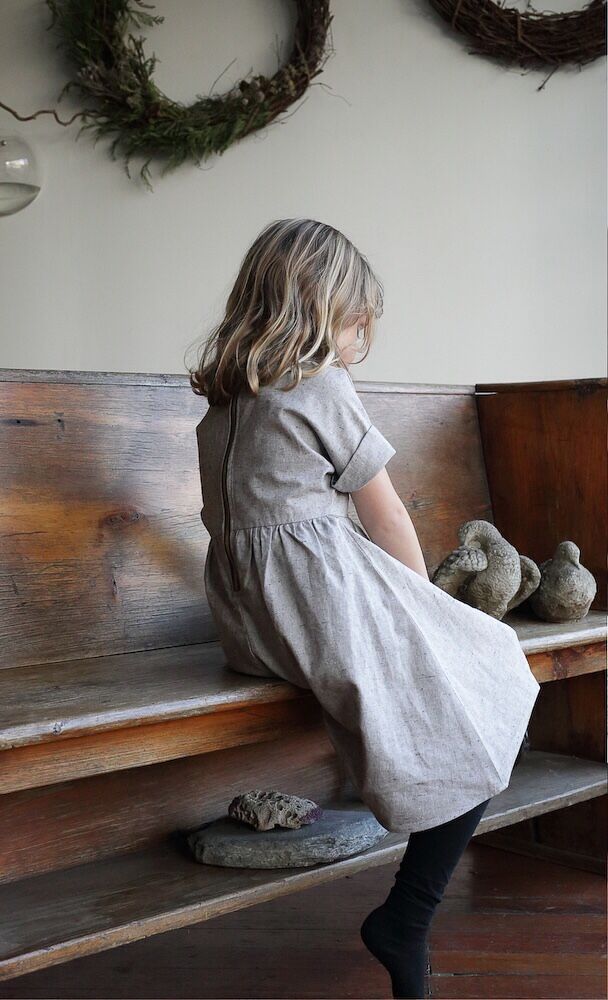 The mother-daughter design duo behind Devon's Drawer looked to their past in order to infuse the closets of modern kids with heirloom clothes.
The collection marries the casual elegance of the 1950s with modern styling and organic fabrics, while still hitting a reasonable price point for cost-conscious parents. Peter Pan collars, classic tailoring, and subtle accents define the look for the Fall/Winter season.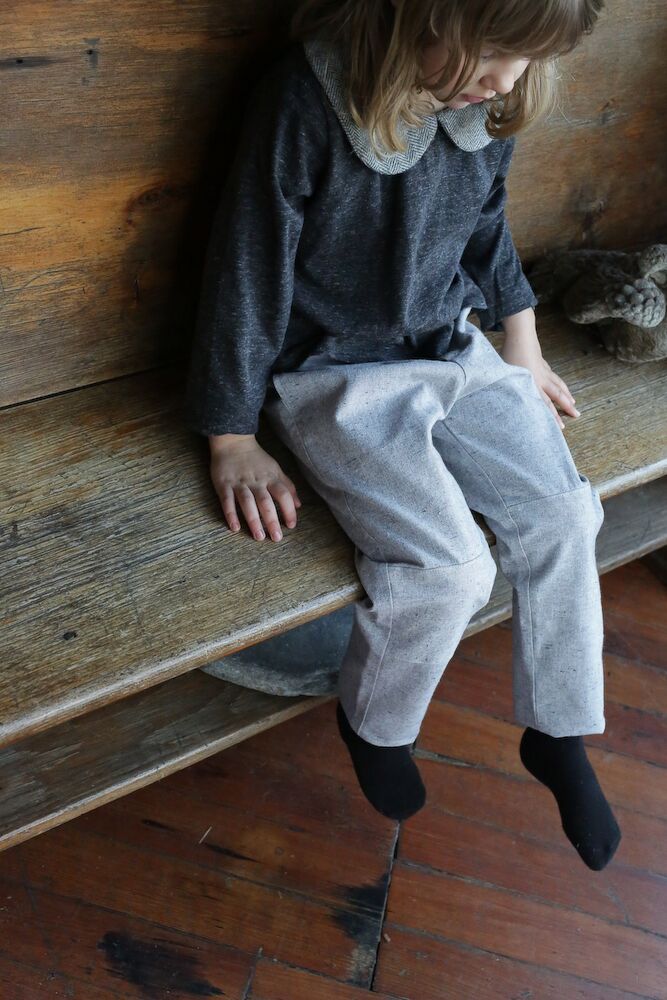 Fall is arguably the most important season for kids fashion. Devon's Drawer has delivered a collection that will surely stand the test of time (not to mention the entire school year).