It's March! No month breathes more air of promise than March: the promise of blooms, warm(er)weather, and outdoor memories to cherish for a lifetime. Now your little ones just need the wardrobe to match! Our solution – Devon's Drawer.
This Los Angeles based children's clothing company is truly a family affair. Devon's Drawer began when a mother/daughter duo, Cynthia and Meera, began making clothes for Meera's son, Devon, inspired by the beautiful vintage clothing in Cynthia's parents' closet. In case you're counting, that's four generations of fashion mavens.
These early designs were made in the fashion of clothing from the mid twentieth century – a period of design we hold very near and dear to our hearts. Cynthia would even use some of the original fabric!
Cynthia and Meera originally used all up-cycled fabric for Devon's Drawer, but as their company grew, they started to incorporate new materials to meet demand. Today, each top, short, and dress of Devon's Drawer is made using all organic and natural fabric. They hope parents become more discerning about the clothing they buy for their children – to buy better, not more.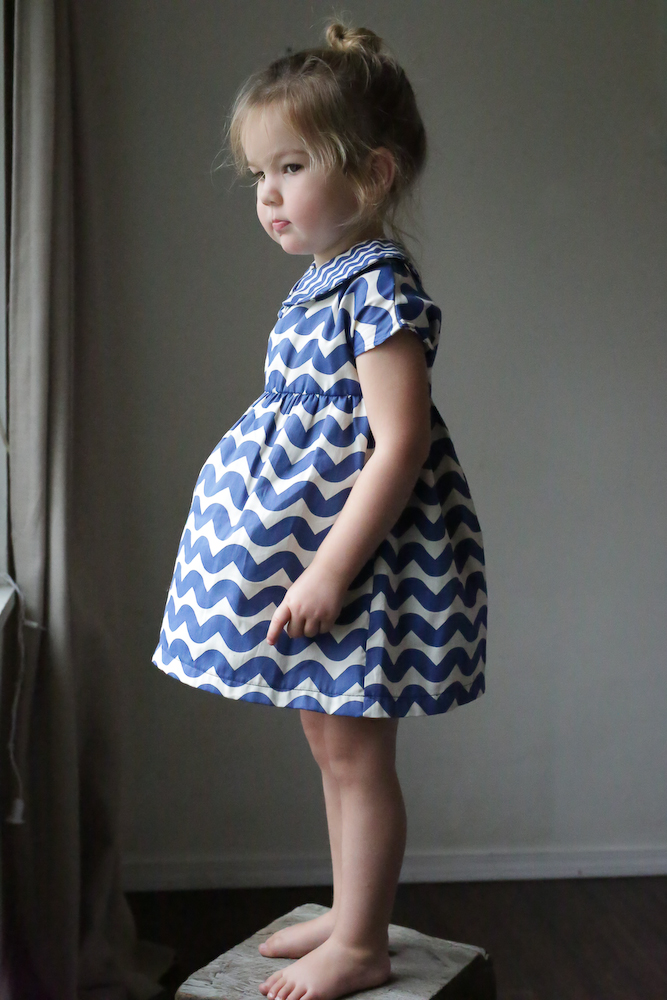 Lineage provides the strongest inspiration for Devon's Drawer. Meera's grandmother and Cynthia's mother, Virginia, had a keen eye for fashion. She saved some of the most exquisite wardrobe pieces over the years, including children's clothing that Devon and his sister Emily wear today! Not to mention, Devon also shares his name with his great-grandfather. Devon's Drawer is truly passing down the family name and style.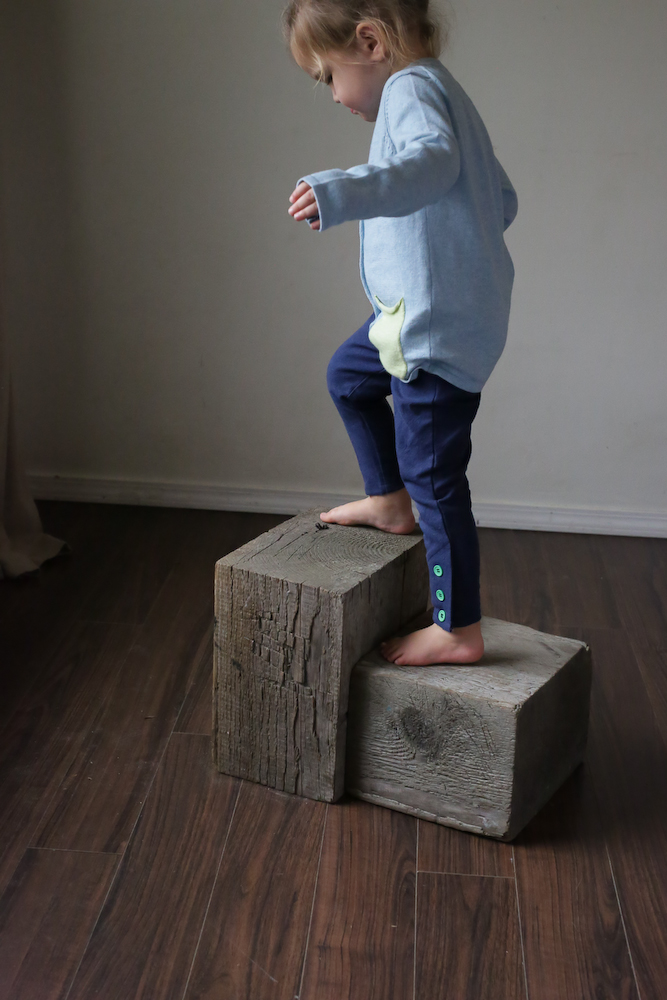 Meera and Cynthia say it best, Devon's Drawer makes "classic clothes for modern kids." With care and integrity, these clothes are made to last and potentially be handed down for generations to come. So go ahead, open up Devon's Drawer.
We just couldn't finish this feature without celebrating this amazing backpack, too! We want to fill it with Lincoln Logs, Army Men, a few Nancy Drew mystery novels, and a PB and J sammy 🙂