There is a passionate conversation happening around the world. The topic? The food we eat. There is a cry for transparency, a cry to return to organic ingredients, and a cry to halt "Frankenfood." This discussion becomes even more important when we're talking about the food our children consume.
Baby food should not be a mystery novel. Parents do the best they can to raise healthy children, and helping them along is Caer. Caer is a Los Angeles-based made to order organic baby food company that delivers straight to your door. No fuss. No mystery. Just honest to goodness nutritious food.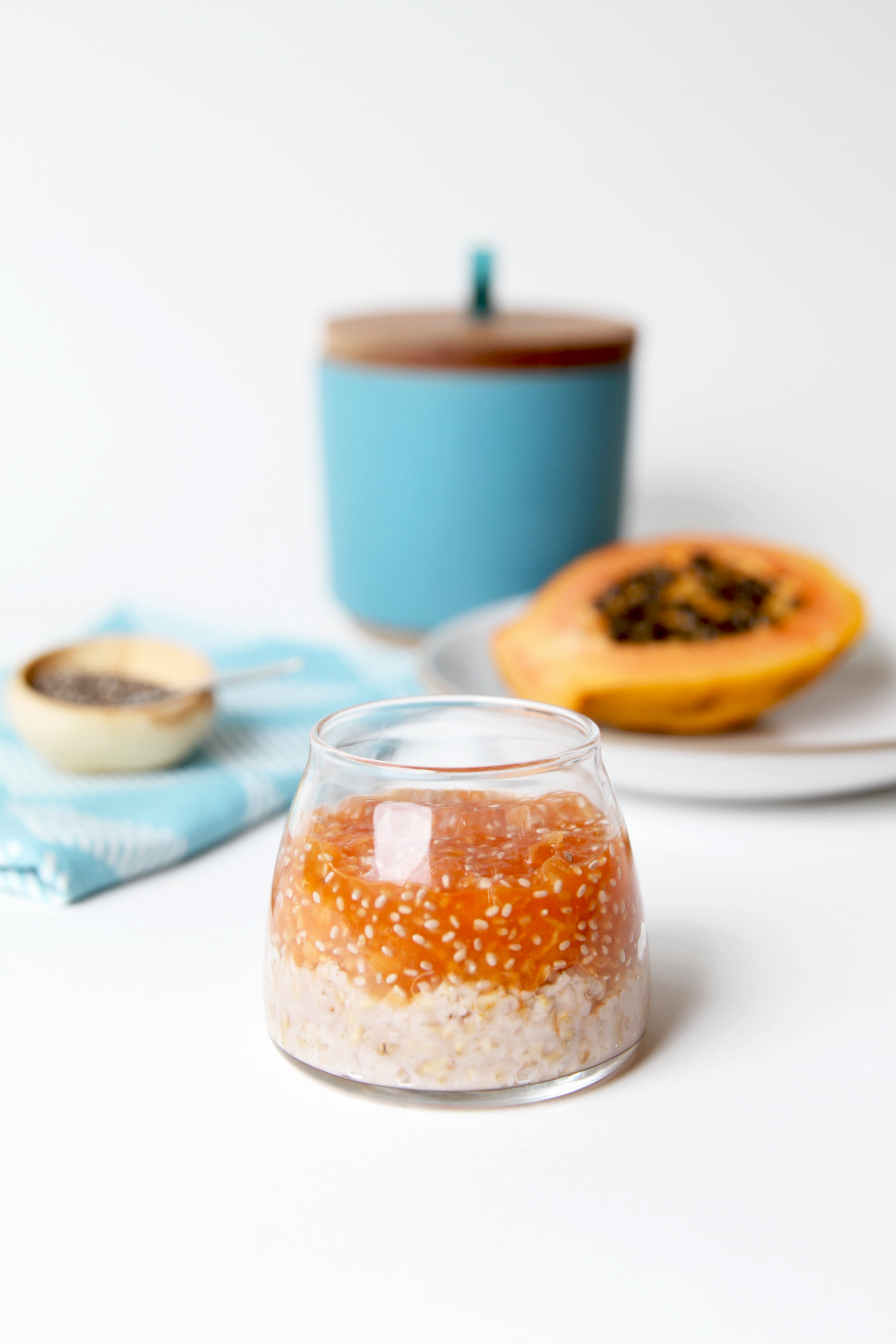 When Caer's founder, Angela Sutherland, was pregnant with her daughter Elodie, she immersed herself in literature. Realizing how little she knew about infant nutrition, Angela began reading medical studies and speaking with dietary experts. Through this research, she learned about the first 1,000 days. These are vital days for brain development when nutrition is key.
Though she was thrilled to now know this crucial information, something about this educational process bothered Angela. Why wasn't it common knowledge? This propelled Angela to take action and create an organic baby food company that would nurture the first 1,000 days of a new born's life.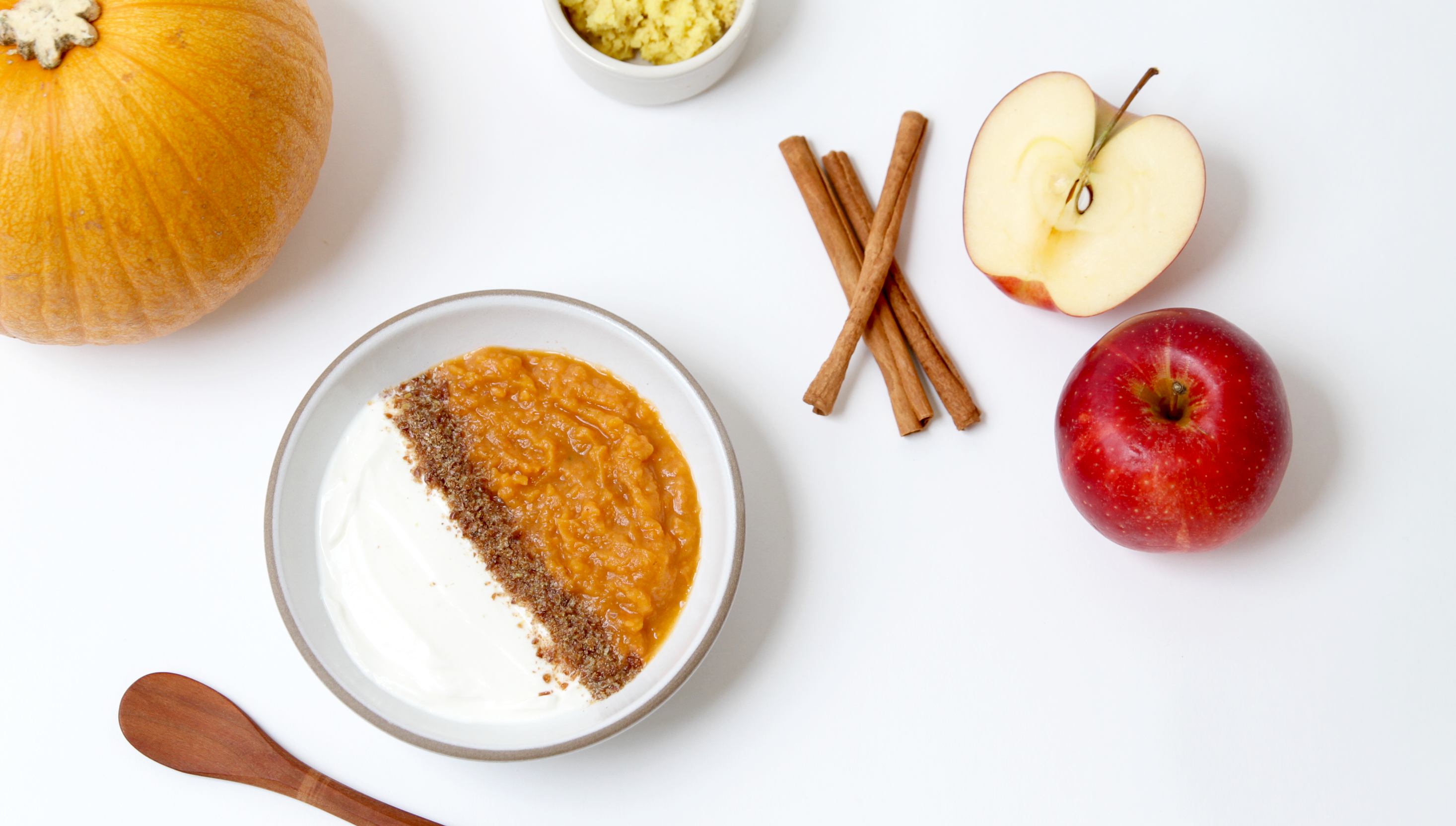 If you take a walk through the grocery store (even beloved alternative grocery stores) you will find a shocking amount of sugar listed on baby food nutrition labels. Even squeeze pouches with the word "organic" prominently showcased on the packaging can contain up to 12 grams of sugar! Why? Because of their fruit-centered recipes.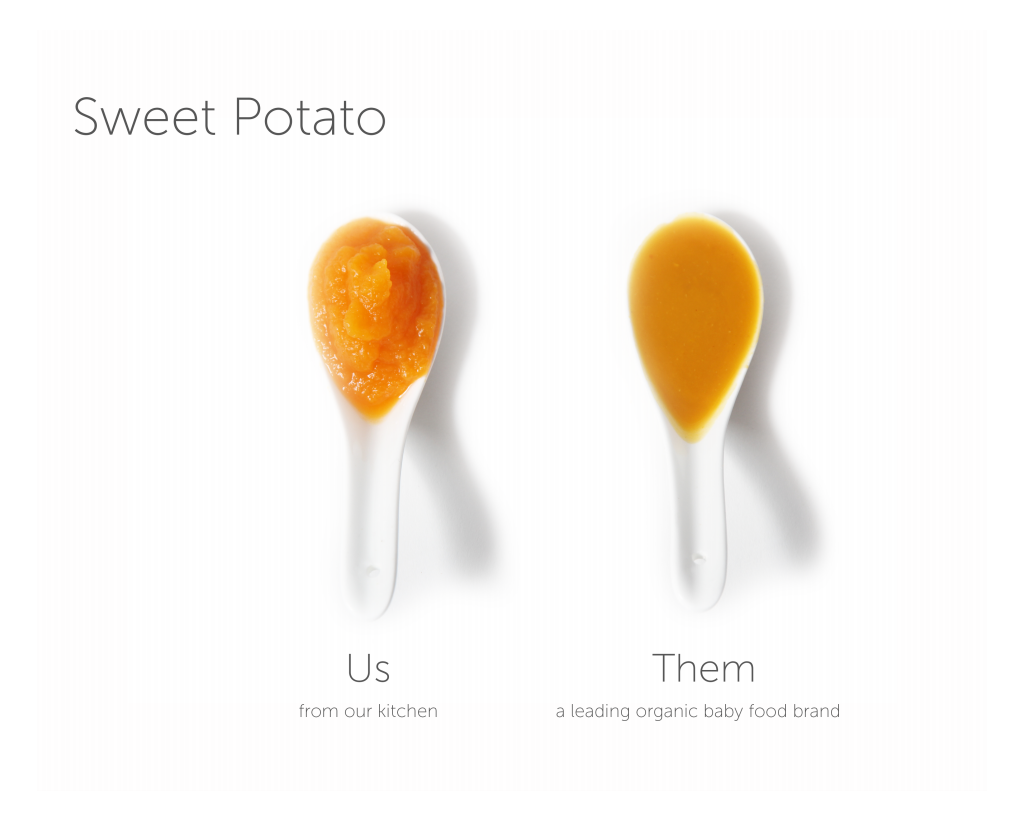 Caer is different. Caer mixes and matches super foods to create flavor profiles fit for Michelin star rated restaurants. We're talking layers of buckwheat, dates, ground flaxseeds and persimmon. Or is the blackberry, peach, and chia seed pudding more your little one's preference?

With three different meal plans at incredible prices, your child's first 1,000 days will be a culinary and cognitive treat.
"We want to empower parents with a better baby food option," says Ms. Sutherland. "Parents should not have to make a choice between nutrition and convenience."