Don't panic – we make event and holiday shopping easy. With Mother's Day a few weeks away, KIDOLO has put together gift suggestions centered around products for moms and littles (daughters and sons). All of these coveted goodies illustrate the special bond between mother and child. 
These amazing small businesses make awesome merchandise – from tees to swimsuits. In no particular order, here are some of our favorite Mother's Day gifts.
1. Jean & June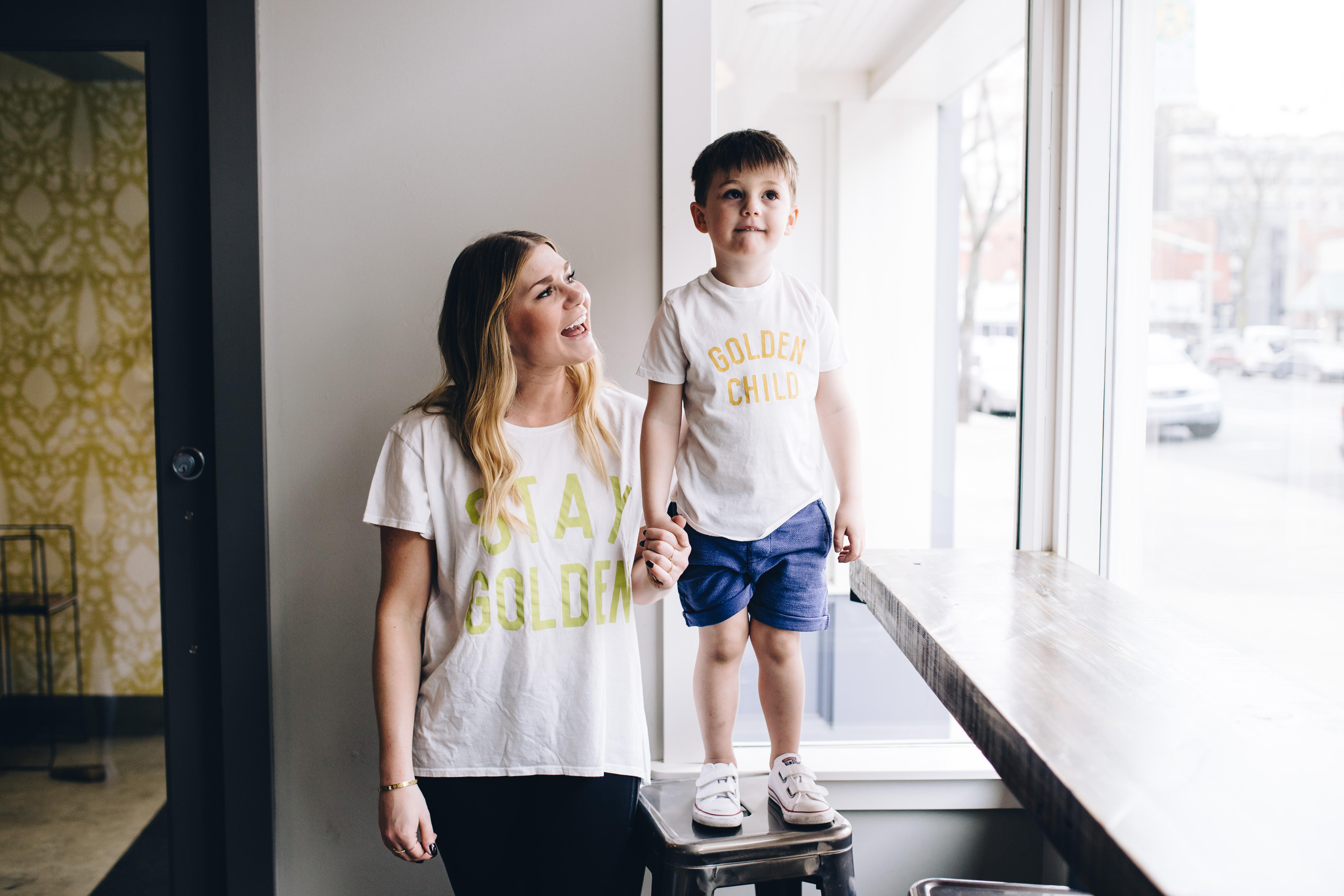 This women's and kid's clothing company makes the best matching tees. Ideal for sons or daughters, Jean & June lets the world know who's the mama. Tees are perfectly oversized and the messages are always on point. Shop here to get in on the fun!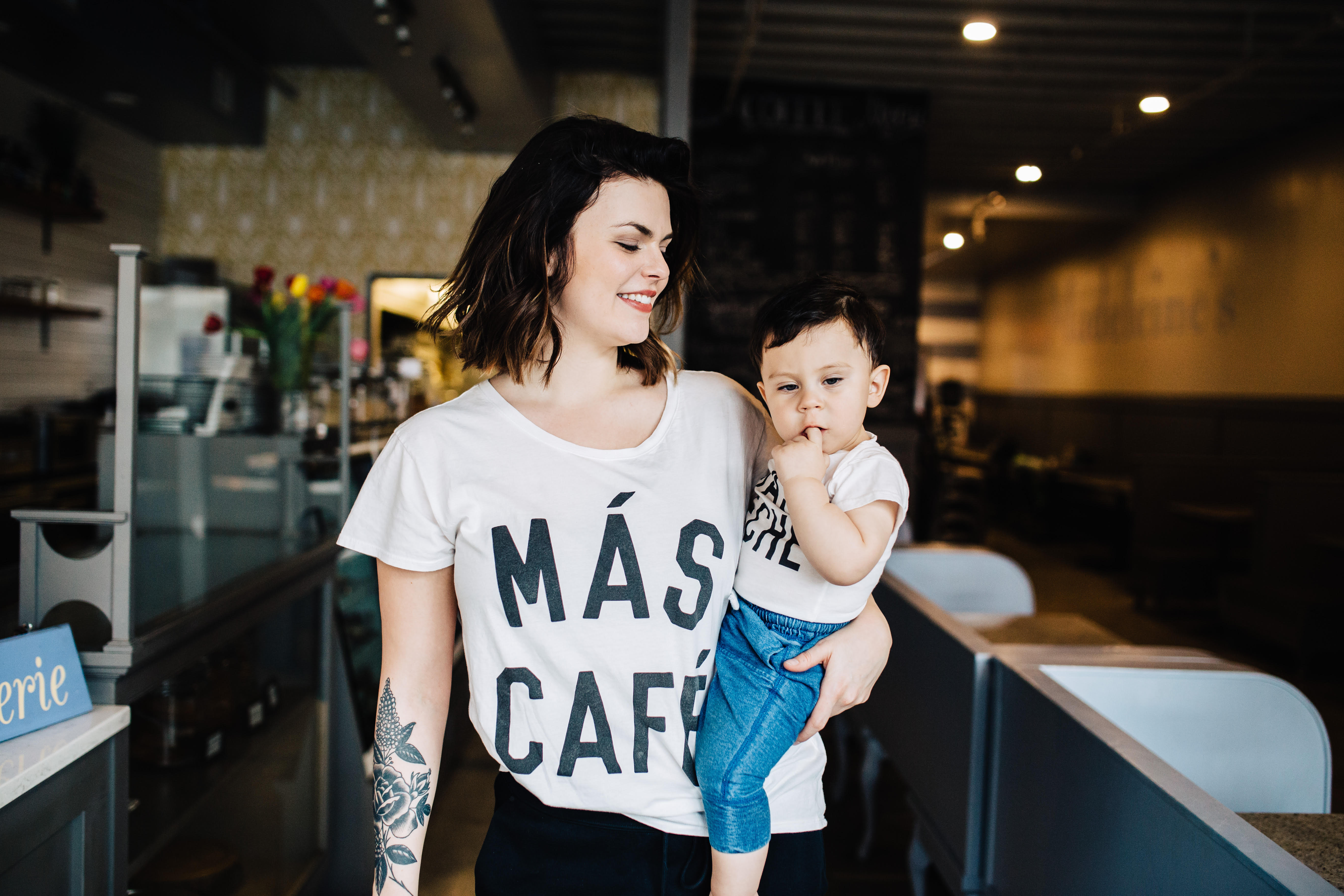 2. Starling

For those looking for precious gifts for precious gals, Starling fine jewelry provides white diamond, ruby, sapphire, and emerald mommy and me bracelets, rings, and charms. These keepsake pieces are delicate and timeless. By streamlining the process, the price for Starling's hand crafted gems are quite affordable. Shine bright like a diamond and shop here for Starling!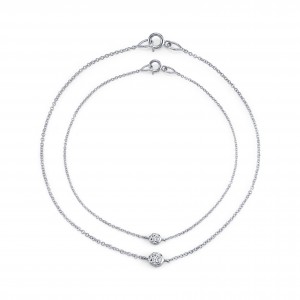 3. Lilla Barn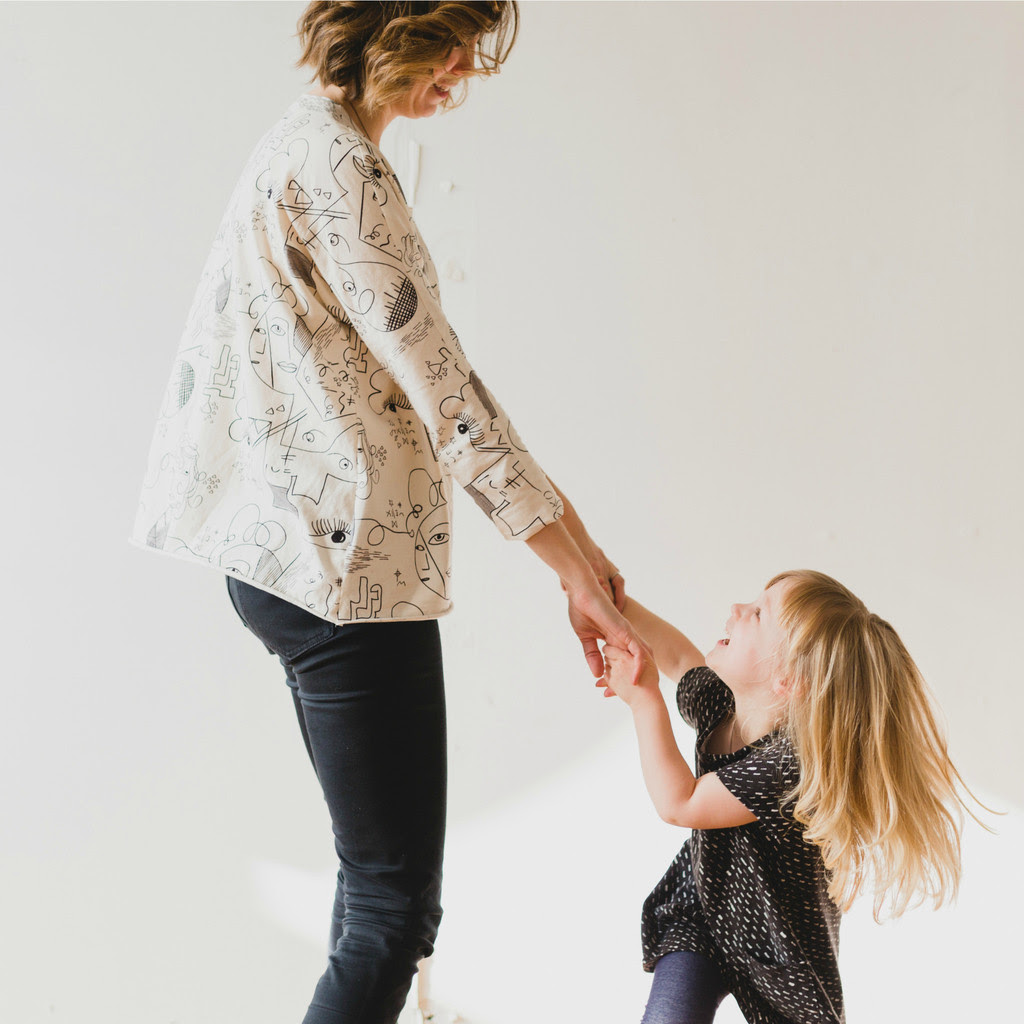 Lilla Barn is our go-to for abstract prints and Scandinavian inspiration. This season, the Chicago-based brand introduced coordinating tunics and dresses made from these whimsical black and white prints. Mommy and me clothing has never been so artful. Shop here to spoil your creative mama and little.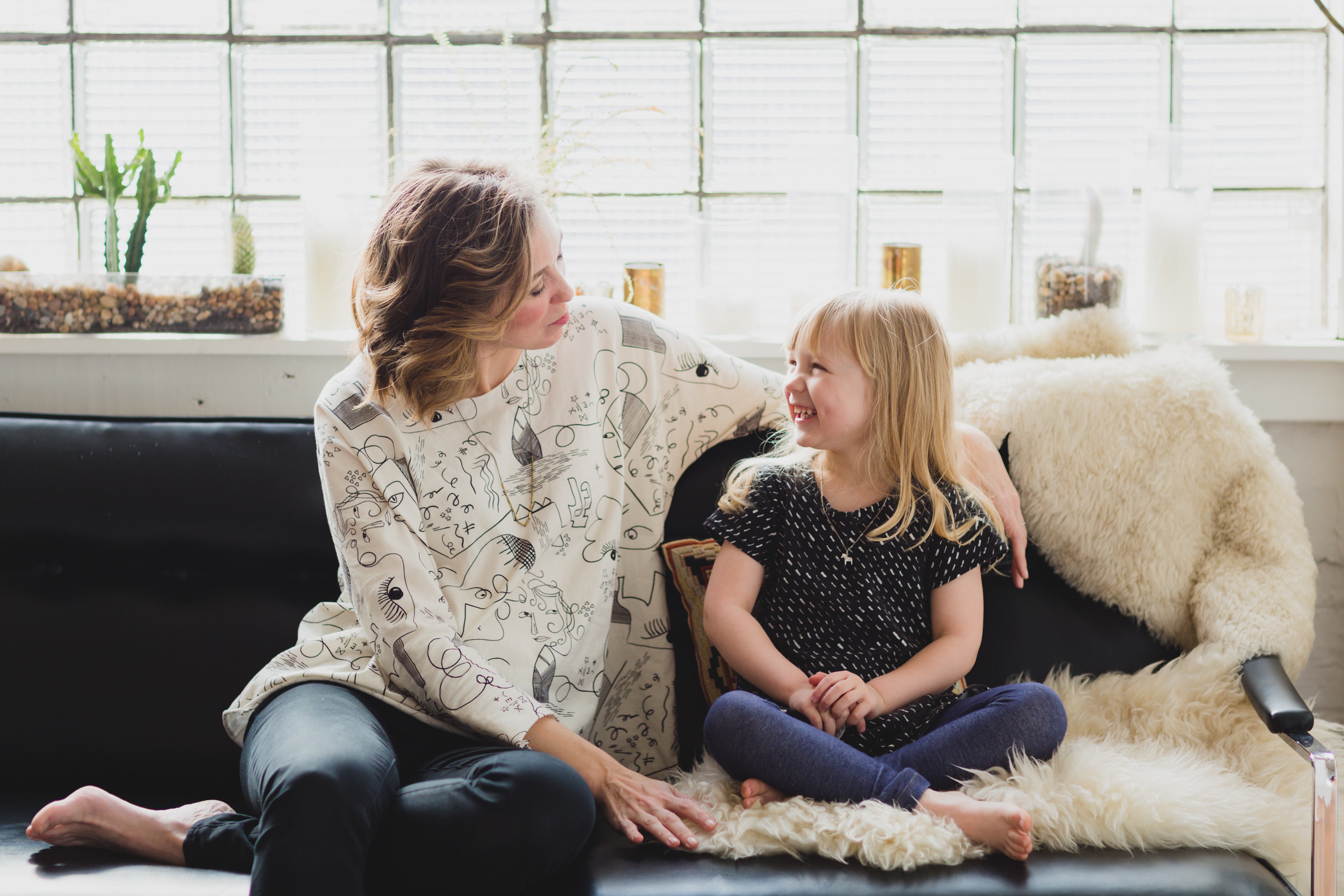 4. Clamfeet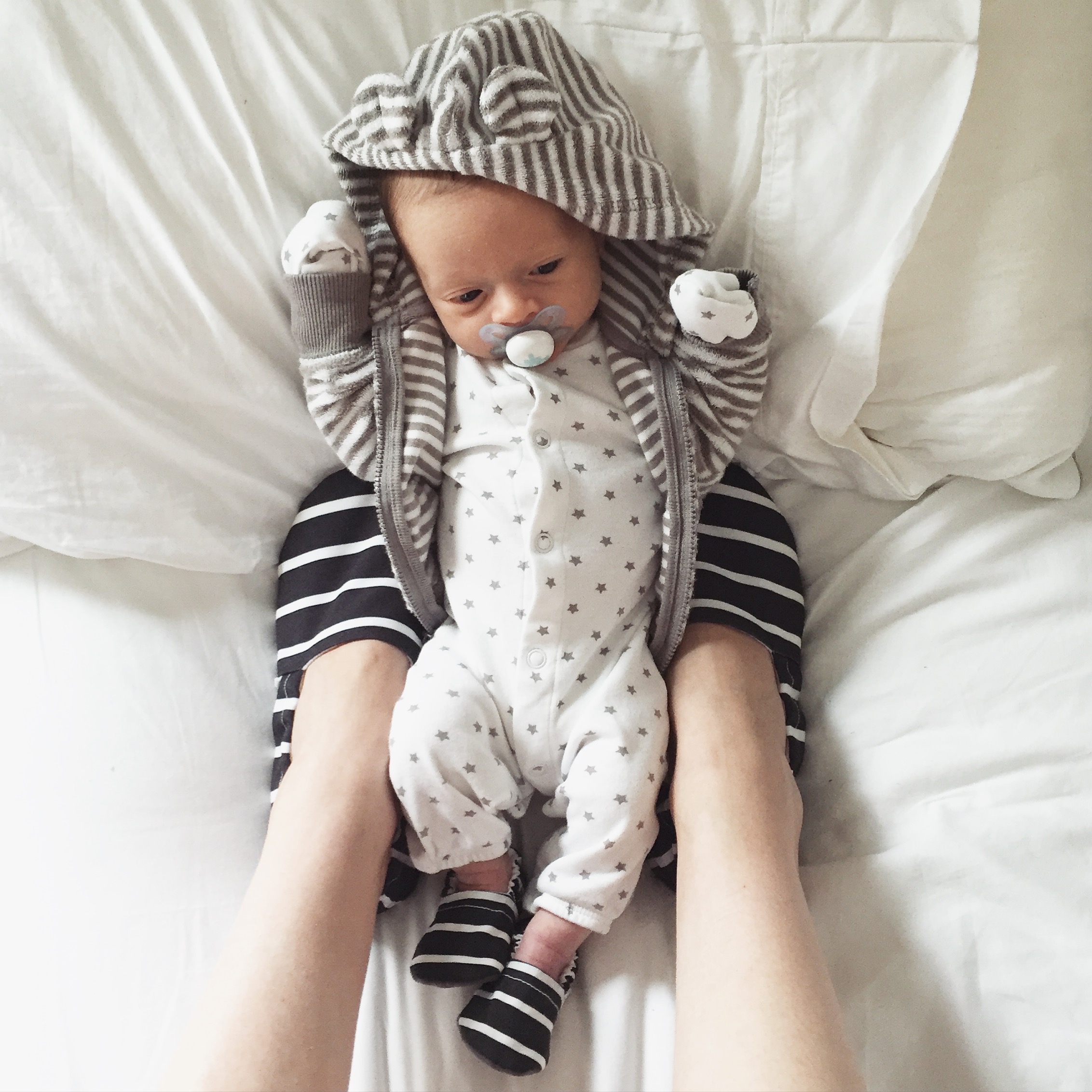 Finding the right shoes for infants and toddlers is no joke. Clamfeet's soft sole shoes are ideal for the little rugrats who have a hard time keeping their shoes on (accidentally or intentionally). With the success of its children's line, Clamfeet began making soft sole slippers for women too! Be in step and shop here for mommy and me Clamfeet!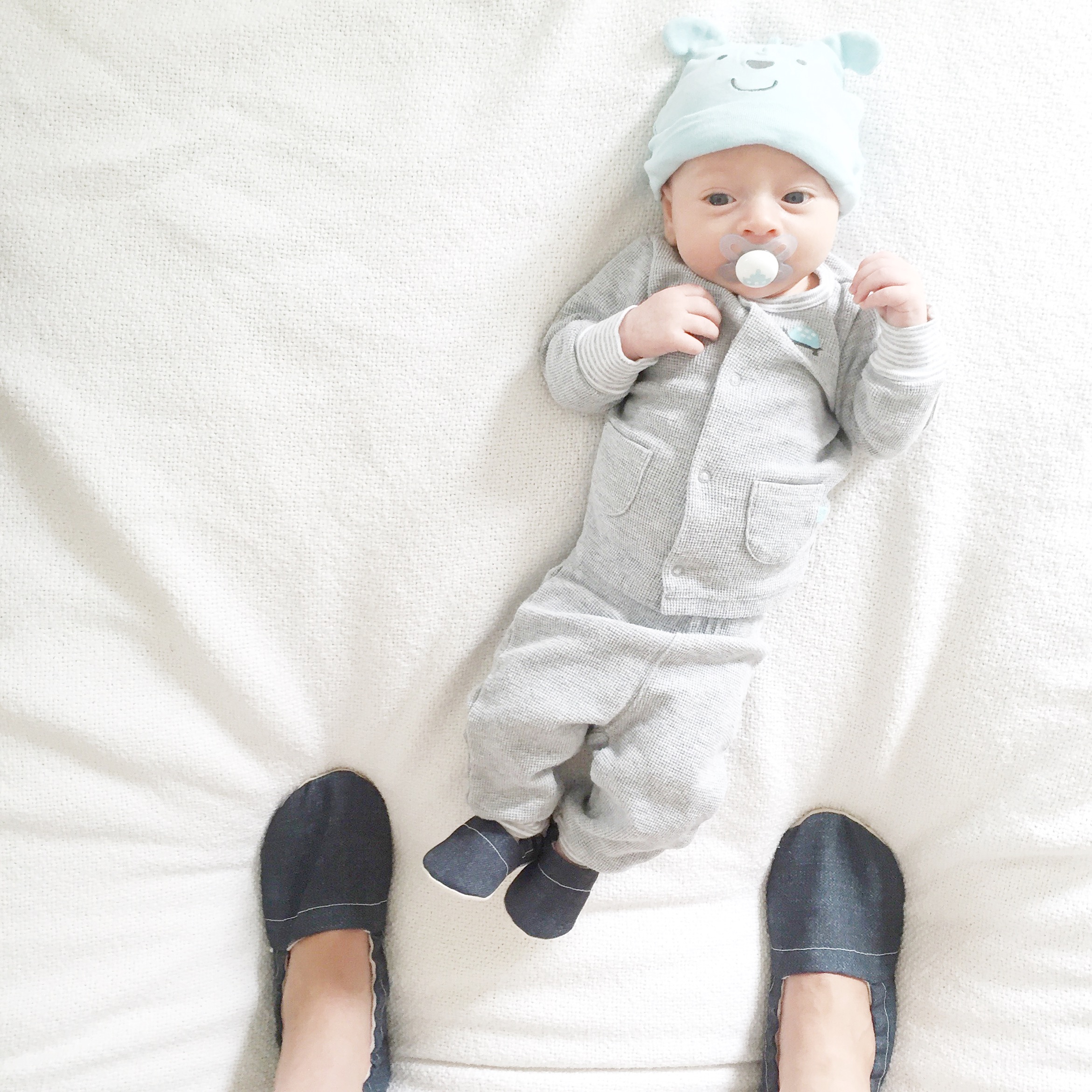 5. Black i Boys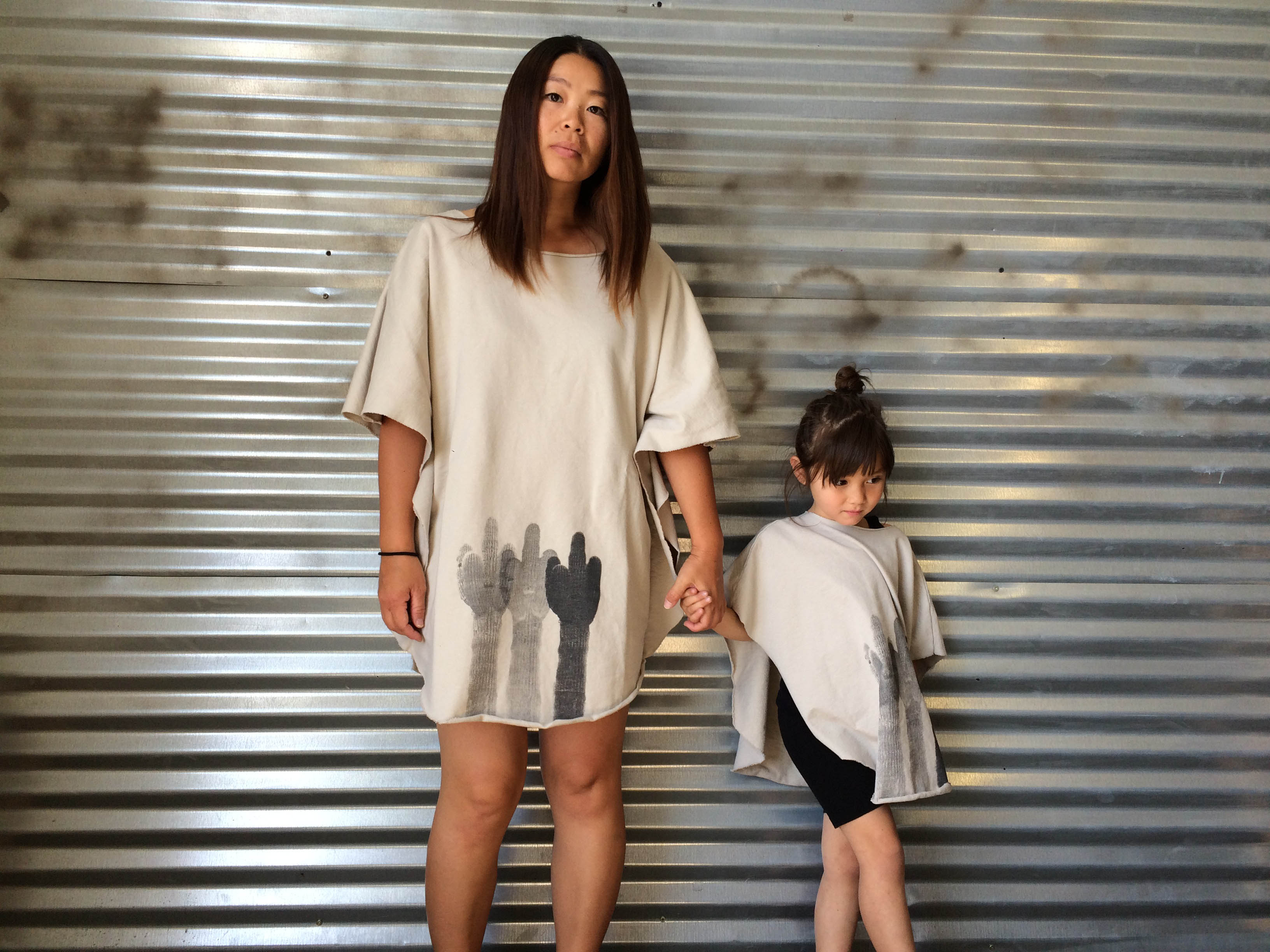 Black i Boys is all about celebrating the kids (boys and girls) who play hard, laugh hard, and live life to the fullest – and in the process, get a little bruised. Known in particular for its ponchos, mamas and tots can rock this cool look all year round. From swim cover ups to autumnal layers, these ponchos are perfect for those who engage in active mommy and me time. Shop here to get this look!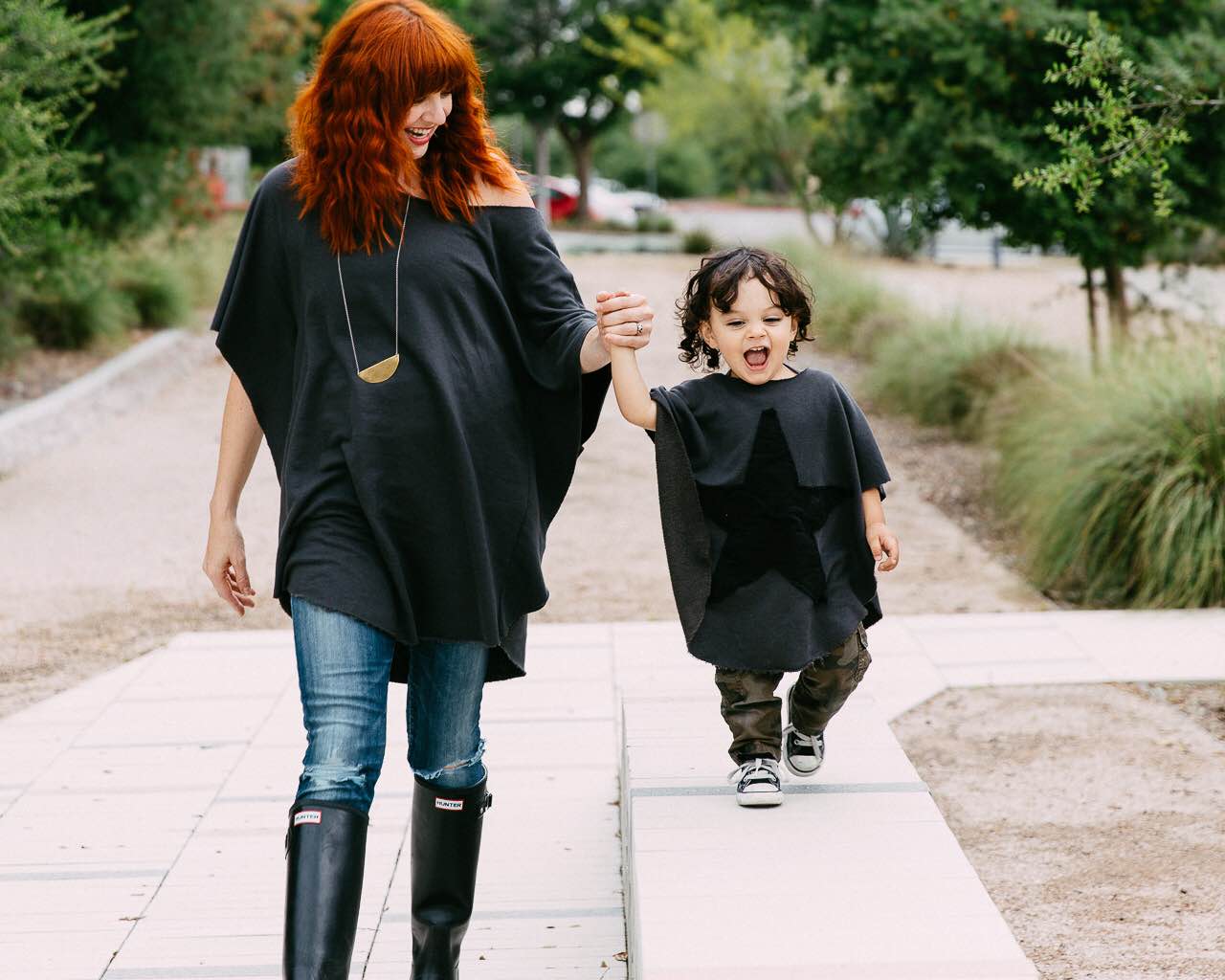 6. June Loop
Swim season is upon us! This mix-and-match swimwear company takes mommy and me to new depths. June Loop knows exactly how to coordinate prints and celebrate that every body is a beach body. Tops and bottoms are sold separately and made by hand in Arizona. Dive in and shop now!