Babies have a lot of celebratory firsts. If only we had cards dedicated to adult milestones. Maybe if there were cards such as "Today, we turned in our tax returns on time" or "Today, we made lunches for the entire week," we would actually do these things… 
When Gemma Broekhuis saw her infant son roll over for the first time, she (like many new parents) had to document it. She grabbed a pen and paper, wrote his name and the date on it, and snapped a triumphant photo. This tradition continued as her son accomplished additional new millstones such as sleeping through the night, crawling for the first time, and chewing solid food. Gemma then decided there needed to be a more professional way to capture these moments.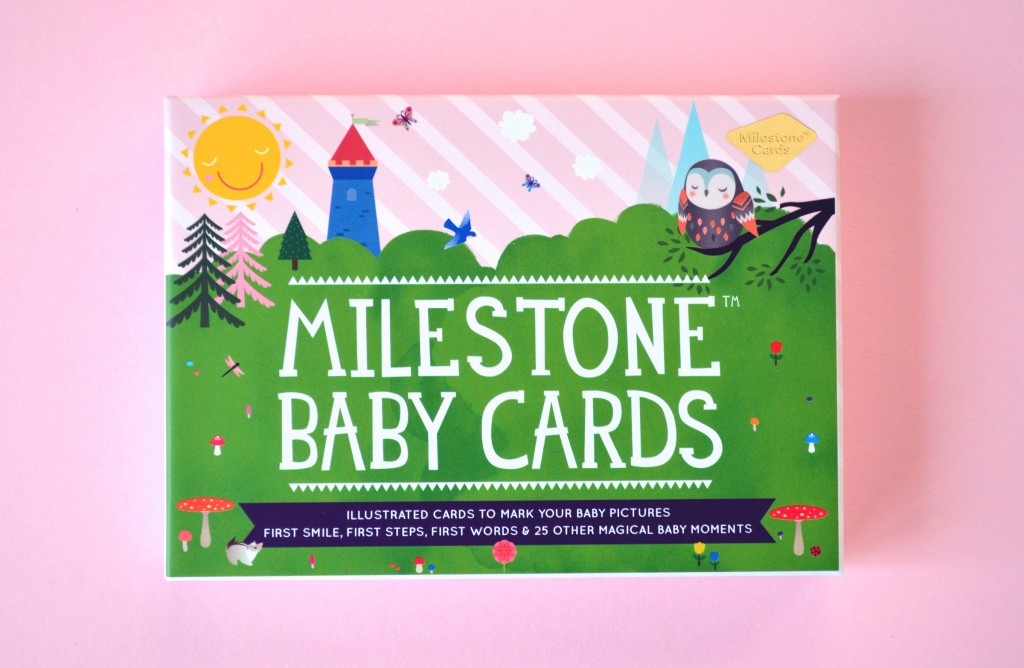 With this idea in mind, Gemma created Milestone Cards. Milestone Baby Cards provide illustrated labels for parents to capture major milestones in their little one's development. These "firsts" are monumental and create immense joy for babies and parents.
This pride is universal, too. Milestone Baby Cards are now sold in 33 countries and in 11 different languages. Isn't it heartwarming to know that parents the world over all share the need to celebrate their children's achievements?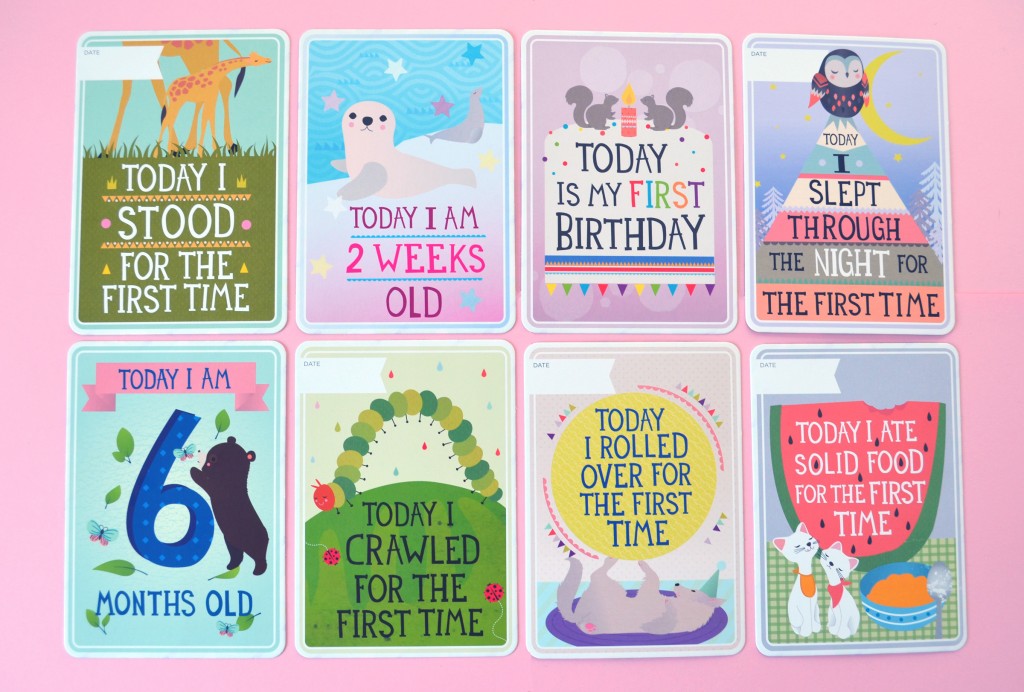 Let's explore a familiar scene. Your little dude or dudette has been working hard to strengthen the leg muscles. Many things around the house have provided great support: the couch, the crib, mom and dad's legs; but now it's time to stand on two feet. After a brief hesitation, one hand and then another lets go. By golly, your little trooper is standing on his or her own! I repeat, standing on his or her own! Well, after a victorious two seconds and the subsequent tumble onto the floor, make sure you grab the camera and the Milestone Baby Card entitled "Today, I stood for the first time" and let the world know.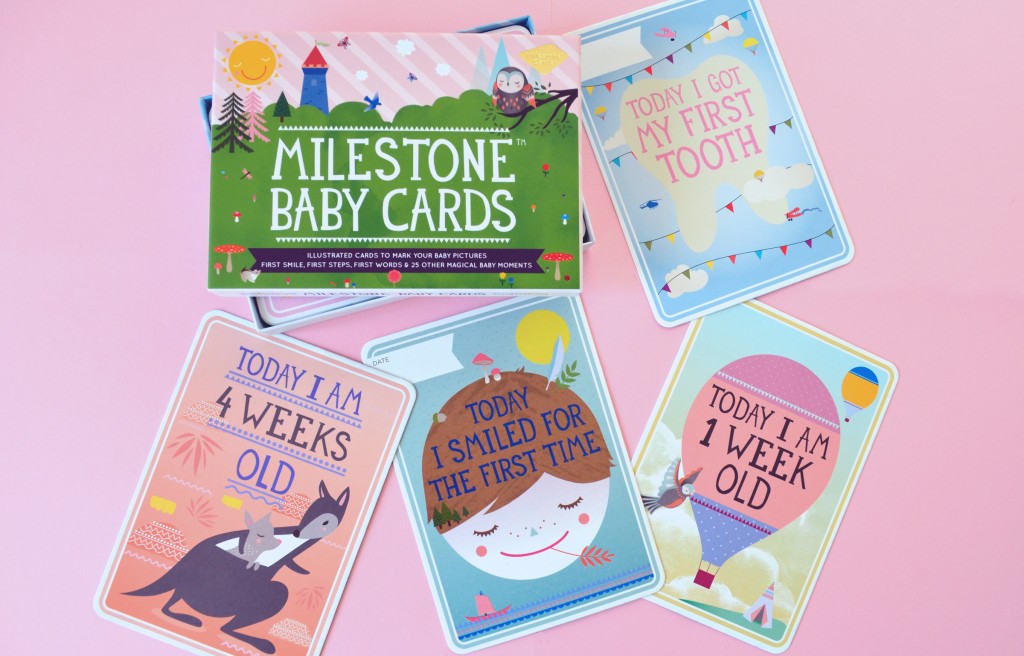 Last year, the company introduced Milestone Pregnancy Cards, allowing mommies-to-be to mark new phases of their pregnancy such as entering new trimesters, the first kick, and cravings.  Gemma, we would like to request Milestone Cards for business achievements, too. "Today, KIDOLO posted its 60th feature" or "Today, KIDOLO has helped 10,000 families find the best online shops and resources." Okay, we're shooting for that last one.