Children are all abstract artists. Crayon scribbles, seemingly disarrayed lines, and layers upon layers of oblong circles mark the signature style of toddlers and youngins. This enigmatic form of expression can also be found on the fabric of Lilla Barn's spring/summer '16 collection.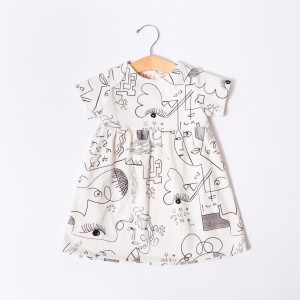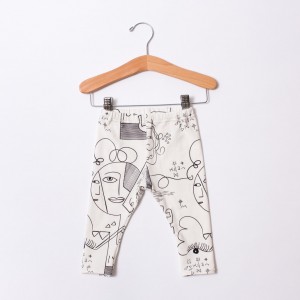 Lilla Barn is known for its Scandinavian inspired prints and designs. As we shared with you last year when we featured its fall/winter '15 line, this bold and bright kids clothing company is comprised of a family of makers. Bergen Anderson, Lilla Barn's founder, works alongside her mother and sister to churn out winning collection after collection.
Bergen's daughter Jo provided perhaps the greatest source of genius this year. She's a playful girl who loves to change outfits according to the various make-believe scenarios her imagination creates.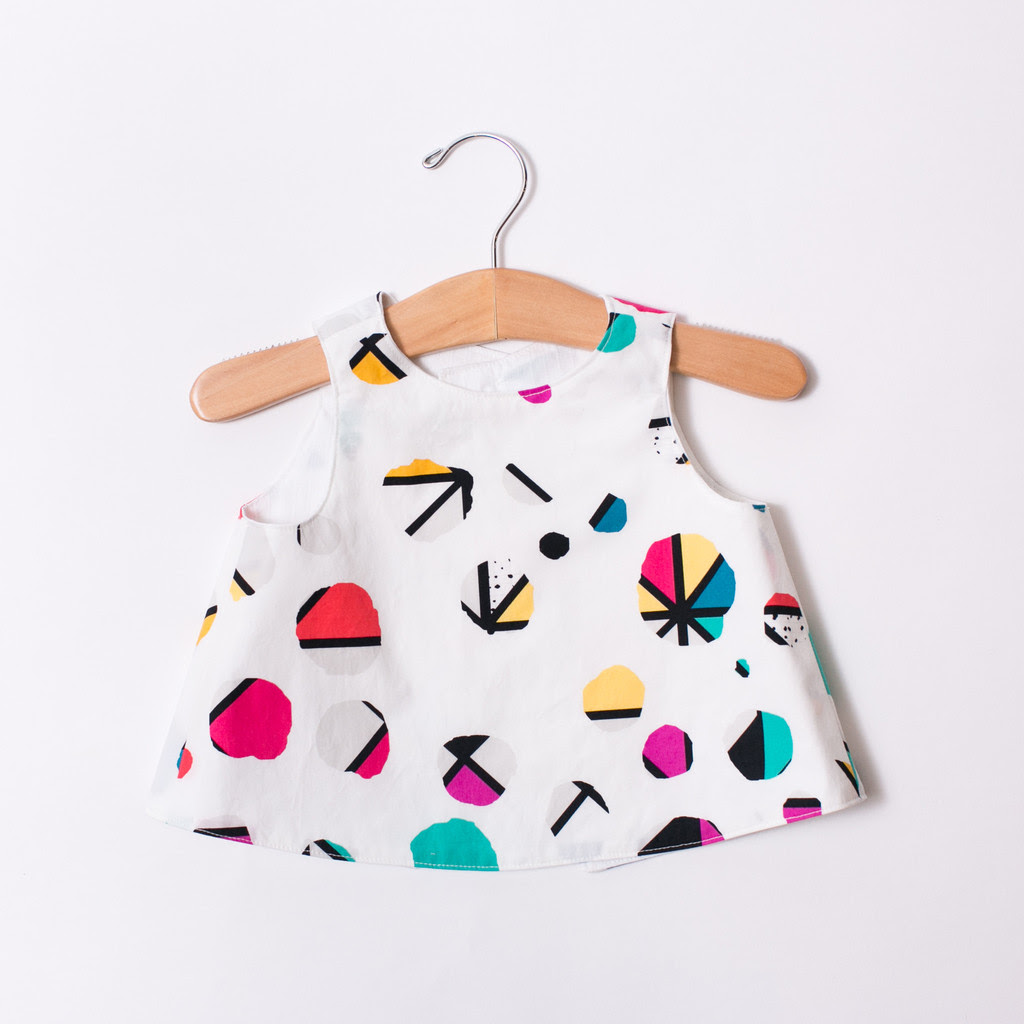 If Bergen made a dress or top for Jo and she couldn't take it off, then it definitely went into the collection. Bergen hopes that every child rocking Lilla Barn this spring can play in clothes that are just as unique as he or she is.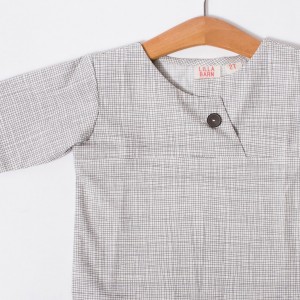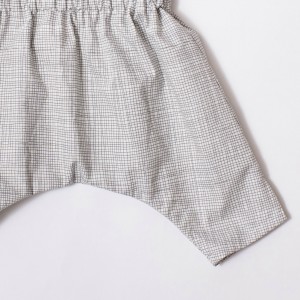 Lilla Barn's signature ninja pants have also made their way into spring and summer. For anyone raising munchkins still in diapers, these pants are a MUST. While the fabric is breathable and comfy, they also provide ample room for diaper bums.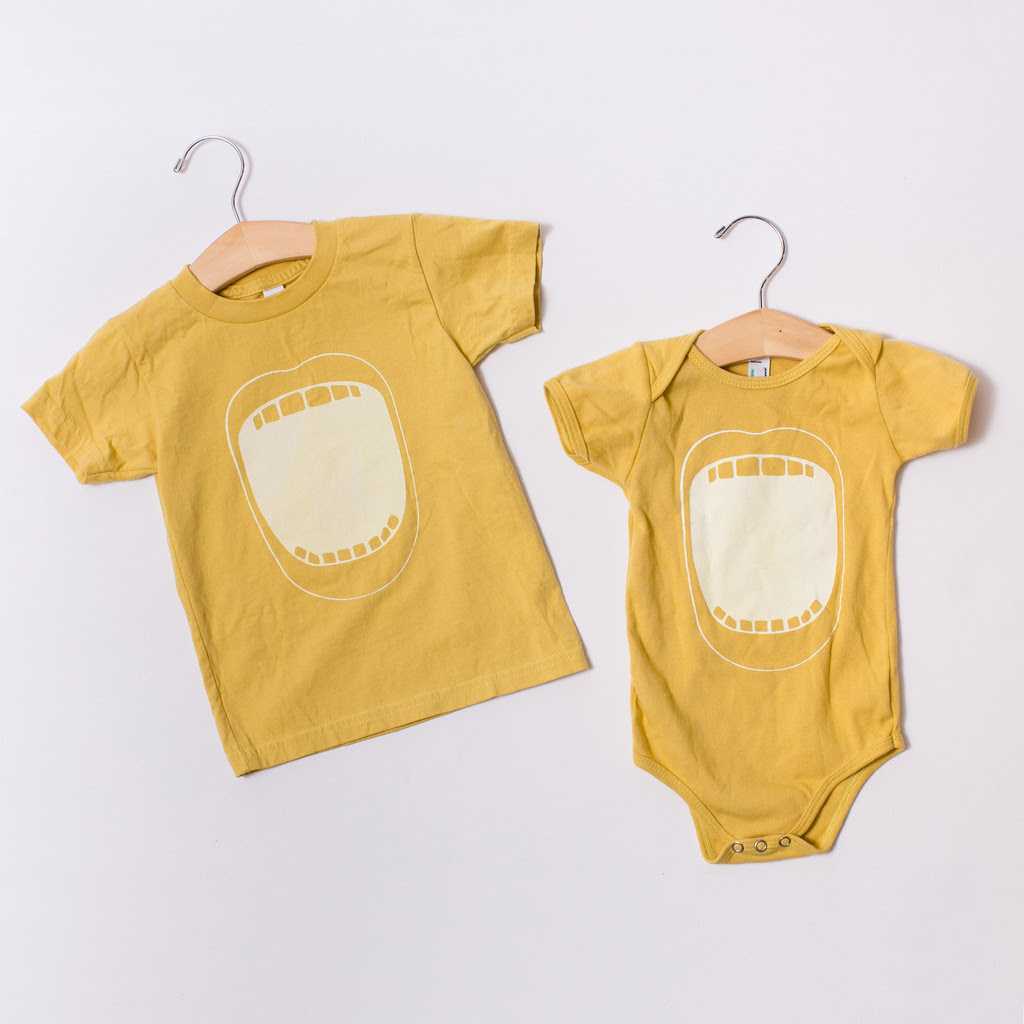 Open wide for Lilla Barn! We, like little Jo, give this collection our stamp of approval. Too bad there aren't styles in our size… oh wait! This year, Bergen even put together a women's collection of tops so mamas can coordinate with their littles.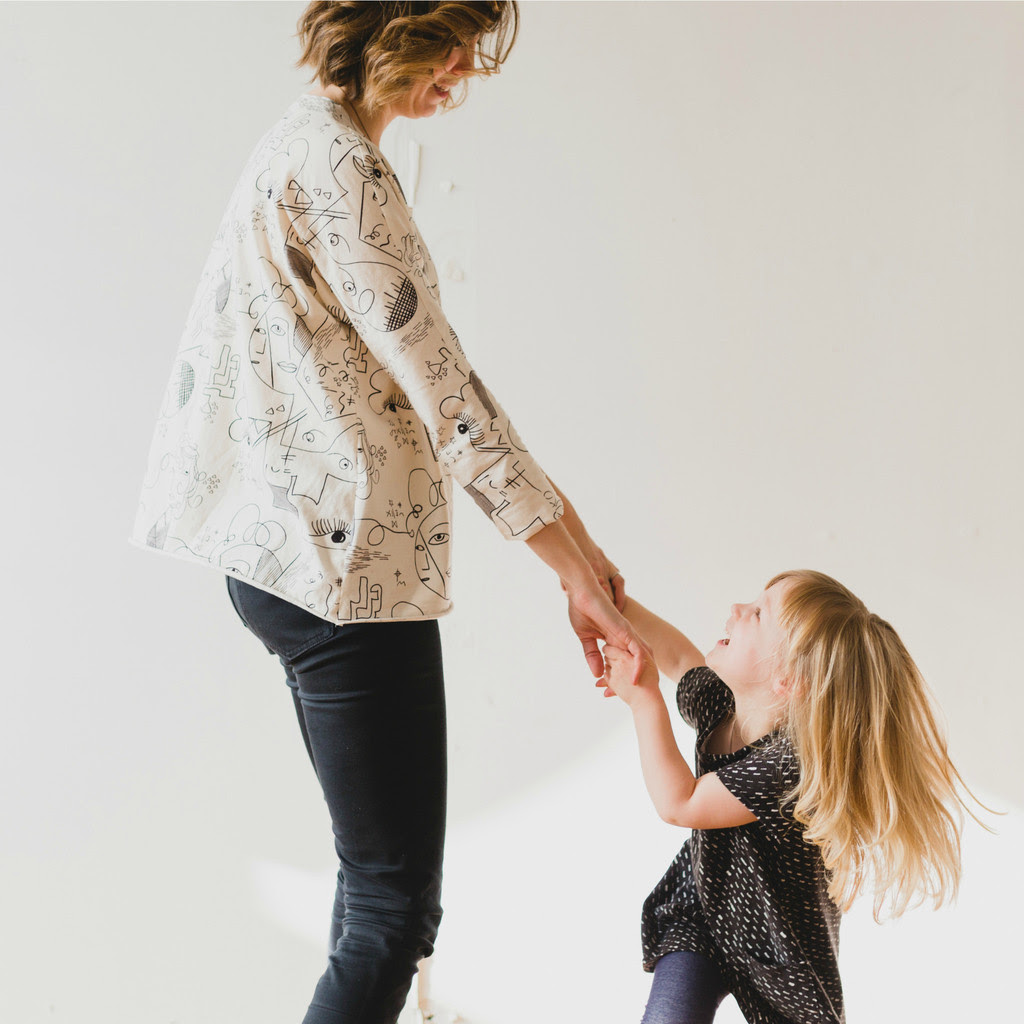 These two give us major parenting goals. Look out spring – Bergen and Jo are on the move!