The world is made up of many types of humans. There are the movers and shakers, the wonderers and go getters, the do gooders and ne'er-do-wellers, and then there are the makers. 
Founded by Bergen, her mother Anne and little sister Liv, Lilla Barn is the culmination of makers. Anne always instilled in her daughters the value of making things. When Bergen was pregnant with her own daughter, she nurtured her "nesting" stage by sewing baby clothes. Even after her daughter Jo was born, Bergen just kept on making more.
With the support of a close network of craftspeople in Chicago, the three women started an Etsy shop in 2011. Their style, good business sense, and genuine love of making children's clothes led to the launch of their own site in 2014.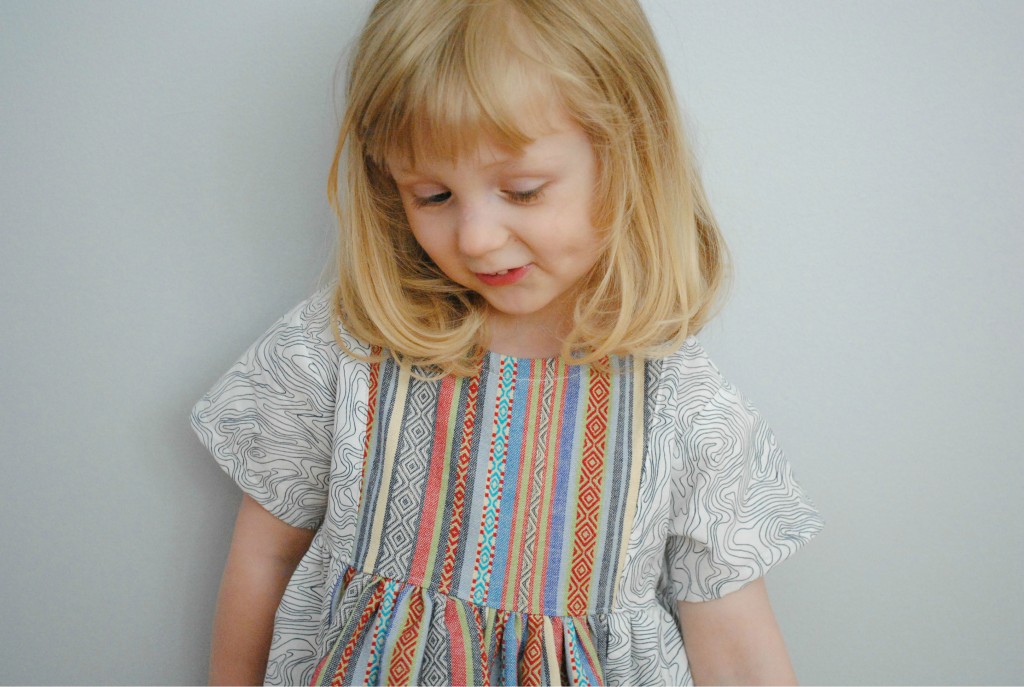 Lilla Barn, meaning "little child" in Swedish, is heavily influenced by the family's Scandinavian roots. Bergen was uninspired by most of the baby clothes she saw when her daughter was born. In a sea of pastels, cutesy prints, and gender-segregrated options, Bergen longed to see bold colors, large prints, and gender-neutrality. Lilla Barn, in sharp contrast to most mainstream brands, features garments with intricate Nordic patterns and abstract prints, as well as hand-dyed tops and bottoms by Indigo & Snow.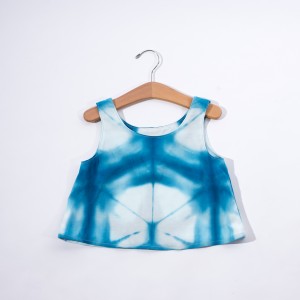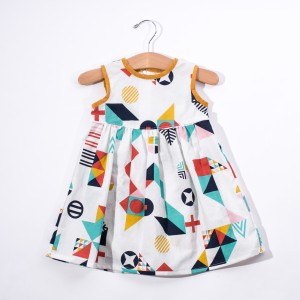 Function is also an important aspect of Lilla Barn. Bergen used cloth diapers on Jo, which tend to be a bit bulkier than disposable diapers. And although big 'ol diaper bums are cute in leggings, most leggings couldn't fit over the cloth diaper. So the team put their heads together and created their signature ninja pants, which allow ample room for cloth diapers (and general play time as well).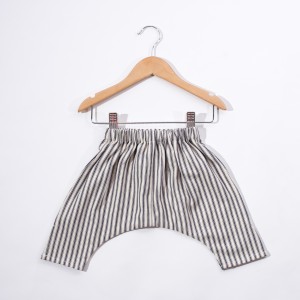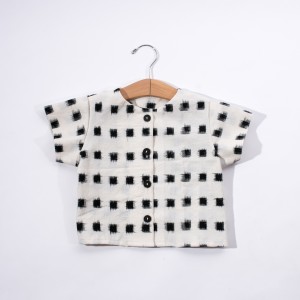 The world needs makers like Bergen, Anne, and Liv. Without them, we have ideas without action, concepts without substance, dreams without reality, and kids without style.