Our favorite Starman may have returned back to the sky, but his cosmic influence still remains. Of the many wonders our eyes can see, perhaps nothing is more awe-inspiring than the stars above. Exploring life's biggest curiosities is the ideology behind Jupiter and Mars New York, KIDOLO's newest favorite graphic kids wear shop.
Jupiter and Mars New York was founded in 2015 by Dustin Davis, a fashion industry veteran. Having always dreamt of a line of his own, Dustin finally made the leap as a graphic designer/business owner to capture life's most extraordinary oddities onto clothes. Who better to dress in out-of-this-world prints than the most out-of-this-world people – kids!
Everything is new in the eyes of a child. This is the philosophy behind Jupiter and Mars New York. With new colors, new places, and new sights to see, the world is a fascinating maze to explore. If you think about it, our kids' instincts to put everything into their mouths or crawl onto any solid object is just their way of telling us, "Hey, I'm new here. I gotta check things out!"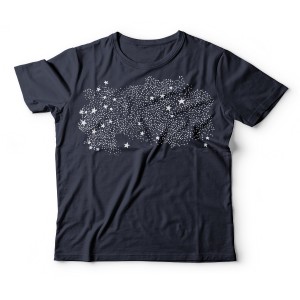 As a true New Yorker, Dustin's prints are influenced by the sights and sounds of the city that never sleeps. "It could be an article in a newspaper left on a subway bench, a gallery opening in Chelsea, the window displays on 5th Avenue, or even the Central Park Zoo! We are inspired by our surroundings and allow those experiences to influence our imaginations and designs."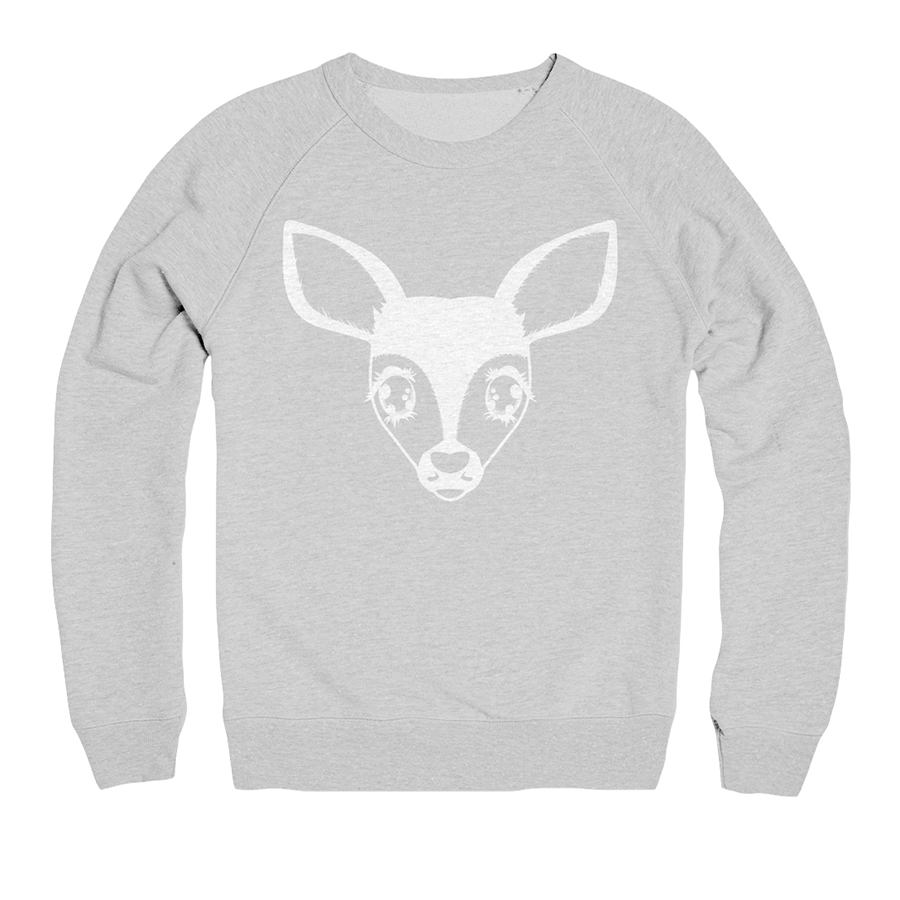 In addition to galaxies and constellations, Jupiter and Mars New York features earth-bound creatures as well. Kids simply have an innate affection towards animals. We see this loving bond depicted in film, literature, songs, toys, and of course, clothing. Children never come into this world with a feeling of superiority over other beasts (well, except for their parents).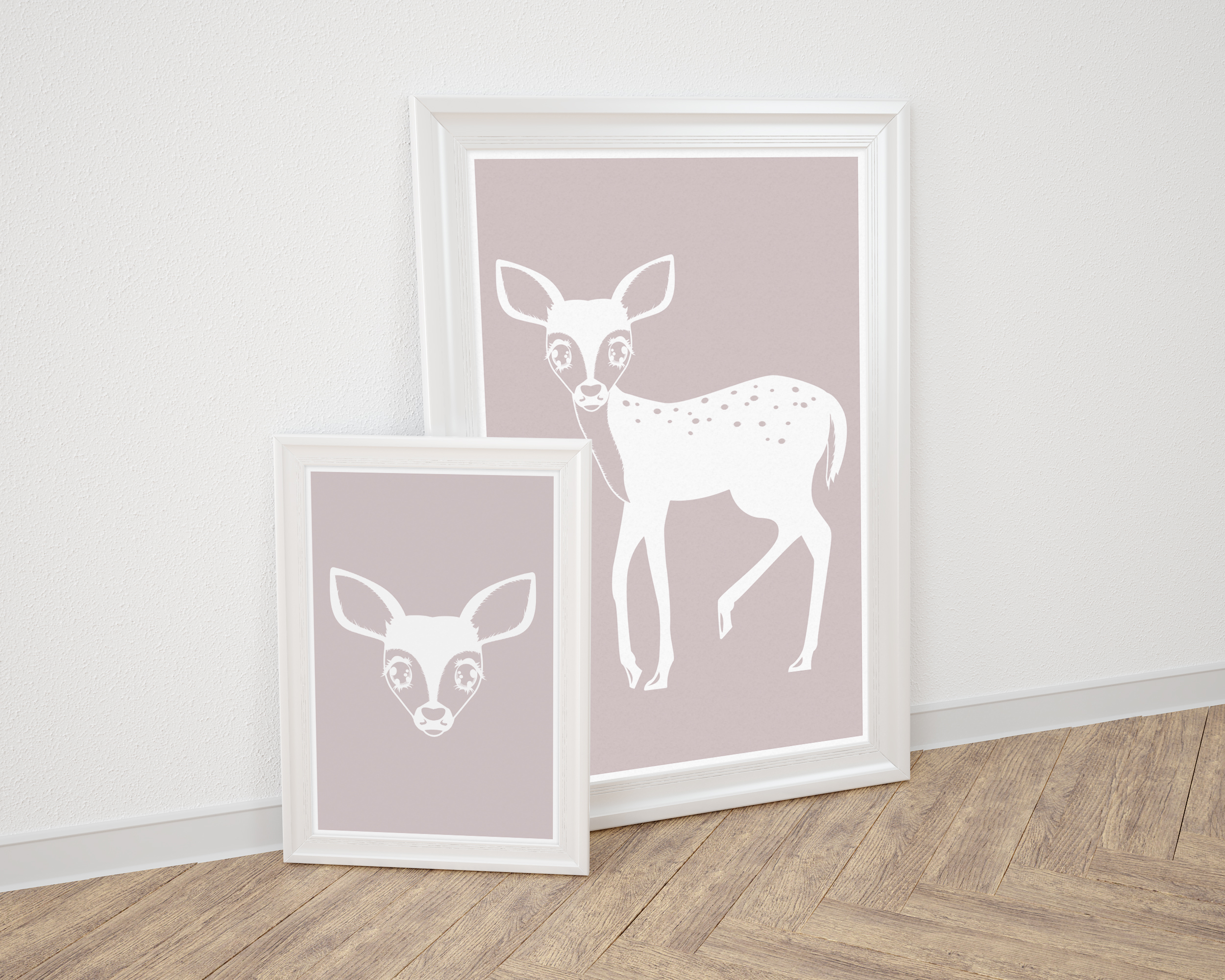 Dustin himself considers his 2 year old Blue Shar-Pei, Oscar, and his 3 year old cat, Lim, as integral members of the Jupiter and Mars New York team. We would too Dustin 😉
It's no wonder why Jupiter and Mars New York chooses to explore the realms of fantasy and sci-fi. One of the greatest artists of our time did the very same…
There's a starman waiting in the sky
He'd like to come and meet us
But he thinks he'd blow our minds

There's a starman waiting in the sky
He's told us not to blow it
'Cause he knows it's all worthwhile

He told me
Let the children lose it
Let the children use it
Let all the children boogie