One's heritage can be traced many ways. It can be traced through genetics, family traits, stories, and even through treasured possessions. For Jennifer Murphy, heritage was passed down by the thread of a teddy bear.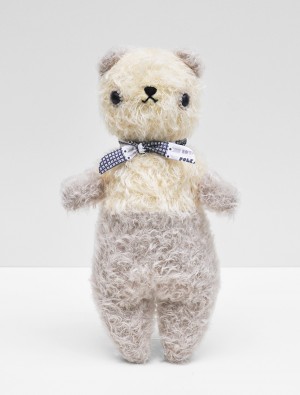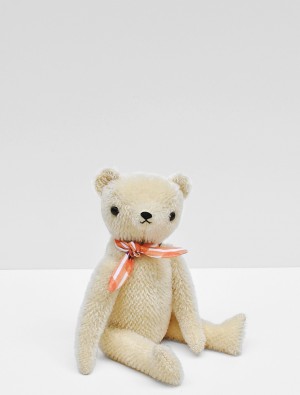 As a third generation seamstress and second generation teddy bear maker, Jen shares that heritage with the world through her line of handmade teddy bears and stuffed animals, Polka Dot Club. Jen began Polka Dot Club in 2001, long before the retail landscape made the dot-com shift. She soon realized a webshop allowed for the unique ability to creatively engage artists and makers with customers. Polka Dot Club became a haven for those who cherished the plush toys of yesteryear and valued handmade mohair teddy bears.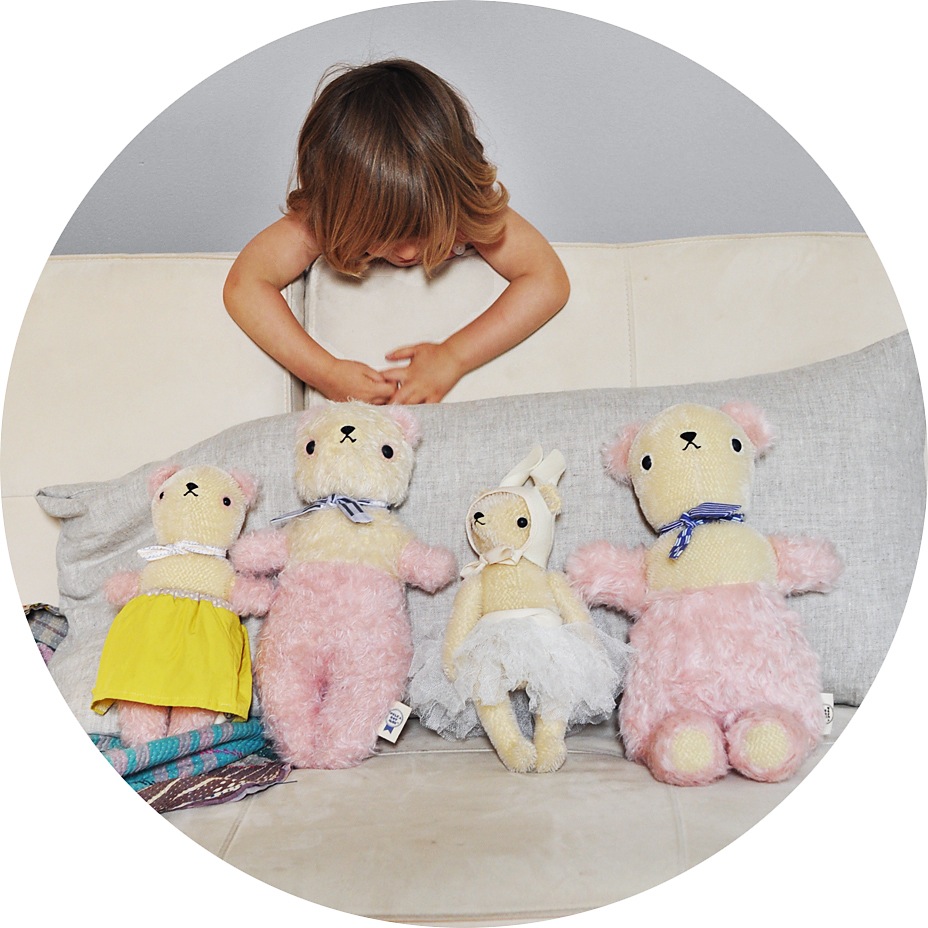 As someone who was always drawn to natural materials, Jen only uses cotton, wool felt, wood stuffing and mohair (a silk-esque fabric made from the Angora goat) to make the Polka Dot Club stuffed animals. "Mohair ages very differently than the contemporary alternative synthetic plush – it ages with dignity showing its years gracefully and begs to be passed on from one generation to the next." Jen's teddy bears and rabbits are the kind of toys people find in their grandparents' attic – meticulously made and timeless.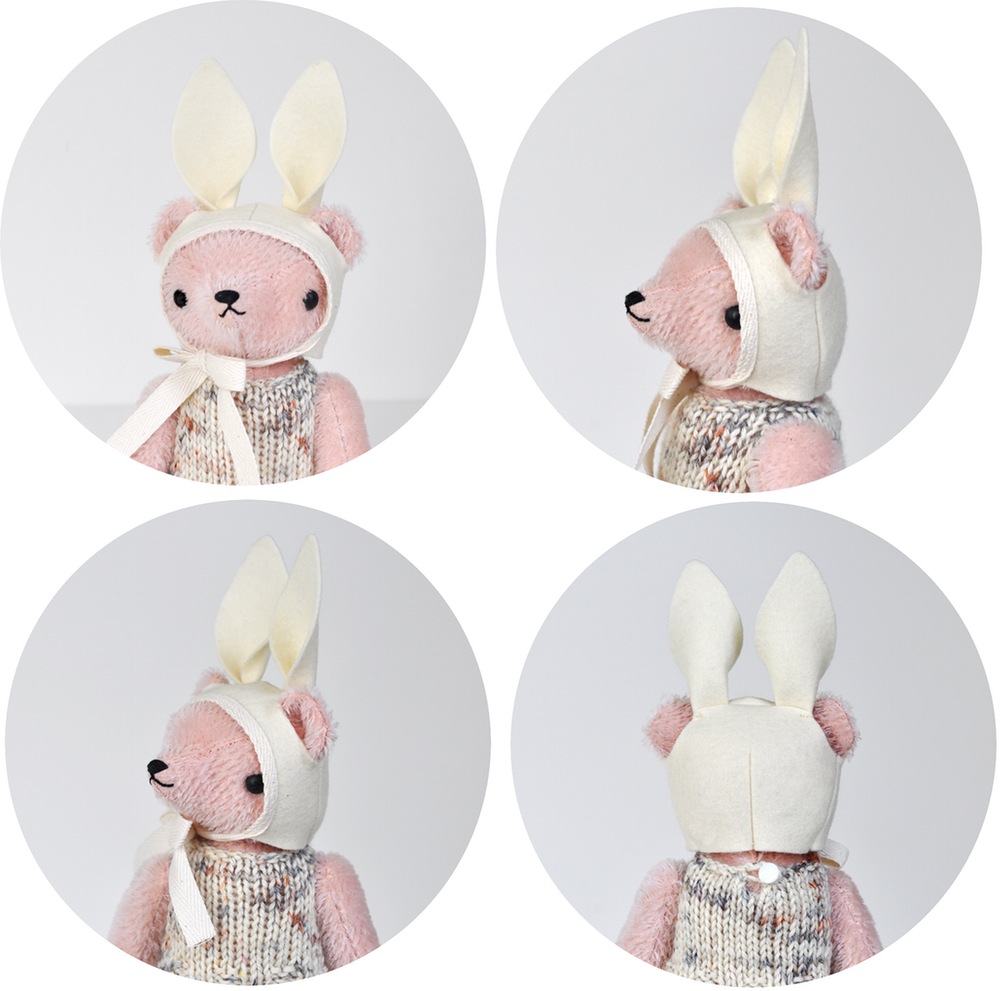 Given that Jen has made stuffed animals since she was still in grade school, she has truly mastered her craft. Those who have been gifted a Polka Dot Club teddy bear or rabbit can feel the love Jen threads into every seam. The 100 year old teddy bears she grew up adoring, as well as the women who came before her, are Jen's sources of inspiration.
Now that Jen is a mother herself, she feels it is imperative for her children to appreciate that everything in their home has been "made." We love this message as well and think it is a vital perspective. All of our belongings, clothing, and home goods have been created. This message becomes even more valuable as handmade products make their long overdue comeback.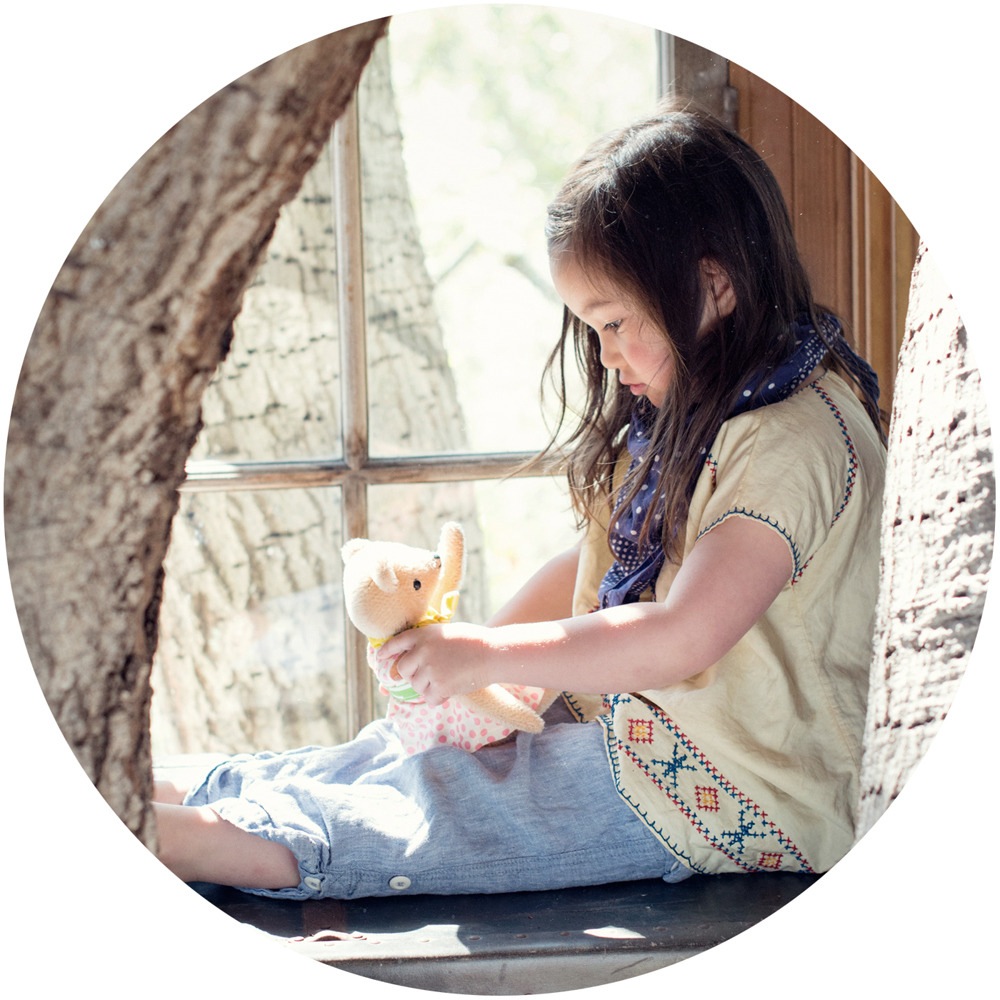 Jen aims to counter the common wave of products made anonymously overseas by instead inspiring authenticity and quality of being. "The Polka Dot Club is about righting that ship, paying homage, and living a life I believe in."