Raise your hands if you know a child like this – he or she righteously wants to dress by him or herself, pick out the clothes to be worn, throw on layers and layers of t-shirts, sweaters, scarves, leggings, and tutus, and change multiple times throughout the day. Oh and absolutely nothing matches. He or she then bursts out of the bedroom ready to take on the day, exuding a level of confidence that not even Kanye has experienced. Well, if this describes your fashion maven we have a shoe company just for you. 
Chooze shoes was inspired by the creative energy of founders Sharon and Marc's daughter. She, like the toddler described above, had an instinctive gift for wardrobing. The finishing touch of her unique style was always two mismatched shoes. Realizing that her daughter's fearless spirit was a source of confidence and expression, Sharon started designing a line of children's shoes in which each pair was purposely mismatched.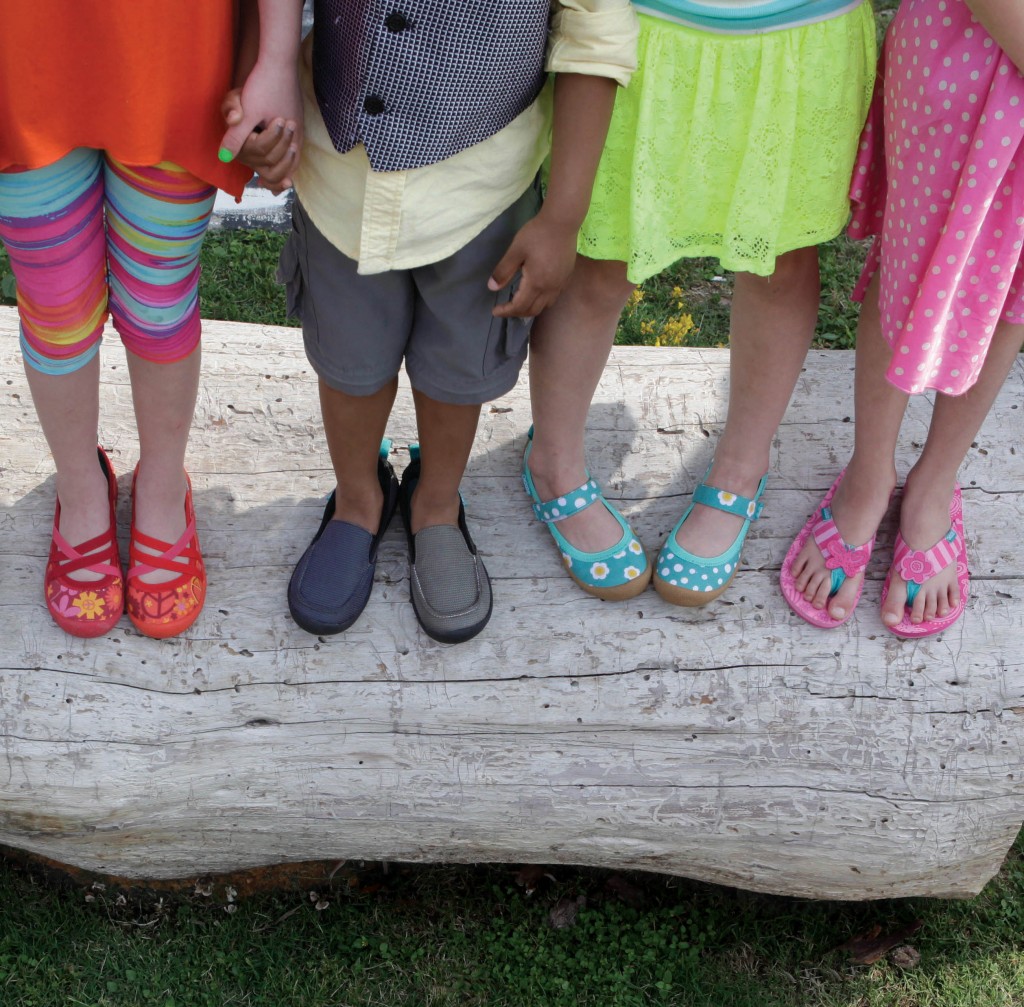 In the world of Chooze, the right foot may be the inverse of the left foot or it may be in the same print but with swapped colors. Some are boldly unalike and some are only subtly different. The footwear may never match, but they will certainly never clash. The shoes in each pair perfectly compliment each other. No matter the Chooze you choose, your tot will tread the world with a style all his or her own.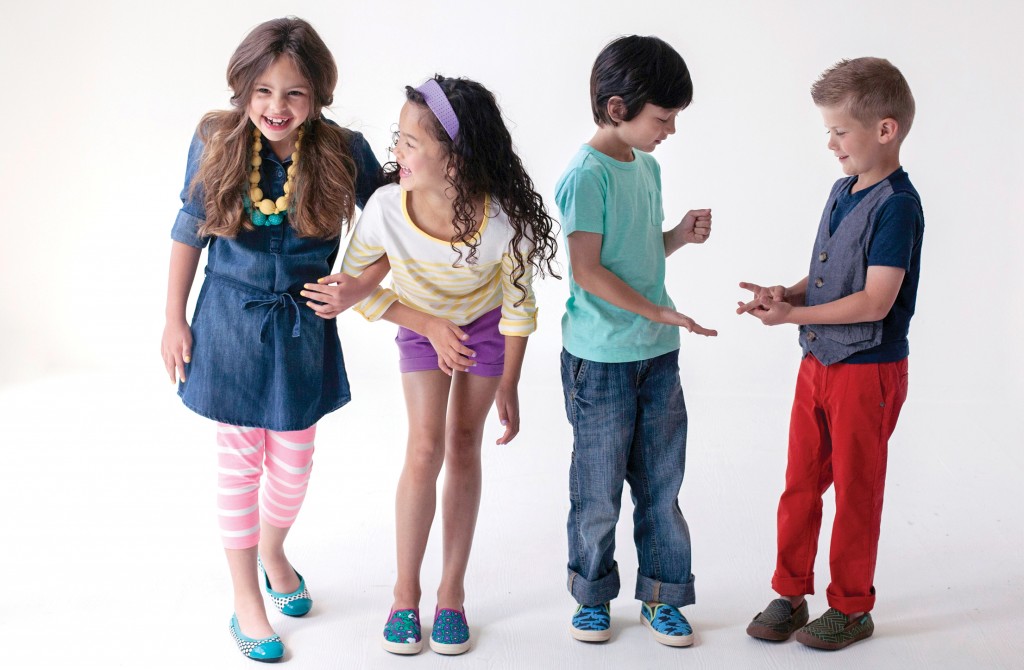 Chooze didn't forget about the littlest members of your family either! For them, you have Weechooze, ideal for plump baby feet. With mismatched non-slip soles, Weechooze are both fashionable and functional, allowing a steady grip for just-standing or just-walking wee ones.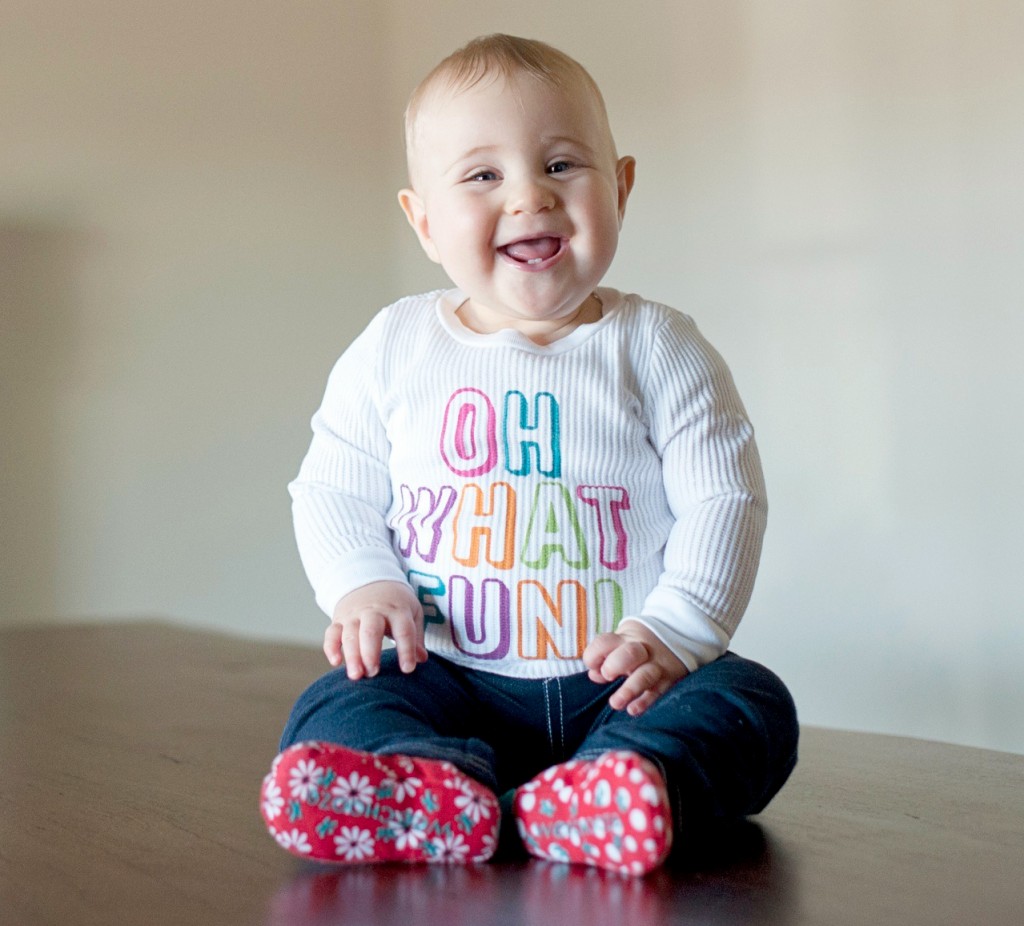 Chooze shoes are entirely vegan and environmentally friendly, from the shoes themselves to their packaging. On top of that, each Chooze box is also a coloring book (well, coloring box). Doodle and draw your way around each side. And whatever you do, don't follow the rules. Color outside the lines.