Whether you're freezing on the East Coast or boiling on the West Coast, we have a tea company to help you get through your day. 
Infusing legacy into its teas, Smith Teamaker provides the highest quality of artisan blends. There is just something about each sip of Smith Teamaker. Perhaps it's the 100 year old brick building in Portland, OR that houses Smith Teamaker, or the exotic and uncommon ingredients infused to create each blend, or the fact that Mr. Smith himself is the man behind other notable tea companies, Stash and Tazo.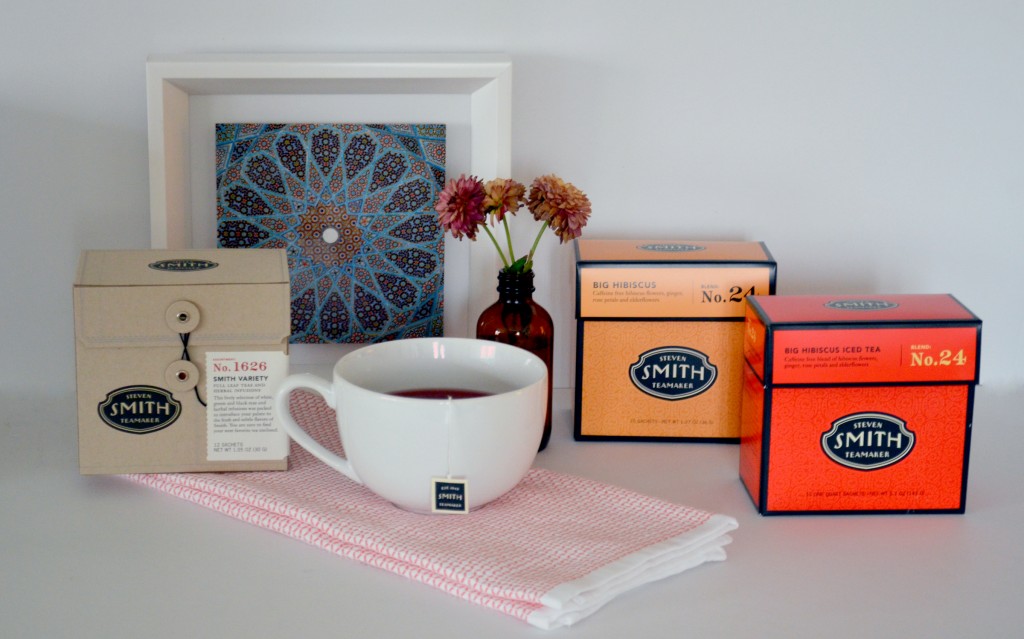 Steven Smith made a long and fruitful career from his love of tea but decided to retire from the industry in 2006 and relocate his family to the South of France. It was there that he became familiar with the expression "bon continuation" meaning "to salute the happy progress of a meal — and a life — from one good thing to the next." This phrase struck a chord with Steven, and it inspired him to get back into tea making – this time focusing on small, artisan batches of high quality teas.
At KIDOLO, we are always looking for new ways to stay caffeinated, and brewing and steeping a cup of rich tea is a perfect way to do that. We're not saying we're not coffee people, but we like having delicious coffee alternatives on hand as well. Variety is the spice of life, no? And Smith Teamaker definitely provides spice (and herbs, and leafs, and all around goodness).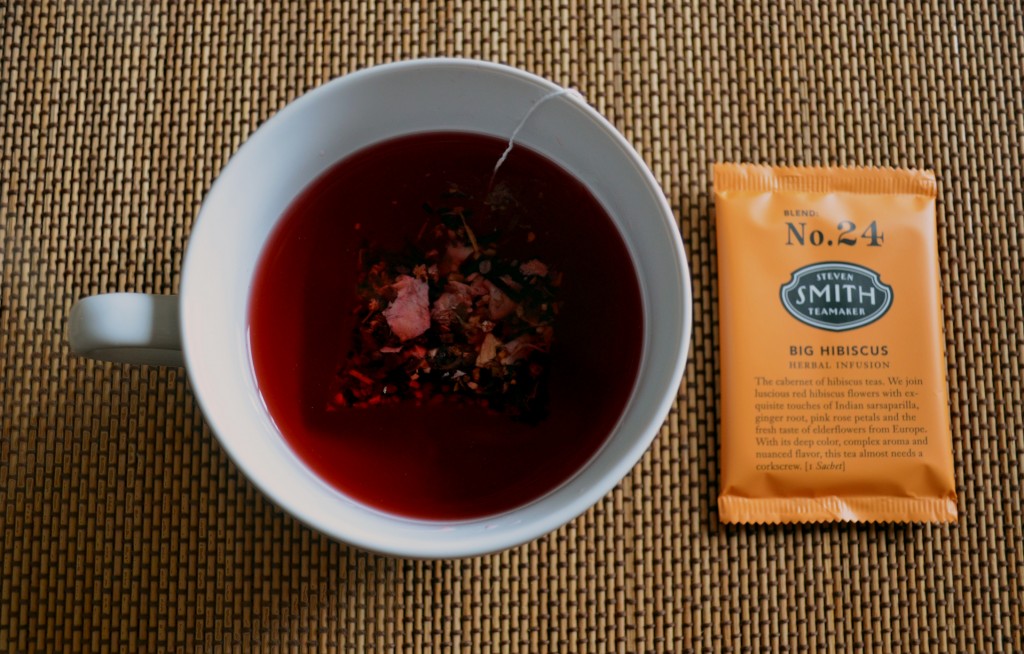 Tea is also a wonderful inclusion into a parent's non-caffeinated bedtime routine. While your kids' routine may consist of bath, jammies, story time, songs, and kisses goodnight, yours can consist of deep breaths, dark chocolate, Netlflix, and Smith Teamaker's caffeine-free Peppermint Leaves.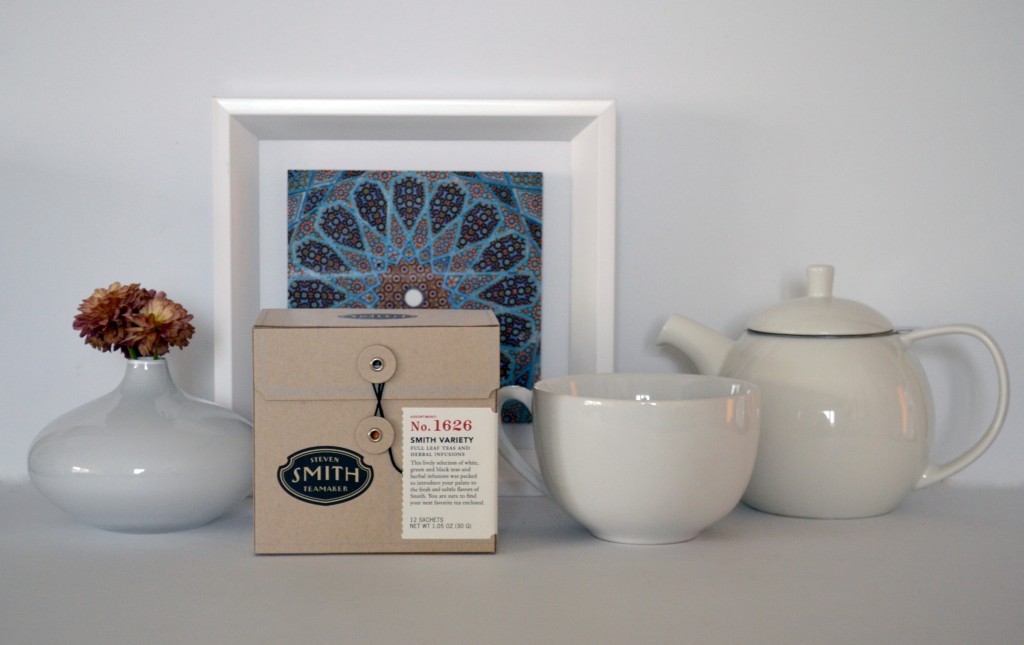 With a wide selection of black, herbal, and green teas available, there truly is a flavor for everyone. Go bold with the Brahmin black tea or perk up the taste buds with the Big Hibiscus herbal infusion tea. Though it may be hard to believe, summer is right around the corner and we cannot think of a better way to cool down than with an icy cold pitcher of Big Hibiscus iced tea.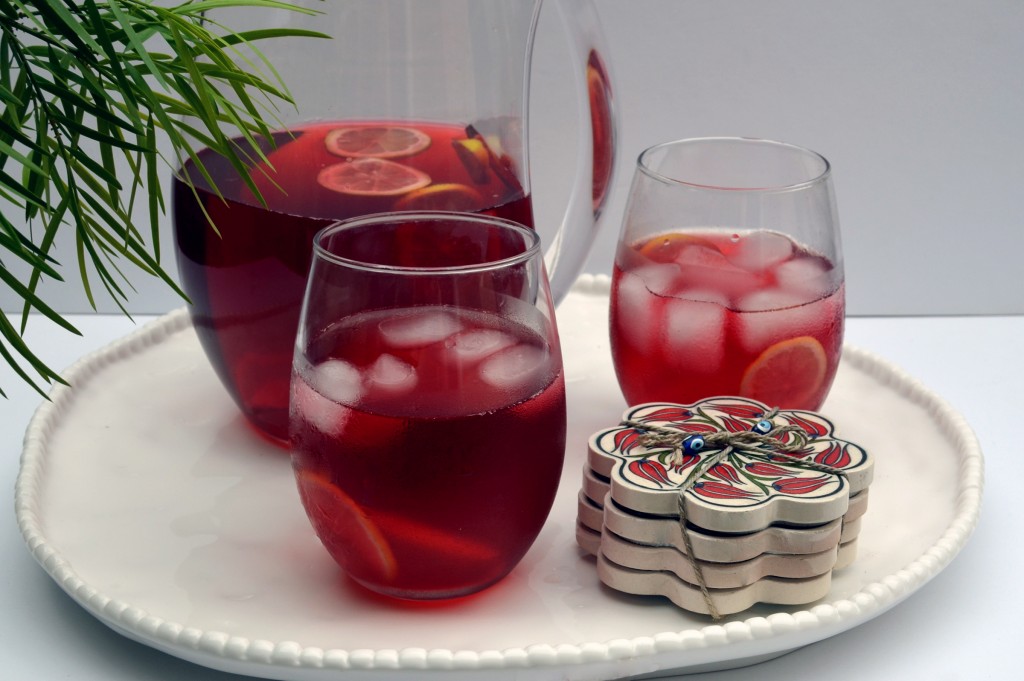 We are truly all abuzz with this Pacific Northwest gem. Steven, we are so thankful you decided to create Smith Teamaker and further the "bon continuation" of your tea legacy.