Happy first day of October everyone! We are welcoming fall with open, cozily adorned arms. There is a sense of comfort inherent to fall that no other season possesses. We think the comfort may have something to do with clothes worn during the autumn months. Which is why we have to tell you all about a line of baby clothes and accessories made entirely of merino wool. 
Chasing Windmills began like many new ventures. Sarah and JP were new parents in search of clothing and accessories but couldn't find exactly what they wanted. As citizens of Denver, they valued the properties of merino wool and wanted their children to experience its comforts as well. After extensive research, they realized how seldom baby gear was made from merino wool. So, they left their corporate careers behind and developed a line of baby clothes and accessories made entirely from this wondrous material.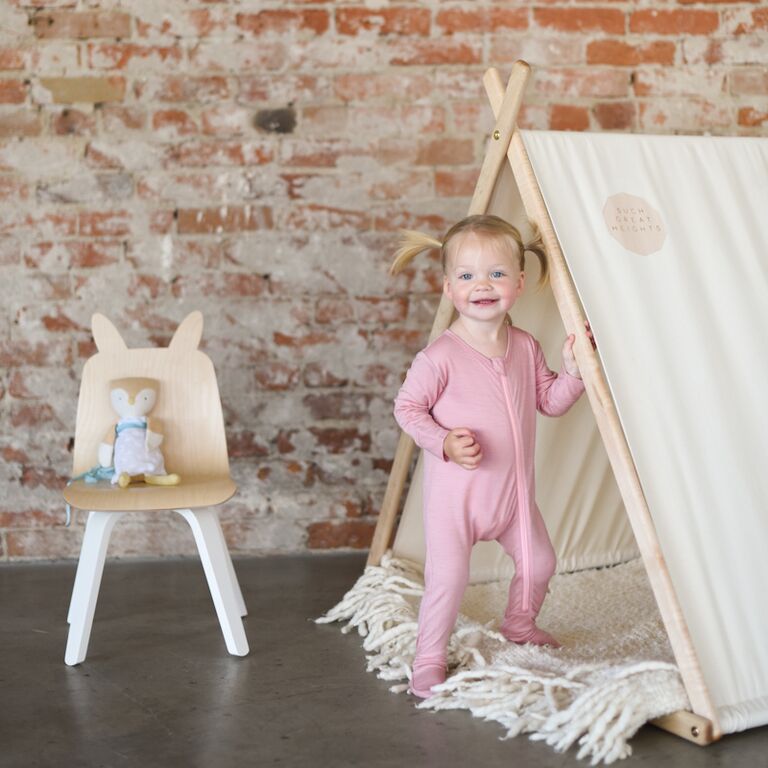 What's so special about merino wool? Well, we learned a tremendous amount of information about its unique characteristics while getting to know Sarah, JP, and Chasing Windmills. For instance, did you know that merino wool naturally regulates body temperature? Within its fine fibers, tiny air pockets form creating an insulation effect. An even temperature is essential for babies, especially when the only way to say "Mom, I'm too hot" or "Dad, I'm freezing" is by letting out a long, wailing cry.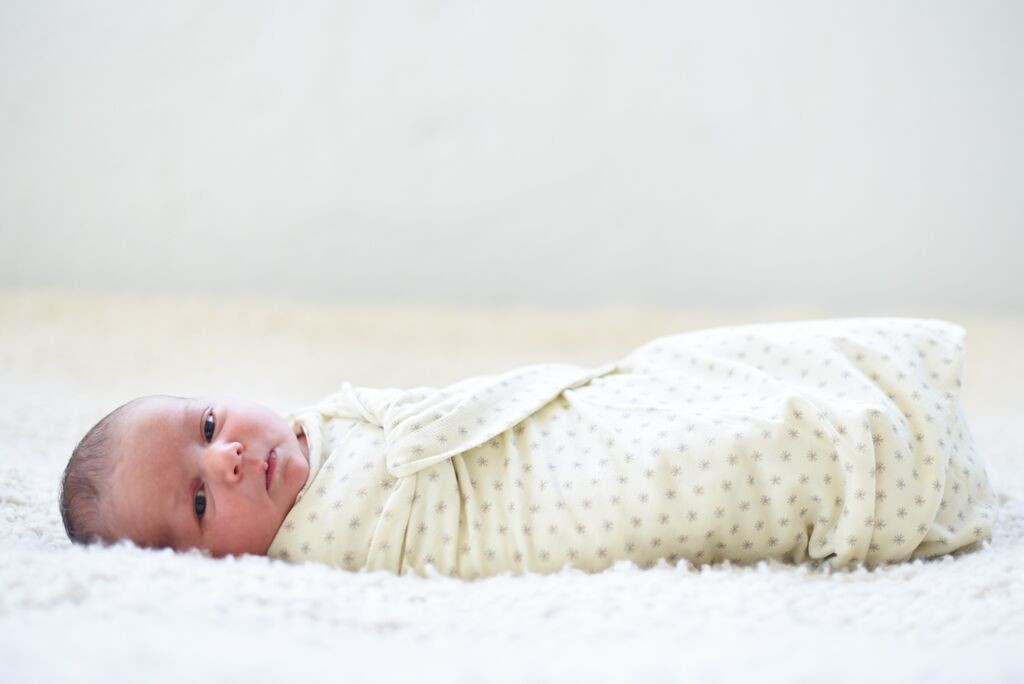 Additional benefits include odor control (olfactive diaper), flame resistance, moisture repellence (for leaky diapers), sustainability, and last but certainly not least, machine washability. Thank you Mother Nature for delivering such a kind and useful material! When you think about it, merino wool naturally does everything synthetic fibers attempt to do.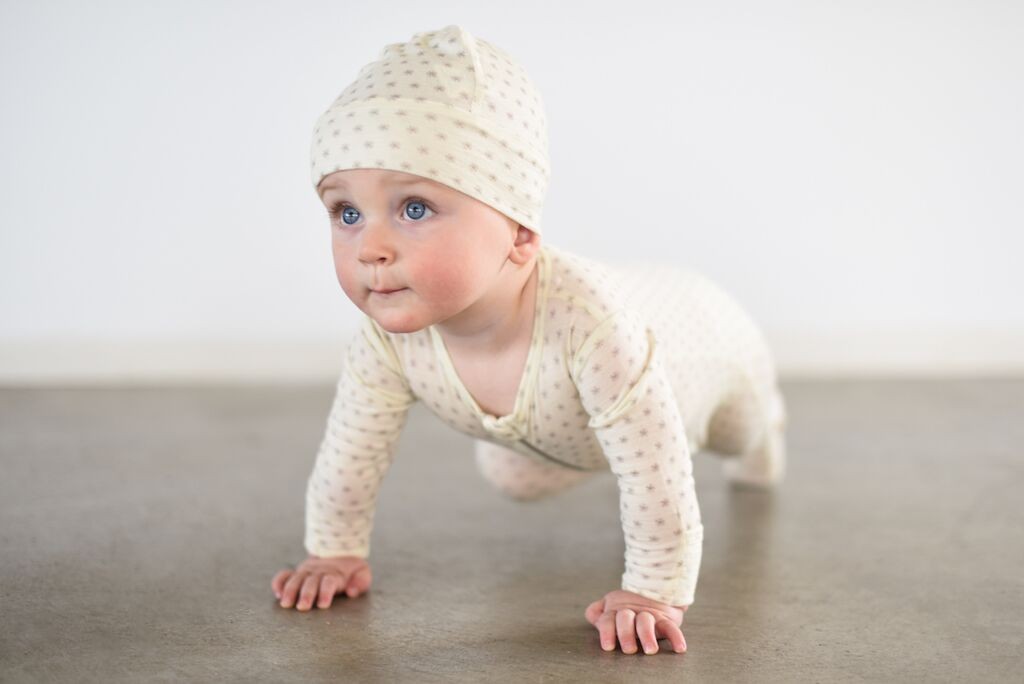 Merino wool is an ideal fabric for little movers and shakers. Within the spirit of Chasing Windmills lies a strong sense of adventure and a desire to nurture curiosity. Infants and young children are instinctively explorative and investigative. Every new day in your babies' lives will be their most vigorous day to date as they strengthen their muscles, minds, and senses.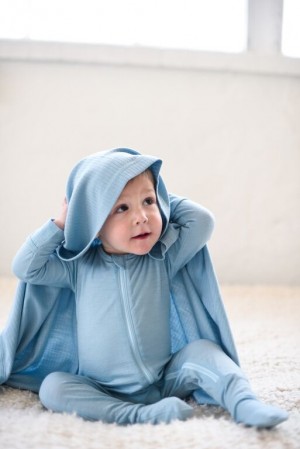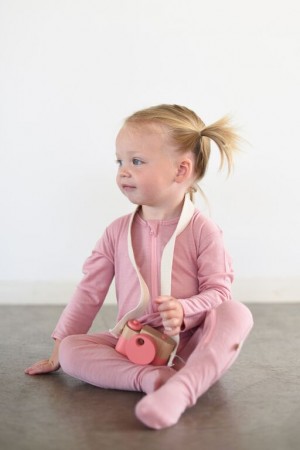 When you choose to buy from Chasing Windmills, you are encouraging your kids to love the world around them. By leading a simple, conscious, and purposeful life, a child will grow up with a deep respect for our planet and its resources. Sarah and JP like to think that Chasing Windmills is "a small part of a big movement – that we teach our children to live with nature, not off nature."