You'll whistle while you work and while you play in these awesome threads. Cool graphics and soft cotton is all anyone really needs. 
Whistle & Flute is a stellar kids clothing company that offers modern, minimalist, unisex styles. Ryan and Miranda McCullagh have infused popular design and typography styles, street fashion, and the Japanese kawaii style into their line of seriously cool clothes.
Ryan and Miranda first began working together as part of the indie-pop band, The Paper Cranes. As a symbol of hope, paper cranes have become an important image for Whistle & Flute. For every purchase of the Paper Crane Pullover, as styled below, $5 is donated to childhood cancer research.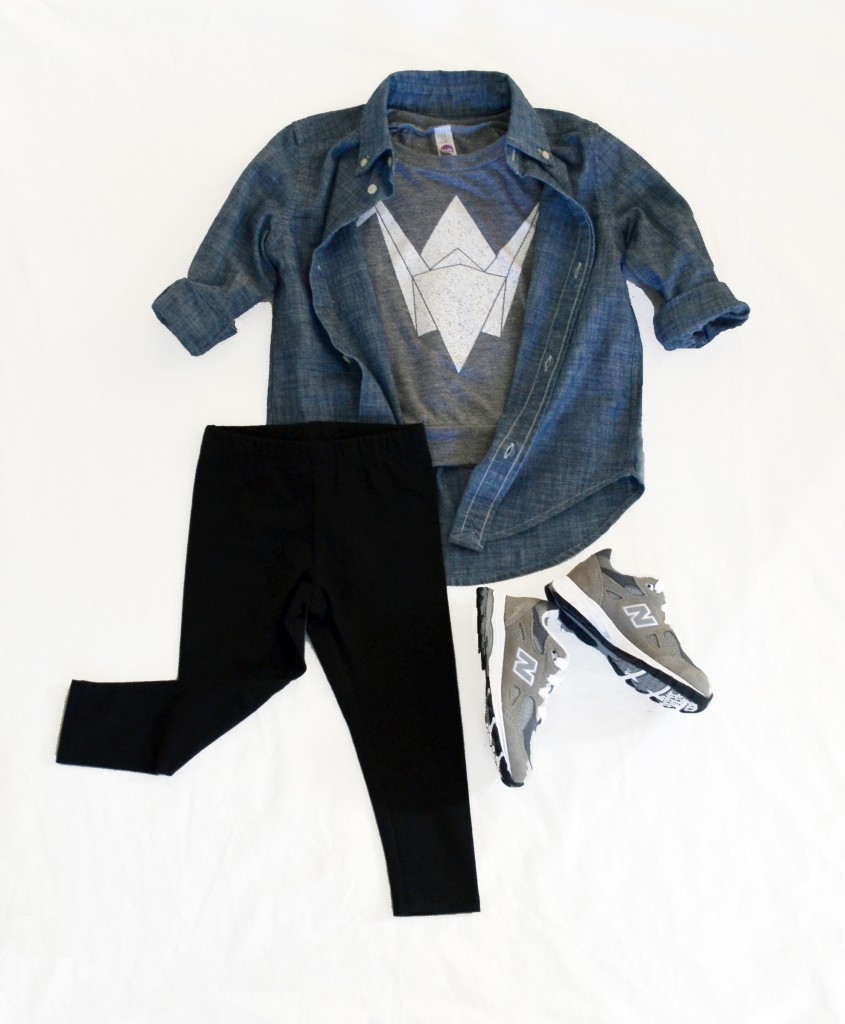 With Ryan's background in graphic and print design and Miranda's design and marketing strengths, it is no wonder Whistle & Flute has some of the sickest designs we've ever seen for kids. They have a knack for trend spotting and creating looks that make us enviable.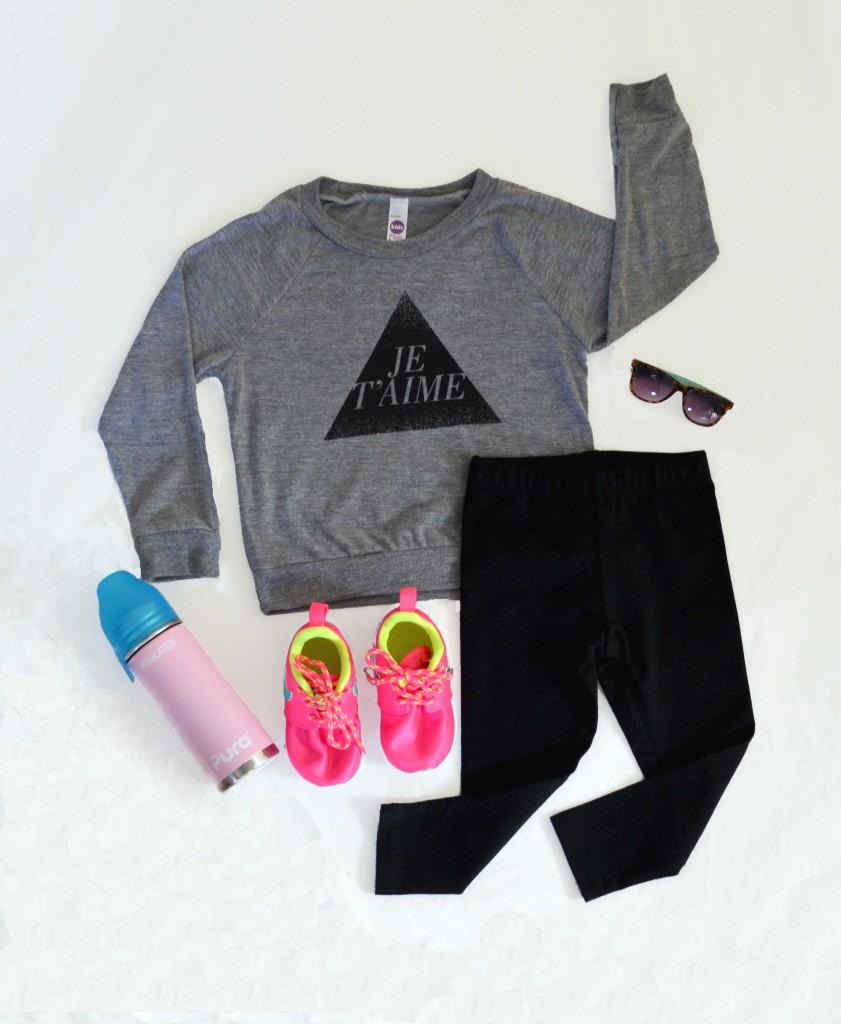 Upon the birth of their first son, the dynamic duo decided to design clothes that they would want to wear themselves. Let's be honest here; it's true that the bulk of kids clothes out there are, how can we put this delicately, lacking in aesthetic integrity. We love that Miranda and Ryan are among a wave of new designers who are making clothes for kids that are edgy, spunky, endearing, and wearable. All of Whistle & Flute's clothing is made sweatshop-free and features original artwork by Mr. and Mrs. McCullagh.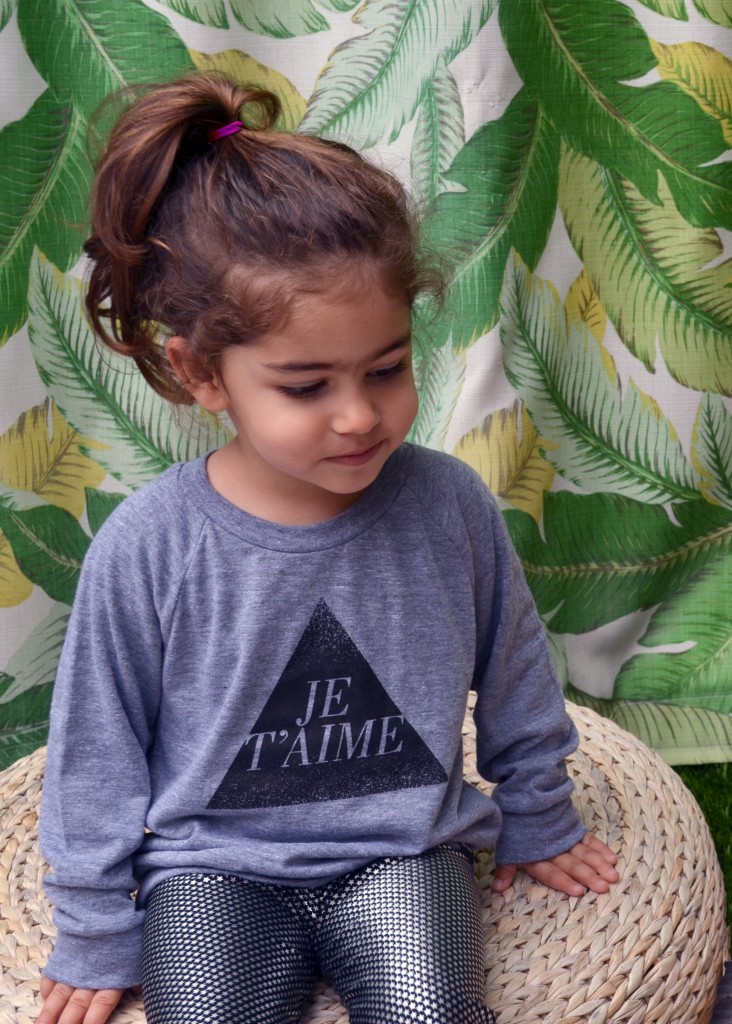 Fun Fact: The name isn't just a pairing of wind instruments. The saying 'whistle and flute' is actually an old cockney rhyming phrase meaning 'suit.' Back in the day, rhyming phrases were used for many reasons by cockney-speaking Londoners. Either they didn't want others to know what they were saying, they were discussing something illegal, or they were just expressing themselves in a manner that bonded them together.
When it comes to the threads of Whistle & Flute, we just think it's a way for little ones and big ones to feel tied to one another.