Cupid has struck a bullseye with his magical arrow this year. We are head over heels in love with Ultra Violet Kids' spring collection. Done with signature Ultra Violet Kids flare, the prints of this collection are refreshingly sans pink hearts and bunnies, and yet we have heart eyes for days…
Our love affair with UVK began a couple of months ago when we featured its fall/winter '15 collection and attended its holiday pop-up shop launch in Atwater Village, one of LA's new trendy hoods.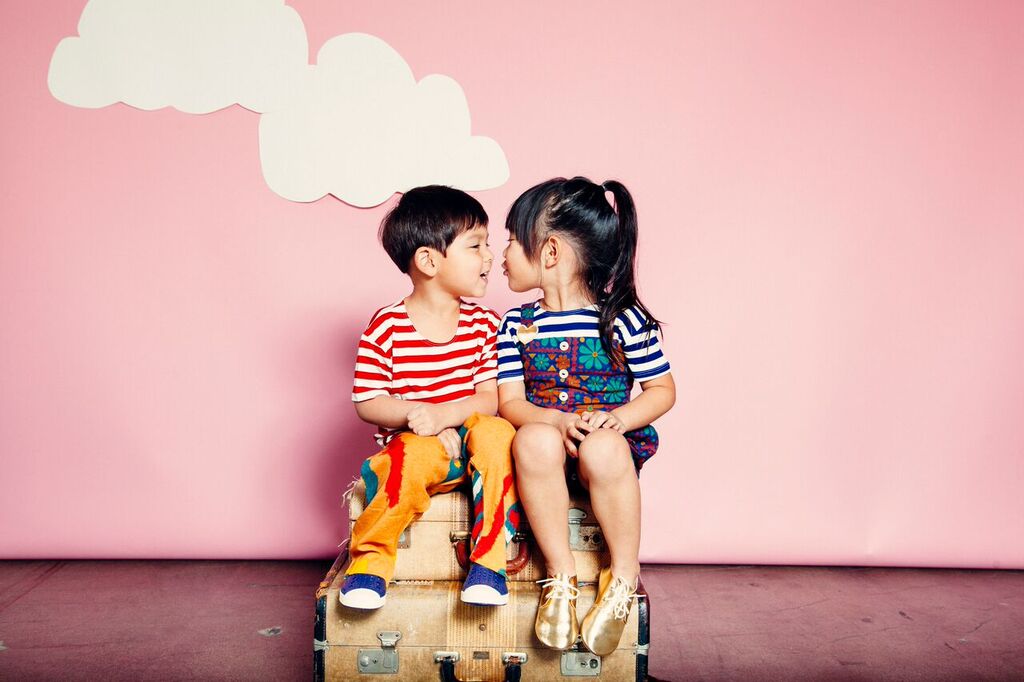 Ultra Violet Kids is known for its use of deadstock and sustainable fabric. By giving old material new life, UVK provides a look for kids you can't find anywhere else.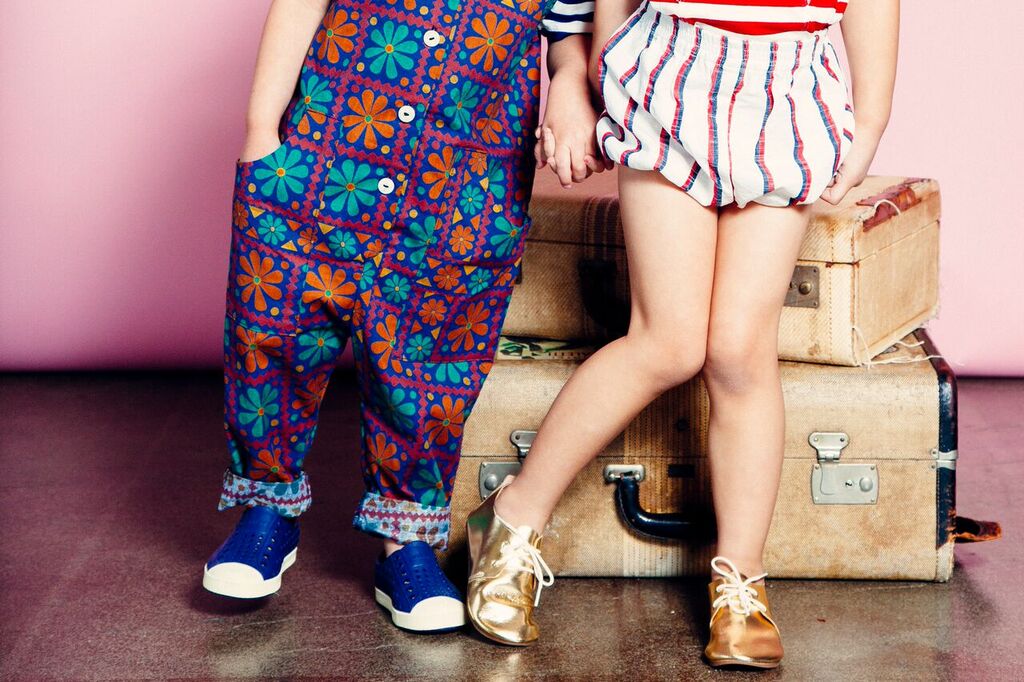 No matter what kind of playdate your little Romeos and Juliets are going on, UVK will have the perfect outfit. From a picnic in the park to a pizza and movie night, UVK has ya covered.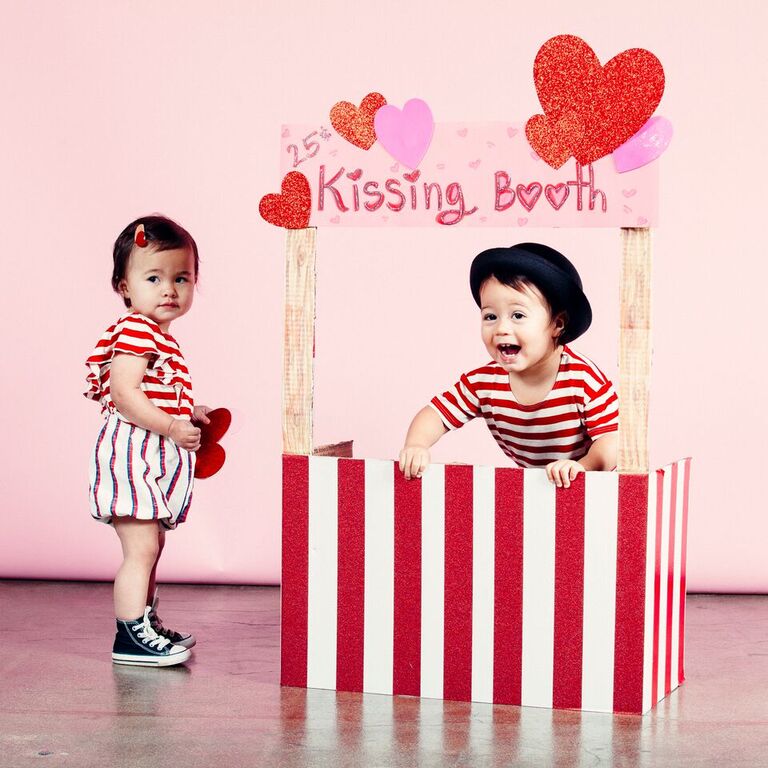 Striped shorts and tees, bold rompers, and abstract dresses allow this collection to be entirely mix-and-matchable. The longevity of these clothes will go far beyond February 14th.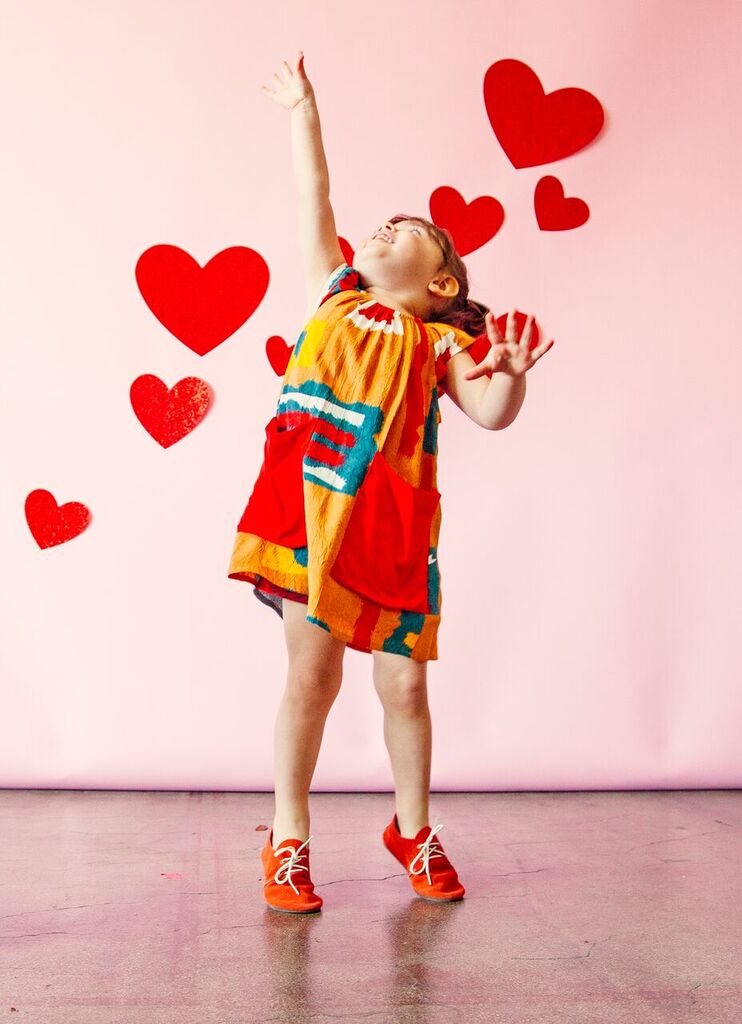 With so much love in every seam of Ultra Violet Kids, it's impossible not to go gaga over every piece in this collection.