You never know where the road of life will take you. Venturing into the world with the best laid plans can be a great start, but sometimes life has a funny way of taking you on a different journey. This was the case for one of today's most cutting edge children's clothing brands, Ultra Violet Kids.
Michelle Chaplin began her career as a women's wear designer. She had a long and respectable run in the world of women's clothing, but something was about to happen that would change the course of her life. Enter Violet. When Michelle was pregnant with her daughter, she took a break from designing to focus on becoming a mommy. Her love for Violet and her love of fashion soon blended together, and Michelle began making little outfits.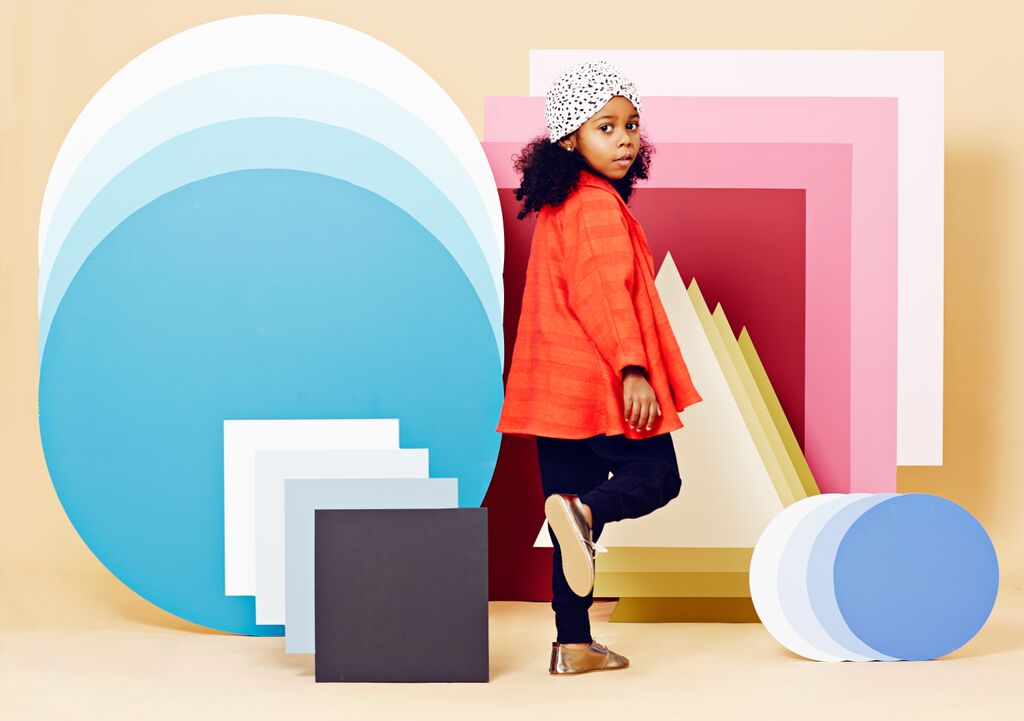 Violet was decked out in Michelle's custom designs on the occasion of her first birthday. Parents at the party went gaga for the outfit, so Michelle started putting together a full line of harem pants, crop tops, and dresses for kids. Anchored on her industry savvy, she showed her first collection in August 2014 and received instantaneous accolades. Tastemakers and prominent kids' fashion blogs took notice, which helped propel Ultra Violet Kids into an ultra-amazing success.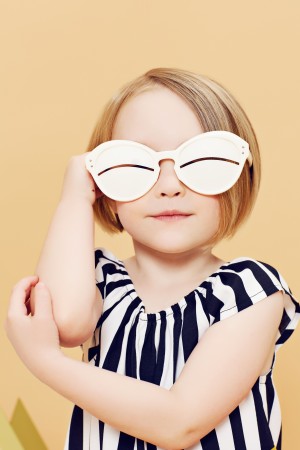 Integrity is essential to Michelle and Ultra Violet Kids. Garments are made from either sustainable or deadstock fabrics, meaning predominantly vintage fabrics that are now sitting in warehouses or are on the verge of being thrown away. Michelle rescues these materials and gives them a new life.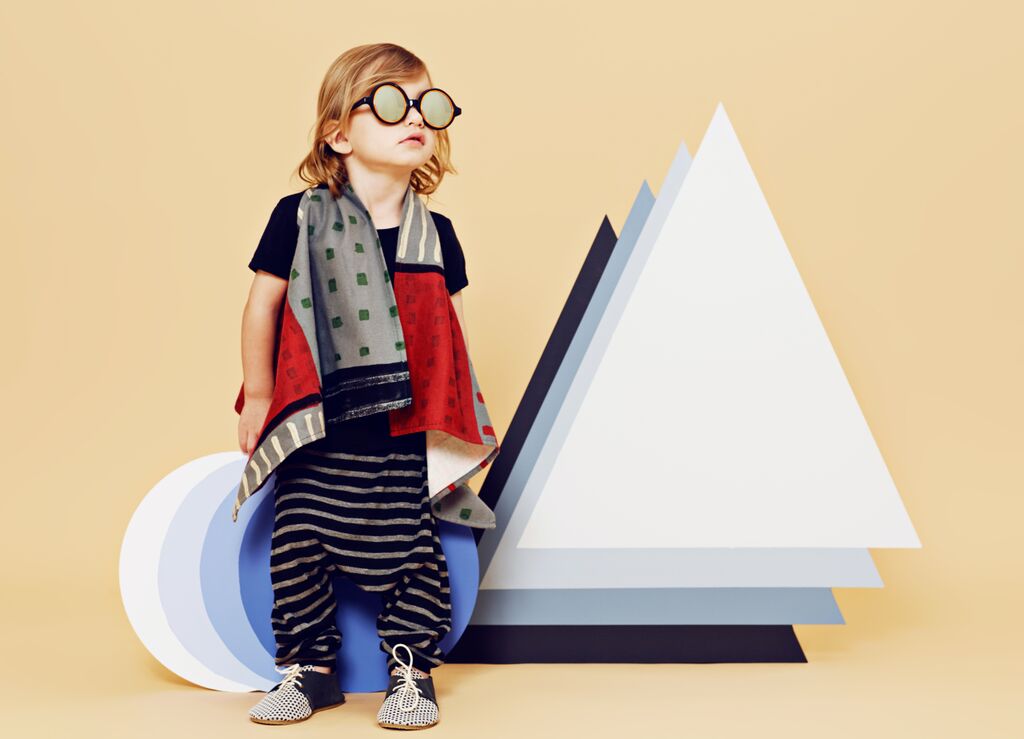 Additionally, everything from the design sketches to the sewing is done in Los Angeles. The value of buying locally made and manufactured products goes beyond the dollar amount. The value comes from knowing you are clothing your children in pieces made ethically with the highest standard.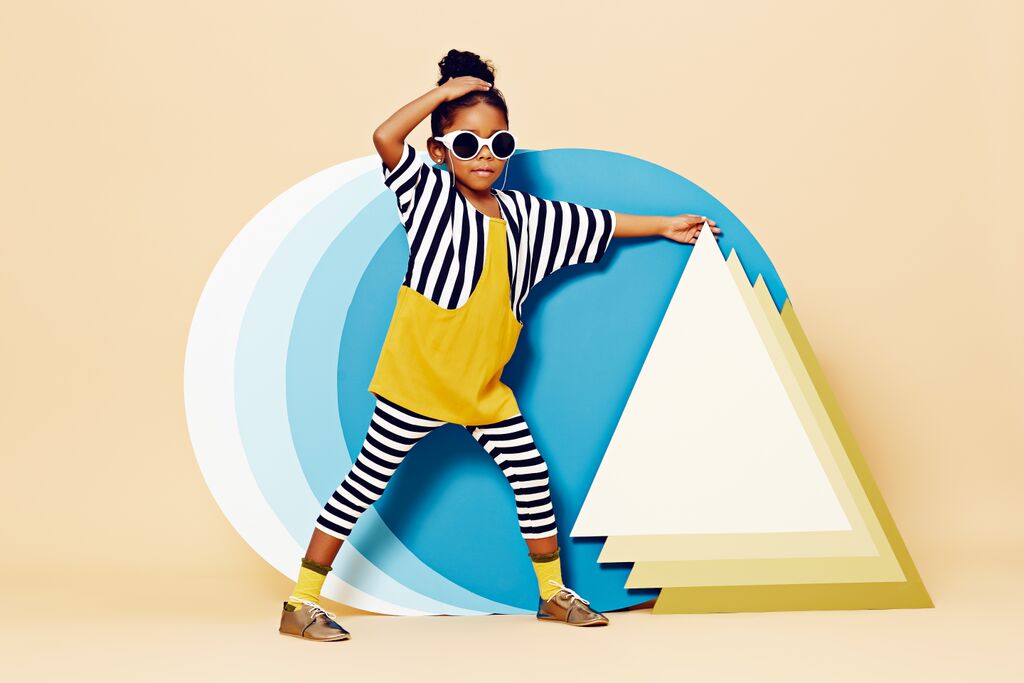 Just by glancing at Ultra Violet Kids' array of clothes, you can tell Michelle dances to the beat of her own drum and encourages kids to do so as well. She is not focused on the trend, she's ahead of the trend. Ultra Violet Kids' clothes are both comfortable for the kid and appealing for the parent.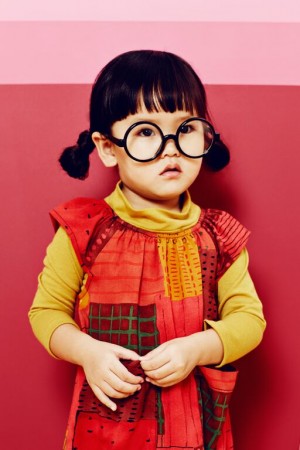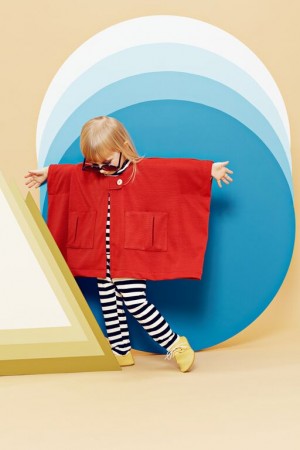 Michelle said it best:
"Parents determine what goes in the closet, but kids choose from within that closet."