---
Punxsutawney Phil did not see his little groundhog shadow yesterday, which is goods news for us! The most famous and unlikely meteorologist has predicted an early spring. We are celebrating the expedited arrival of the sweetest season with one of KIDOLO's favorite children's clothing companies – Crew & Lu!
Crew & Lu's spring collection features a delightful array of daisies, chambray, and oblong shapes. We fell in love with Crew & Lu last fall and have remained in love ever since.
To read more about Crew & Lu's backstory and how each design comes to life >> click here. For a look at its latest collection, keep scrollin'.
"I wanted this collection to encompass the feeling of when you first step out into the sun and you can feel the warmth hitting your skin," says Crew & Lu founder/designer Uyen Carlson. We can feel the sun's rays kissing our cheeks already.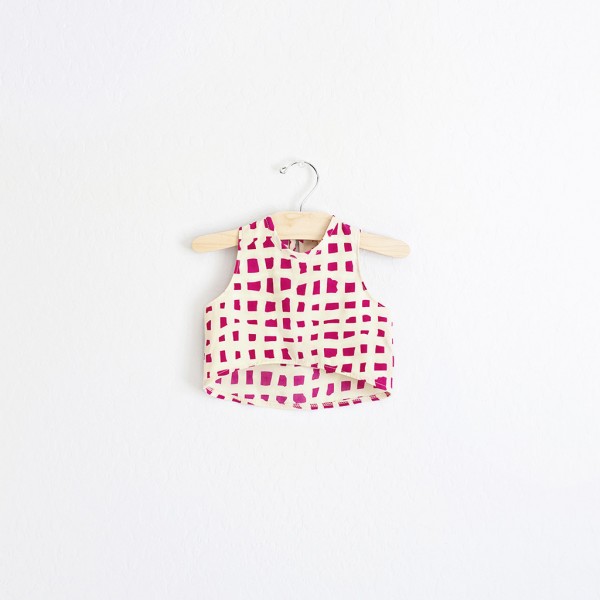 With a light and airy vibe, the spring collection welcomes the season with open arms… and open shoulders. Can we just take a moment to worship the cuteness of these off-the-shoulder, chambray tops?!
Crew & Lu has done it again. Thank you Punxsutawney Phil for your spring forecast and thank you Crew & Lu for proving the perfect looks to accompany the impending season.