There are certain virtues KIDOLO holds very dear: authenticity, creativity, individualism, and kindness. (Okay, add zaniness to the list, too). These pillars are at our core and the core of every business we showcase. Today, we are over-the-moon excited to present a company whose heart is in the right place. Crew & Lu, through its apparel and accessories for young tots, has developed a culture of individualism and creativity for families that we can't help but celebrate.
Crew & Lu was born in the wee hours of the night when founder Uyen Carlson spent her hours sewing clothes for her son. Soon, her friends and family were begging her to make unique and imaginative clothes for their children too. With the tremendous encouragement she received, Uyen opened an e-commerce site and has not slowed down since.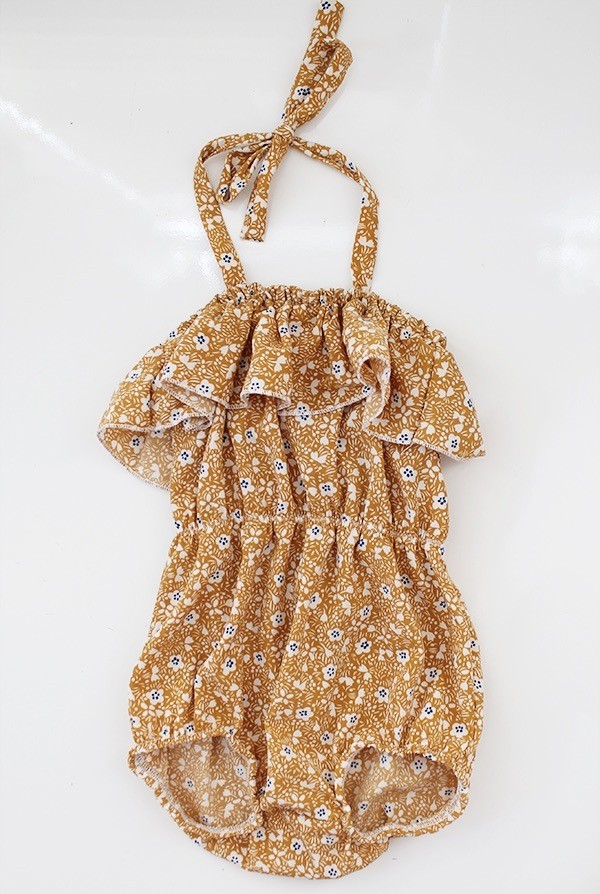 Fashion for kids has grown by leaps and bounds over the past couple of years thanks to designers like Uyen. Babies and toddlers have always been cute, but the options to best present that cuteness have been seriously lacking. With a small but strong team of seamstresses, Crew & Lu is creating a new landscape for the children's clothing industry. To Uyen, clothing is wearable art – art that is expressive, emotive, and energetic.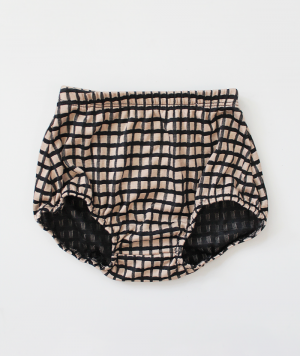 Parents have always loved documenting the lives of their ever growing children. With the help of today's social media platforms, capturing and sharing precious moments have never been easier. Playing even a small part in these memories makes Uyen overjoyed. Let's be honest, putting on a Crew & Lu jumper or sweater is reason enough to snap a photo. It's simply impossible not to want to remember forever how adorable and happy your child was as a toddler while wearing these clothes.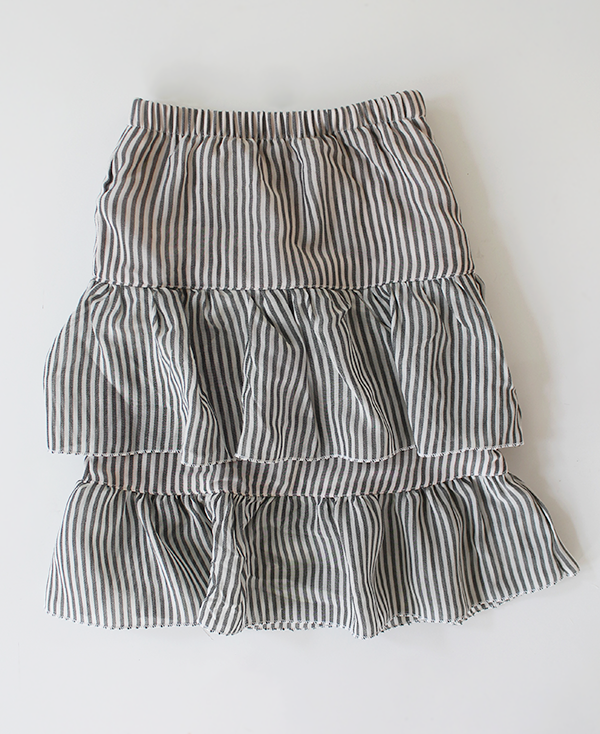 With kindness and creativity all bundled into one stellar company, it's hard not to like Uyen and the crew behind Crew & Lu.
I truly believe if you work hard and are nice to people…amazing things will happen. And believe it or not, I still sew sometimes till the wee hours.  A designer never rests.