Out with the old; in with the new. This popular motto has helped many people navigate the world, but it is literally how LA-based children's clothing company, Spritely Kids, got its start. Sit down and grab a coffee. You have got to hear how this company was created.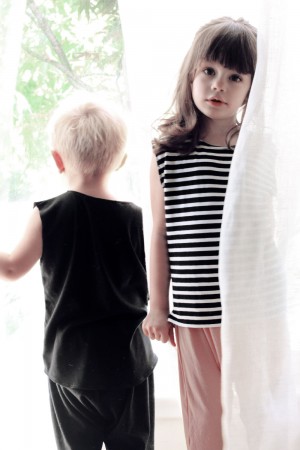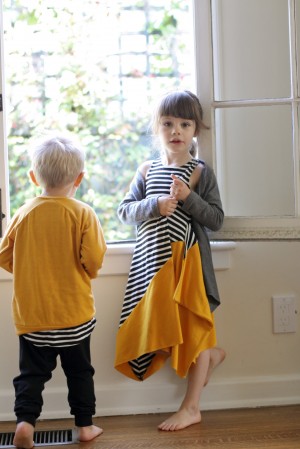 Fashion mavens Abby and Melissa had spent many a playdate chatting about their children, kid's fashion, and their personal styles before starting Spritely Kids. They soon realized that creating a kid's clothing company of their own would marry all of their interests together into one big, happy union.
Abby and Melissa had always used fashion to express their individuality and wanted to pass that same sense of identity onto their munchkins. By focusing on easy to wear staples, they sought to create a harmonious "getting ready" process in which kids and parents had the same favorite pieces. When Spritely Kids is well stocked in the closet, mornings become hassle free. Everyone agrees on what to wear!
Now here's where the fun begins…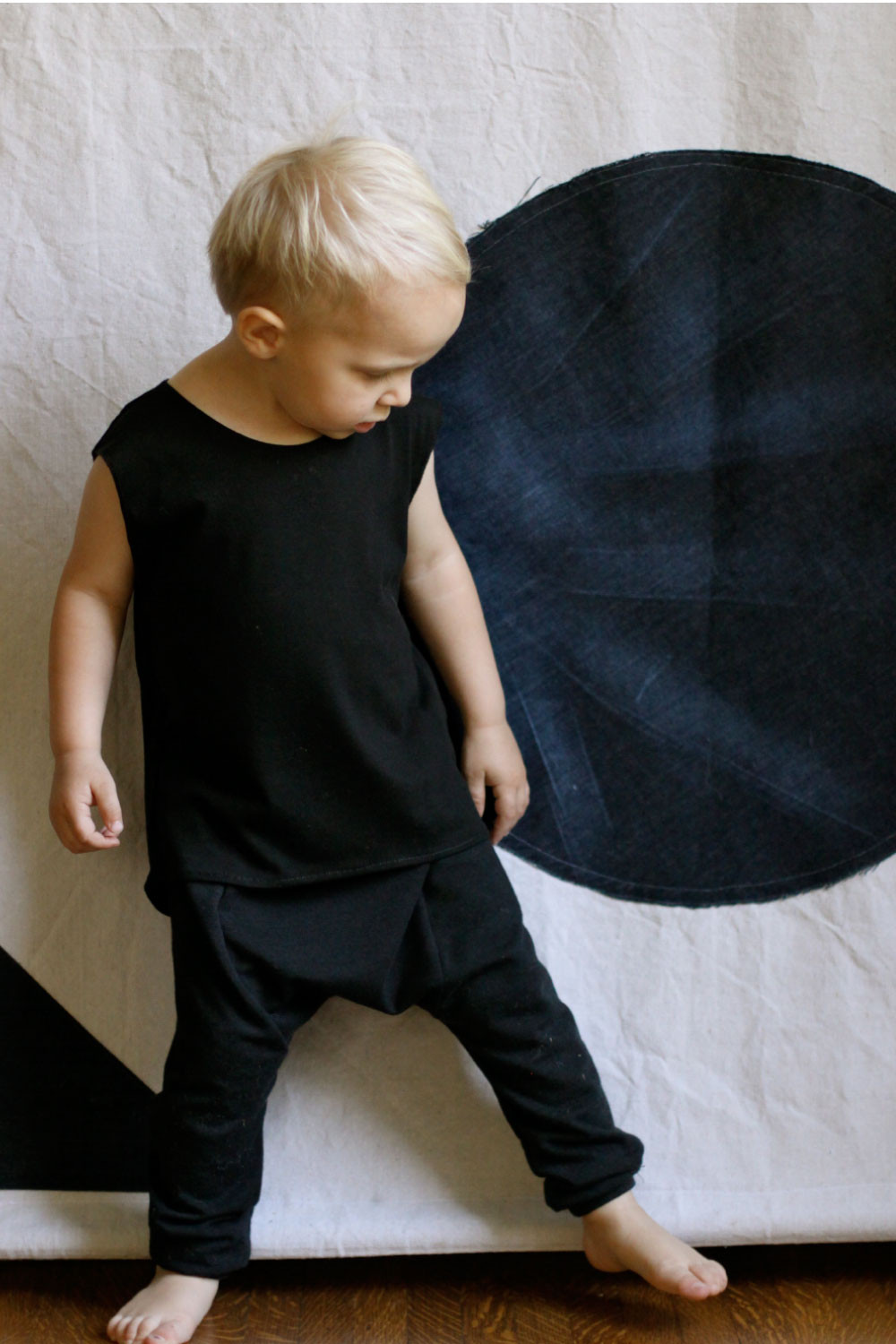 Funding is always the biggest challenge when starting a business. However, Melissa found a creative way to finance Spritely Kids and get it off its feet. She began selling clothes from her own closet on the popular online consignment store, The RealReal. Let's just say that after a few months, Melissa and Abby had made beaucoup bucks. (We are scavenging through our closet as we speak). With that seed money, Spritely Kids was up and running.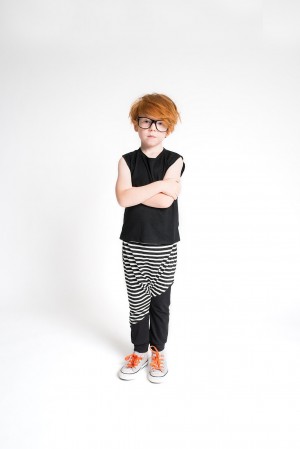 Each piece from Spritely Kids is inspired by the lives of children. "The way they see things through such innocent and curious eyes is magical and is always changing!"
Having Los Angeles as a playground doesn't hurt either. With the palm trees, the mountains, and the beach all within reach, who wouldn't want to romp around in Spritely Kids?!