It's the peak of summer! That only means one thing for us deal hunting, give us all the things, shopping aficionados…summer sales! Our favorite brands have marked down their spring/summer '16 collections and boy-oh-boy are there some great deals out there on the world wide web. To help navigate your shopping journey, we've put together a summer sale guide of our favorite deals. Happy shopping!
1) AXL Brand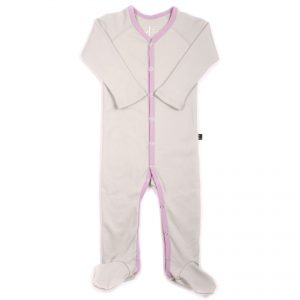 For the ultimate start-up, your children. Simplicity meets infant comfort with Axl Brand's line of apparel and accessories for infants and toddlers.
2) Izzy & Ferd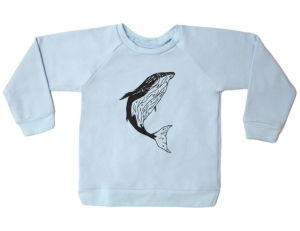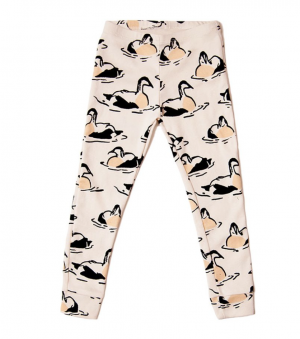 Inspire the explorer within your little adventurer with unisex kids fashion by Izzy & Ferd!
3) Lilla Barn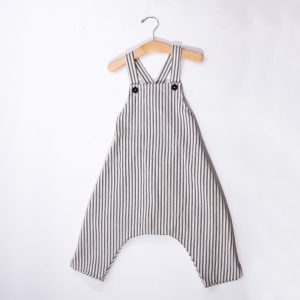 With Chicago-based children's clothing line, Lilla Barn, Scandinavian inspired design has never looked so adorable.
4) Omami Mini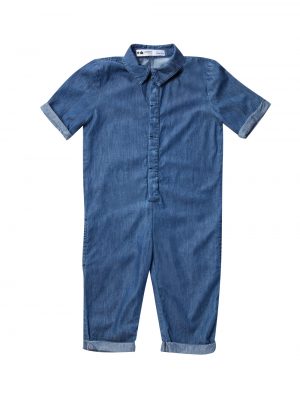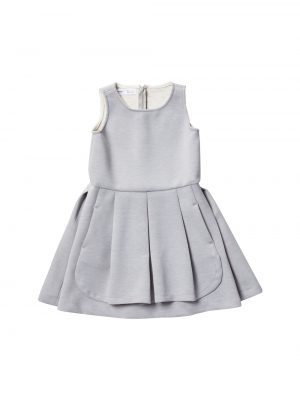 Omami Mini makes mamas everywhere envious of their children's wardrobe. We will take everything in our size please!
5) Nico Nico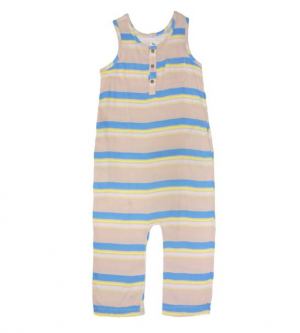 California cool, environmental sensitivities, and timeless styles are just a few reasons to shop and fall in love with Nico Nico.
6) Spritely Kids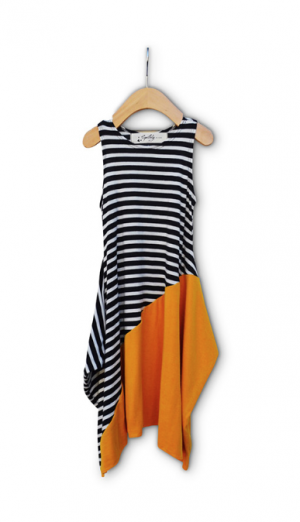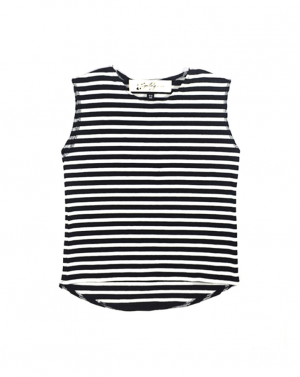 For kids who live to run, play, and be free, Spritely Kids is the clothing brand for you. It's in the name – sprightly | ˈsprītlē | adjective 1) lively; full of energy.
7) Ultra Violet Kids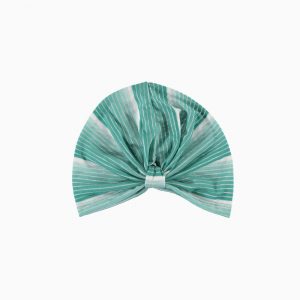 A staple for the kids fashion scene of LA, Ultra Violet Kids is leading the pack when it comes to its use of sustainable fabrics. You've never seen kids clothes like these.
8) Zuzii Footwear
 
The sisters behind Zuzii Footwear know how to make a good shoe. They've expanded beyond the classic oxford this year by introducing sneakers, sandals, and loafers! Hint: they make women's shoes too!
Go forth and spend smartly!