While taking a step back to appreciate the wide variety of companies we've featured on KIDOLO, we realized how harmoniously each brand compliments the other. A sock company that celebrates unlikely friendships mirrors another clothing company's emphasis on developing a positive self-image. We actually have to give a shoutout to the TED Radio Hour for inspiring us to appreciate the wide-lense view of a curated collection of work. This past week Guy Raz interviewed TED Curater Chris Anderson, who reflected on his love of taking a step back and seeing how a talk on microbes relates to a talk on happiness… but we digress…
This week, we are overjoyed to feature a local Santa Monica gem that beautifully brings many good things together under one roof, Books and Cookies. This community-driven space is part book store, part activity center, and part wiggle-heaven for little movers and shakers.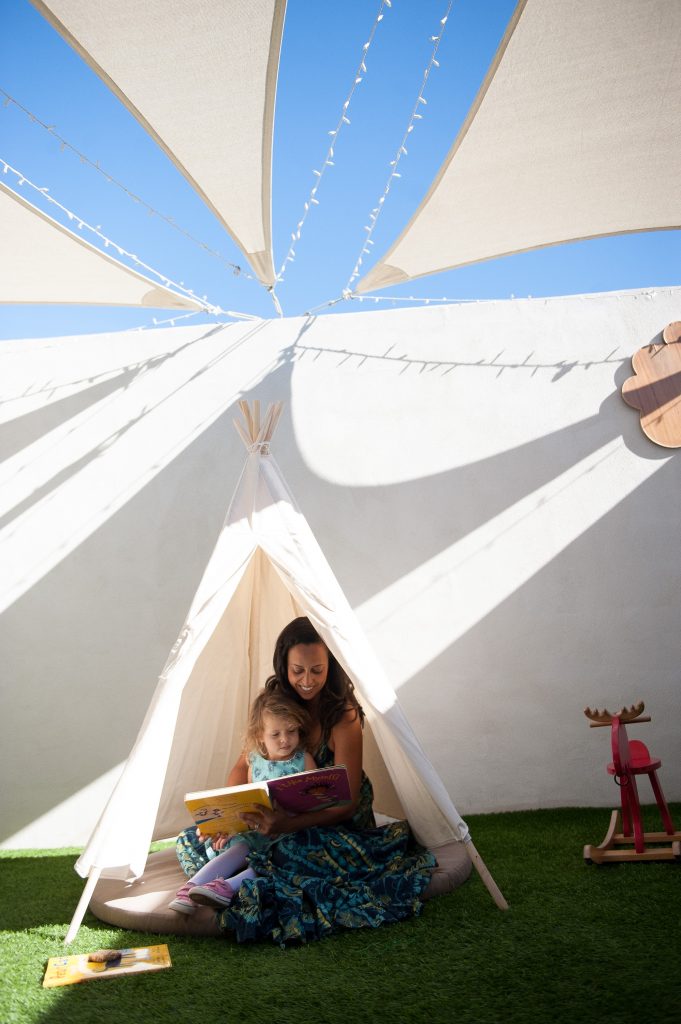 Photography by Lauri Levenfeld
Nestled on Main St. in Santa Monica, Books and Cookies was founded in 2011 by Chudney Ross. Chudney wanted to create a welcoming space for young children that blended sweet treats, story time, and neighborhood camaraderie. She envisioned a place where kids could scream without wayward glances and moms could feed without double-standard judgements.
While sitting criss-cross applesauce in the outdoor play area, we met with Chudney to discuss everything from her personal journey and her desire to build a community around like-minded families to how Books and Cookies evolved into a beloved Santa Monica play-place.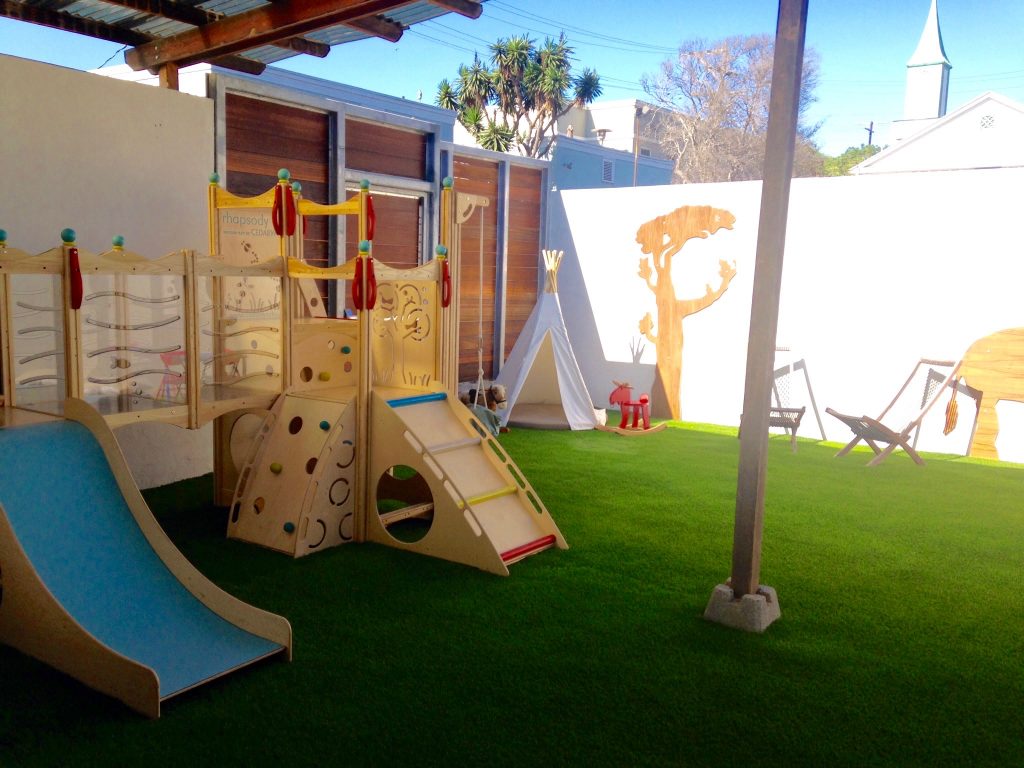 Chudney, a self-proclaimed "yes" person, attempted every career before becoming a business owner. Teacher was perhaps her favorite profession, but that still felt strained by the pull between creativity and lesson plans, curiosity and discipline. With Books and Cookies, Chudney has been able to shape her own kind of creative curriculum.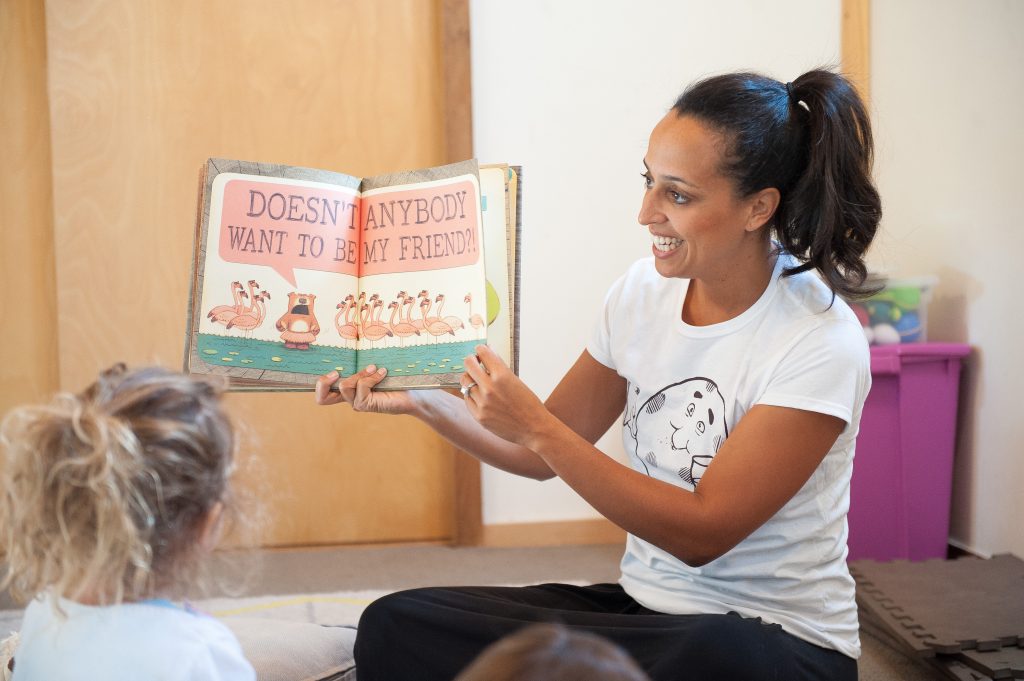 Photography by Lauri Levenfeld
Books and Cookies offers a broad array of classes ranging from Movers and Shakers Story Time, Discovery Science Play Time, to Wiggle Worm Fitness – all of which encourage kids to not stay still. Does this sound like the ideal way to spend a weekday morning?! Check out the Books and Cookies event calendar to get in on the fun!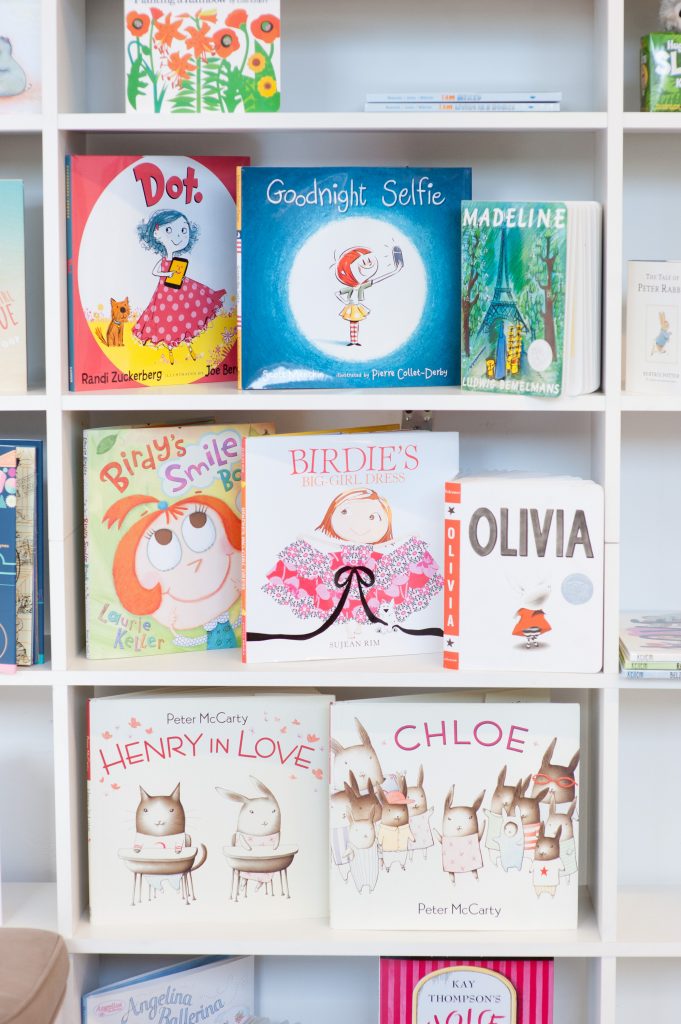 Photography by Lauri Levenfeld