We love parents with a sense of humor. And we love products that remind parents to have a sense of humor. So when it comes to the everyday needs of an infant, why not choose items that give parents a little chuckle? A perfect example: the insanely unique swaddle blankets by Buttermilk Babies.
Buttermilk Babies began as a fun alternative to the typical pink, blue, and cutesy swaddle blankets. Like many homogeneous infant products, baby blankets typically come in the usual variations of blue bunnies versus pink duckies. This is not the case with Buttermilk Babies. Bring on the boom boxes, graffiti, diamonds, and unicorns!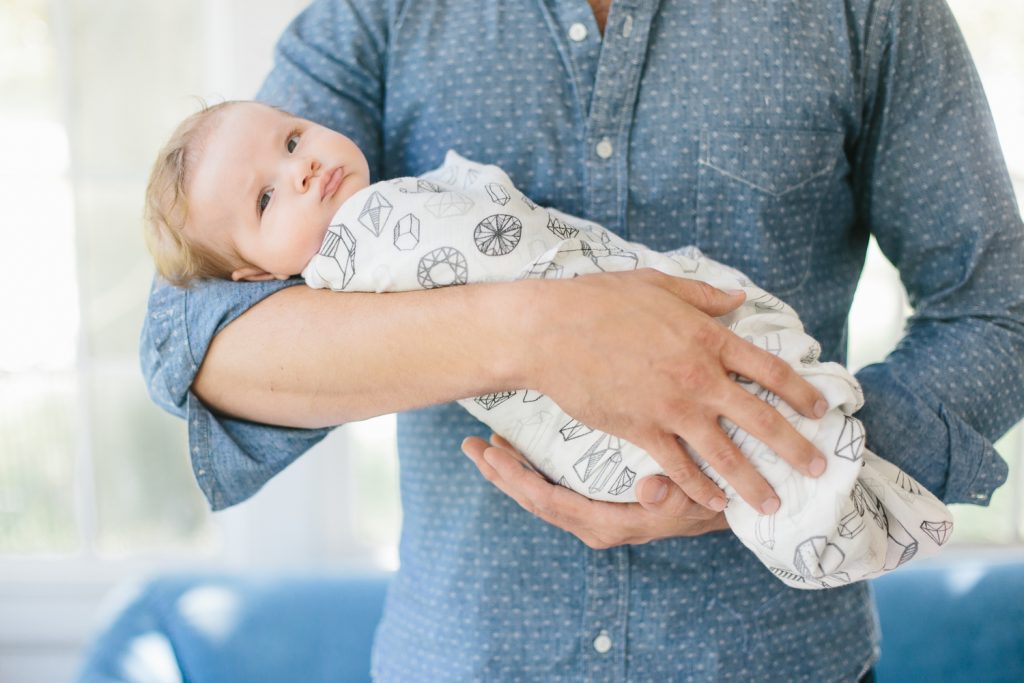 Swaddle blankets are a crucial tool for parents of newborns. A tightly wrapped blankie helps to sooth restless newborns, while keeping them comfortably and safely bound. Plus, infants sleep longer when wrapped in a swaddle blanket! So they're perfect for restless parents as well 😉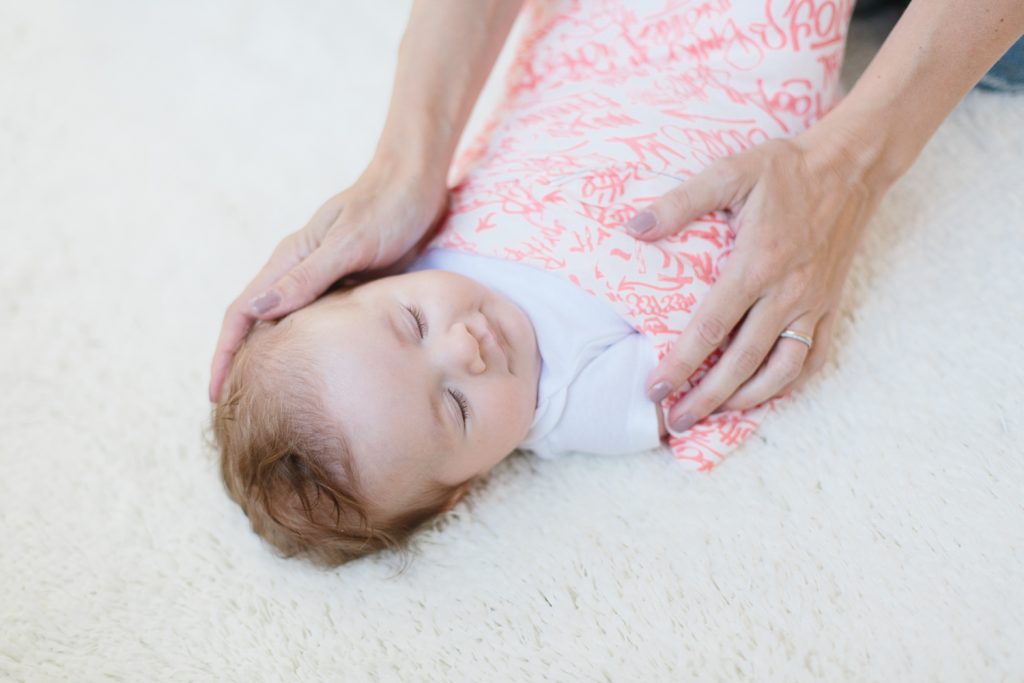 Buttermilk Babies' swaddle blankets have turned "newborn-dom" on its head. With options ranging from graffiti prints to boom boxes, Buttermilk Babies pays homage to the colorful lives parents had before becoming parents.
We imagine the soundtrack of households bundled in Buttermilk Babies switches between The Itsy Bitsy Spider and Run DMC. Sold in packs of two or four, these blankets make hands down the perfect baby shower gift.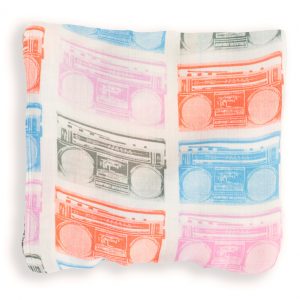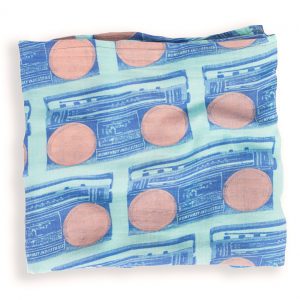 The beauty of these blankets also lies in their versatility. These blankets grow-up with your children. A swaddle blanket becomes a blankie, a blankie becomes a cape, so on and so forth.
We hope parents can not only provide comfort by wrapping up their little ones, but also use our blankets for many other reasons: a shield for breast feeding, cover for strollers, a picnic blanket, or their child's favorite blankie!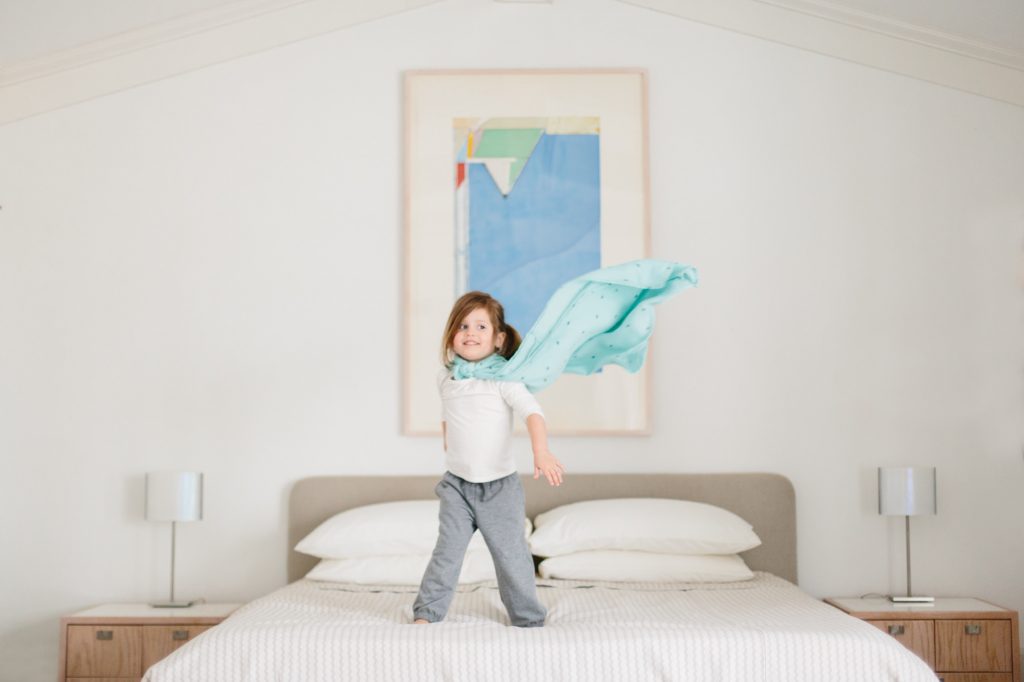 They say the only constant in life is change: adults become parents, infants become children, etc. But these changes become better with laughter. So laugh along with Buttermilk Babies.