One of our favorite things to do is plan our dream home (a dream home 20+ years in the making). Let's face it, Pinterest is essentially the adult make-believe version of Barbie Dream House and Playmobil. So we love when we stumble on decor that helps us get that much closer to our real-life dream home. Helping us actualize our dreams are the graphic designs and wall art by Daniella Manini.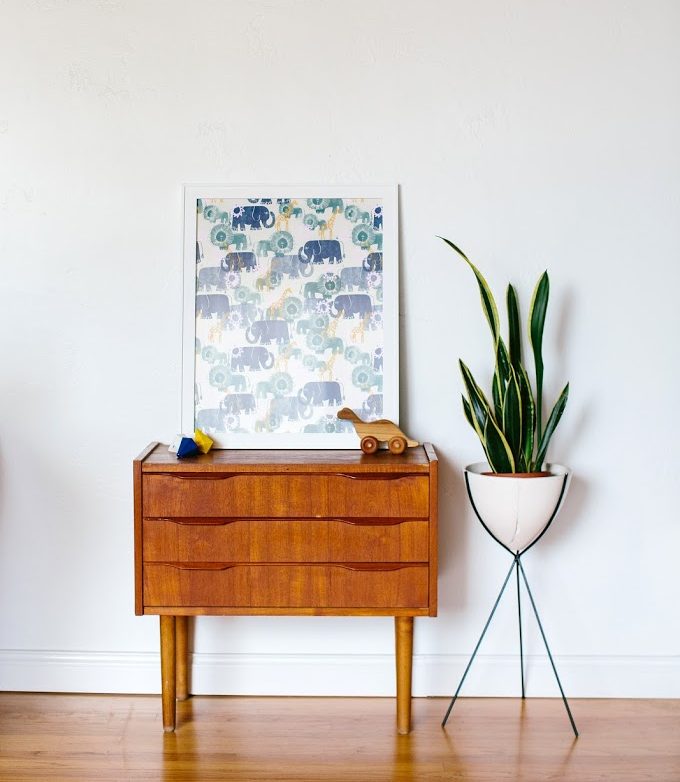 Daniella grew up in Lima, Peru, where as a girl she first explored her passion for art. To understand Daniella as an artist, we think it is important to appreciate her Peruvian heritage. Peru is home to the ancient Inca city of Machu Picchu as well as the Peruvian Amazon, which makes up for 60% of the country's topography.
With Peru's vast biodiversity, including the largest assortment of birds in the world and over 17,000 different flowering plants, it is no wonder Daniella became such a vibrant and spirited artist.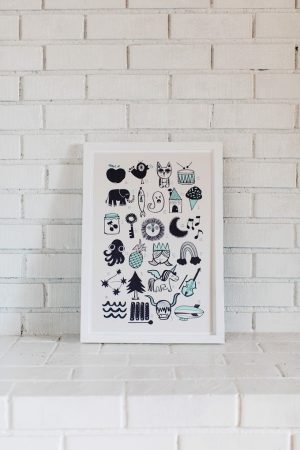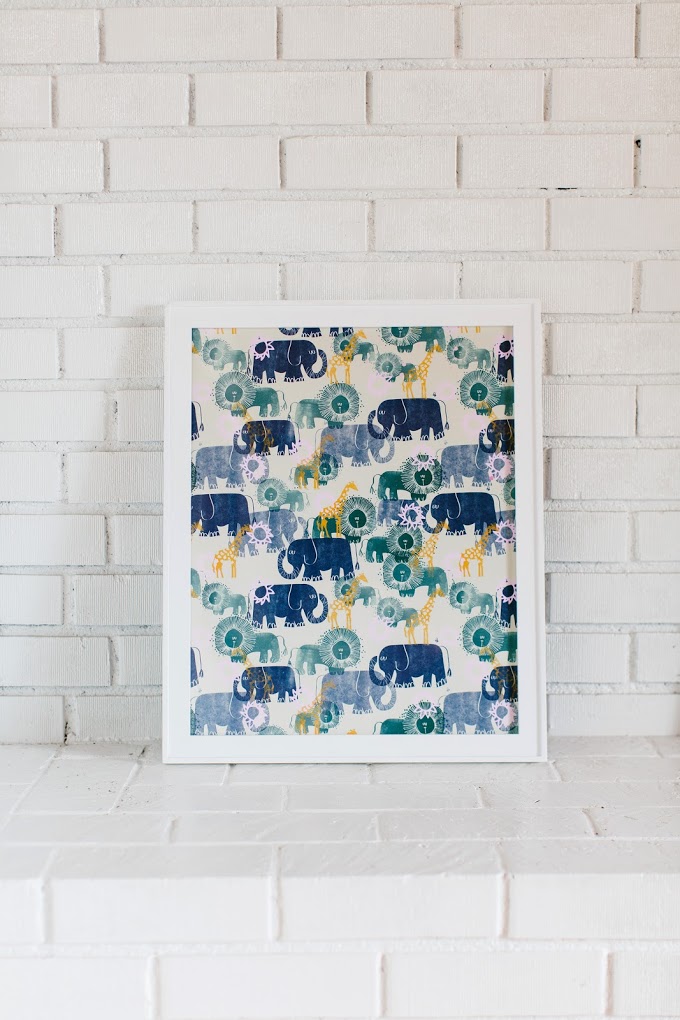 Upon completing her Bachelor of Arts and moving to California, Daniella found herself in the world of advertising and fashion. This fueled her professional career, but in the summer of 2015, Daniella decided it was time to focus on her desire to create original art.
In addition to graphic design and wall art, Daniella has also collaborated with incredible brands such as Gunn & Swain, Billabong, and Dusters Skateboards.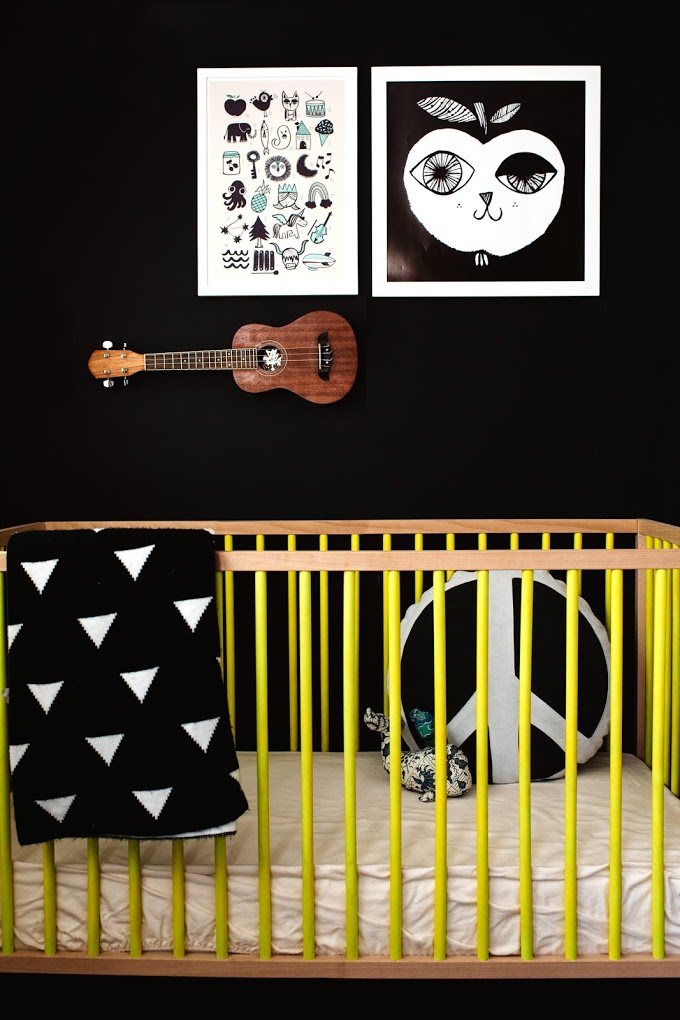 Daniella Manini's wall art can best be described as playful and retro with a healthy dose of California surf culture. Given the rising trend of mid-century modern, these prints are sure to bring your kids' room to life.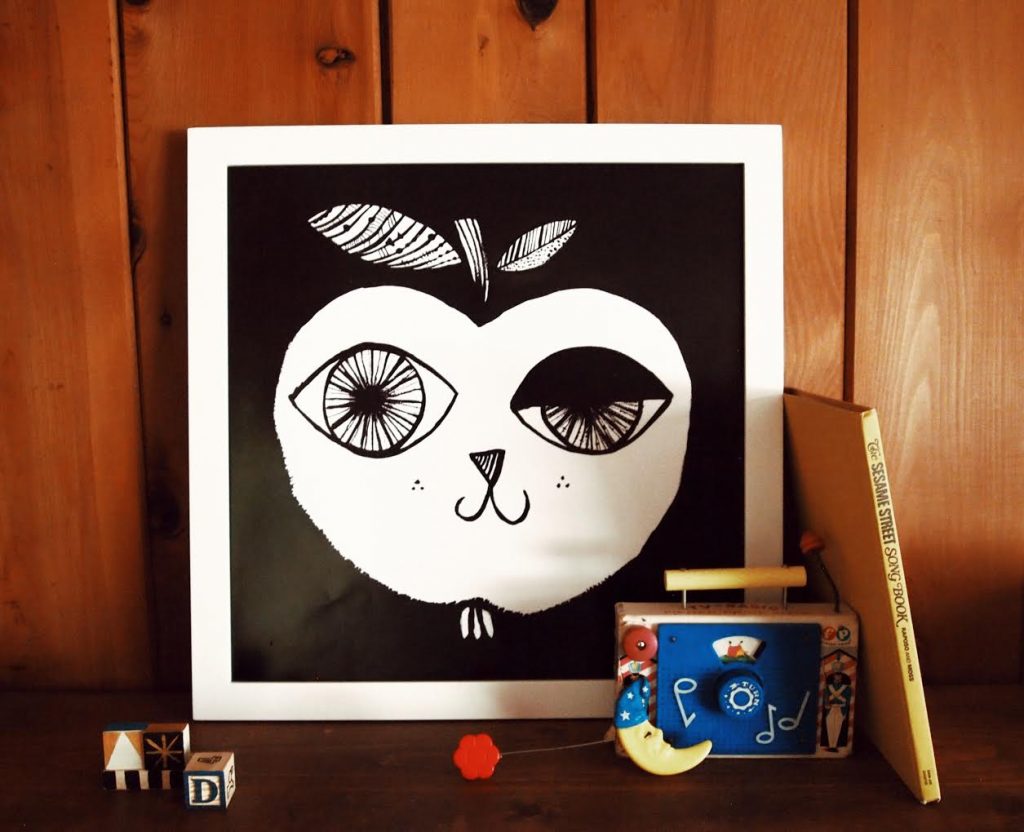 Daniella now calls Ventura, CA, home where she takes regular beach days with her charming munchkin Noah in tow. There truly is something powerful about the combination of children and creativity. The two beautifully mobilize each other.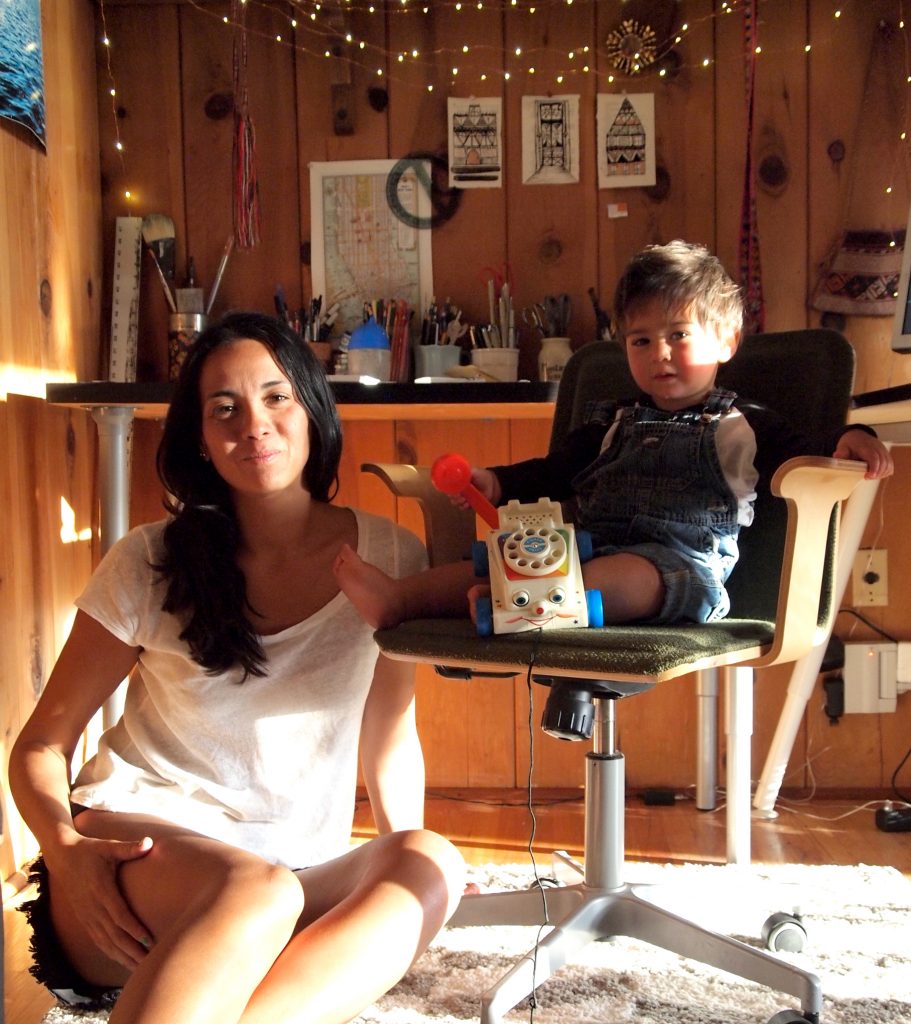 Thank you Daniella for bringing all of us one step closer to our dream home. If nothing else, our kids' room walls will be fabulous!