"Following in one's footsteps" is a saying many hold dear to their hearts. This certainly is an appropriate saying for the mother and daughters behind this handmade footwear company. 
Evoking California cool with minimalist appeal, Zuzii is not the typical children's shoe company. By prioritizing quality materials, small production, and sleek designs, Zuzii makes a statement with every step.
Zuzii is the collaborative creation of industrial designer Ryan Campbell, her graphic designer sister Alex, and their mother Nickie. It's no wonder where Ryan and Alex got their design gifts. Nickie was a prominent designer and inventor of children's products in the 1980s. Together, they've founded a shoe company with soul and soles.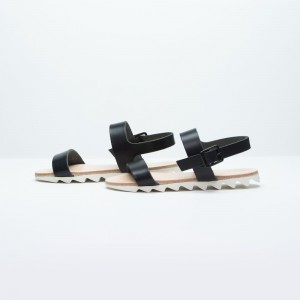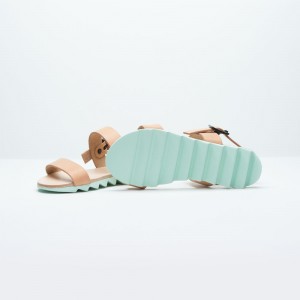 What began as a soft sole shoe company for infants has now grown into an LA-based shoe emporium, specializing in footwear for infants, toddlers, kids, teens, and adults. The successful growth of the company stems from the desire to make flexible, comfortable shoes in the United States.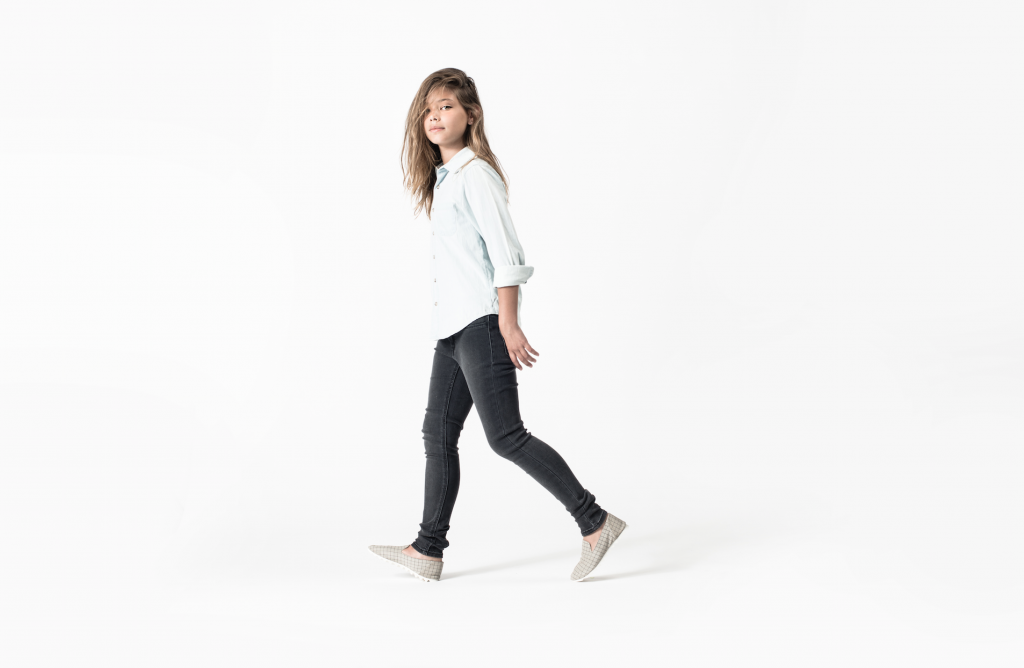 Additionally, what sets Zuzii apart from the herd is its authentic aesthetic and craftswomanship. From the italian leather loafers, to the shark tooth sandals, to the rope tied gladiators, Zuzii's assortment is casual chic personified.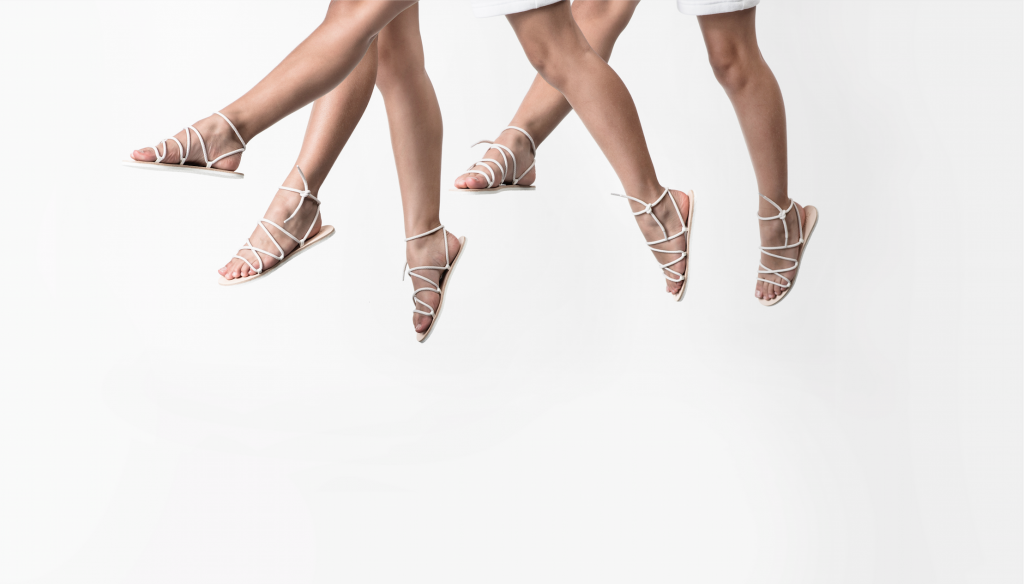 The Campbell ladies have given the shoe world a glorious gift; and in doing so, they have given girls and women an equally fabulous one – stunning shoes! Is there anything better than a good pair of shoes?