Living cool and effortlessly is a way of life for kids and grownups alike. We want to bring ease, pride, and personality back into the clothes our kids wear and have found a brand to help us do just that. 
Raise your hand if you know a kid like this; he or she wakes up and puts on an outfit, but before leaving the house a new outfit is put on. Once home from school, there is another change of clothes, this time to perhaps facilitate make believe play. Then finally just before bedtime, yet another ensemble switch-a-roo. (We should see a sea of hands stretched to the sky). Outfits come and go with each new feeling or game; therefore, a closet needs to be adequately stocked to suffice the ever changing tide.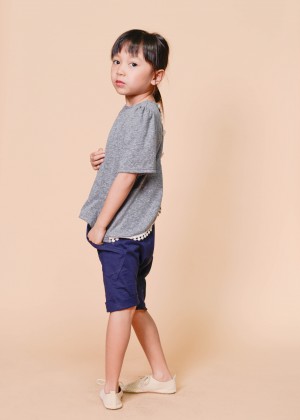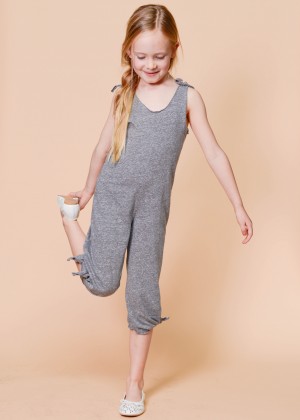 Kids care about clothes, but thankfully not in the way adults do. The importance has far less to do with others' opinions and more to do with how they feel, what they want to express, or who they might be pretending to be. So anytime we come across clothing for kids that prioritizes comfort, whimsy, and environmental awareness to boot, KIDOLO has to shout it from the rooftops.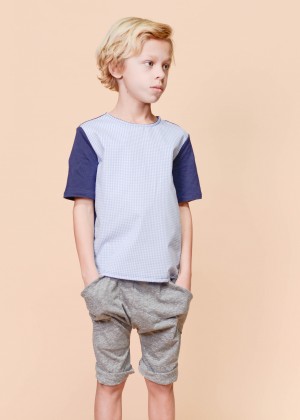 Ode to Jeune is a Los Angeles based clothing company doing absolutely everything right. With a dedication to sustainability, craftsmanship, and affordability, Ode to Jeune founder Chi Bui is setting a new precedent for the garment industry. Fueled by the knowledge that 10% of all landfills are comprised of wasted fabric and clothing, Chi uses salvaged material and pre-owned garments to create her clothing line. By repurposing this material, Chi is alleviating stress on our planet and teaching kids how to value the earth in small but meaningful ways.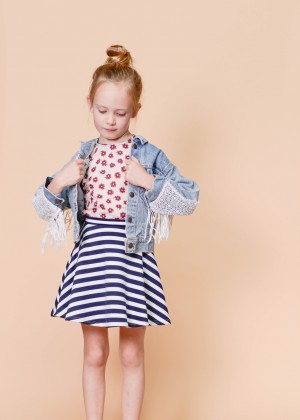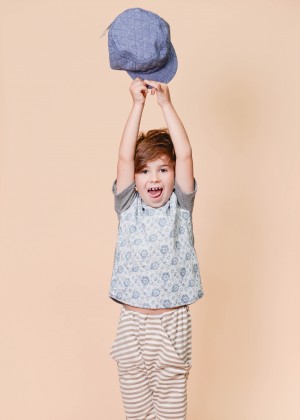 Every piece from the Ode to Jeune's spring/summer '15 collection allows the child wearing it to feel free spirited, adventurous, rambunctious, and expressive. Chi has a gift for scourging the country for enchanting and unique re-purposed fabrics. From classic gingham to the perfect paisley, Chi has a keen eye on how to mix and match to create playful wears.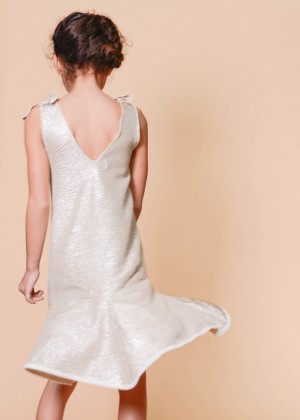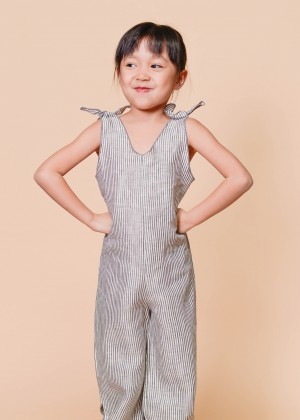 So no matter where your child's imagination takes him or her, Ode to Jeune will be there biking through the neighborhood, twirling in the lawn, or monkeying around the jungle gym with your precious adventurers.