Admit it, as a parent the idea of having a little "mini-me" is quite alluring. Especially in the early years when you still have a bit of control over their wardrobe. This KIDOLO feature is for the mommies out there who make no apologies for their love of fashion and their children.
Matching Swans designer and founder Saioa Goitia embodies the essence of casual cool. Perhaps it's her Spanish heritage or the graceful way she balances motherhood and her entrepreneurial drive. She's the type of woman you'd see walking down the sidewalk and think, "how does she do it?" Well no matter how she does it, we can all add a little Saioa-spirit to our lives with her mommy and me clothing line, Matching Swans.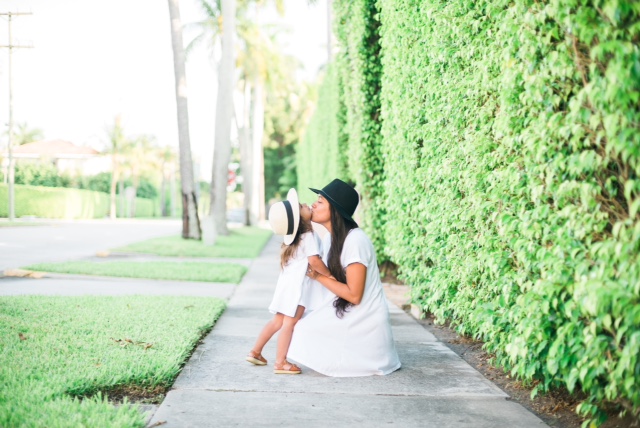 High taste has carried Saioa throughout her career. While still living in her native Spain, she opened a gastronomic restaurant which earned a coveted Michelin 3 star rating. Her love and passion for food evolved, however, when she relocated with her husband to Los Angeles 6 months pregnant.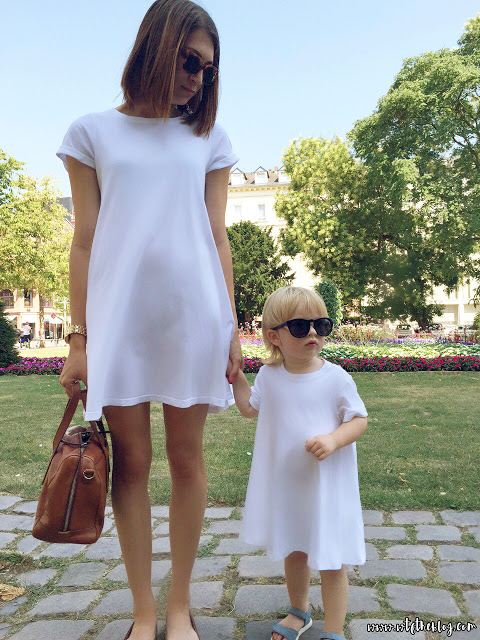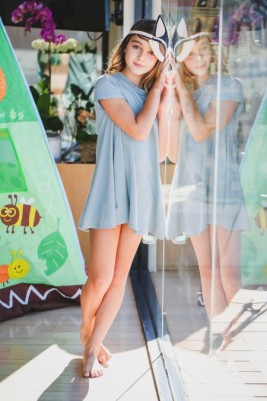 Upon her daughter Paula's birth, Saioa was like any new mother. She doted over her precious child, dressed her in impossibly cute clothes, and carved out an ideal life in sunny LA. However, her work ethic did not diminish after starting a family. She began creating her clothing line based upon her love of matching her clothes to Paula's. Realizing other mothers and daughters might enjoy this too, Matching Swans took flight.
All of the Matching Swans designs are on-trend, minimalist, and versatile. No matter if your dynamic duo's style is edgy, classic, or boho, you'll find ideal pieces for you and yours. By utilizing eco-friendly materials made in the U.S., Matching Swans is as friendly on the environment as it is in your closet.