To screen or not to screen – that is the question for 21st century parents. No matter where you lean on this debate, screens have become an almost unavoidable aspect of a child's daily life. The Mother Company is helping to redefine the idea of screen time with its engaging, heartfelt, and educational children's show, Ruby's Studio.
The even better news…Ruby's Studio is now on Netflix!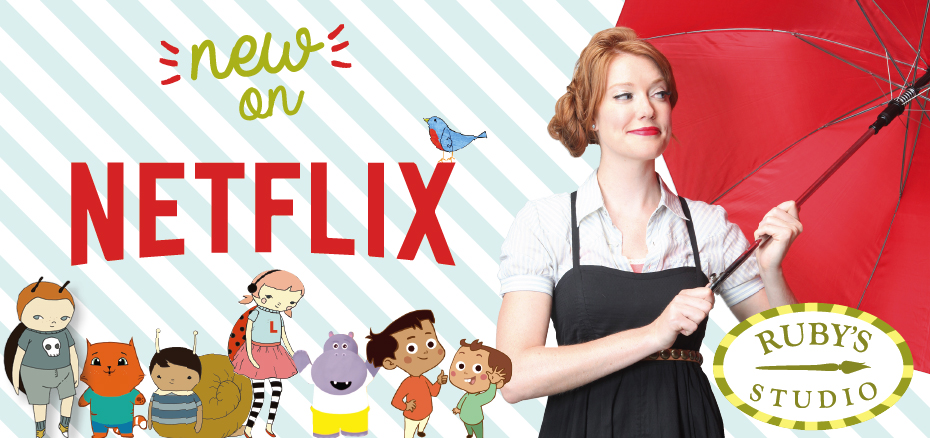 Before we celebrate Ruby's Studio, let's take a moment to appreciate the the women who made it all happen. Abbie Schiller (daughter of veteran Hollywood writer Bob Schiller) re-evaluated her life once she became a mother. Her high-powered career at a major television network didn't  seem as enriching. Instead, Abbie had a vision of creating content for children that would  help usher in a new generation of kind and compassionate kids.
Enter Abbie's high school friend and children's television director/producer, Samantha Kurtzman-Counter. The two met over coffee to discuss Abbie's vision and by the time the cups were empty, The Mother Company was born.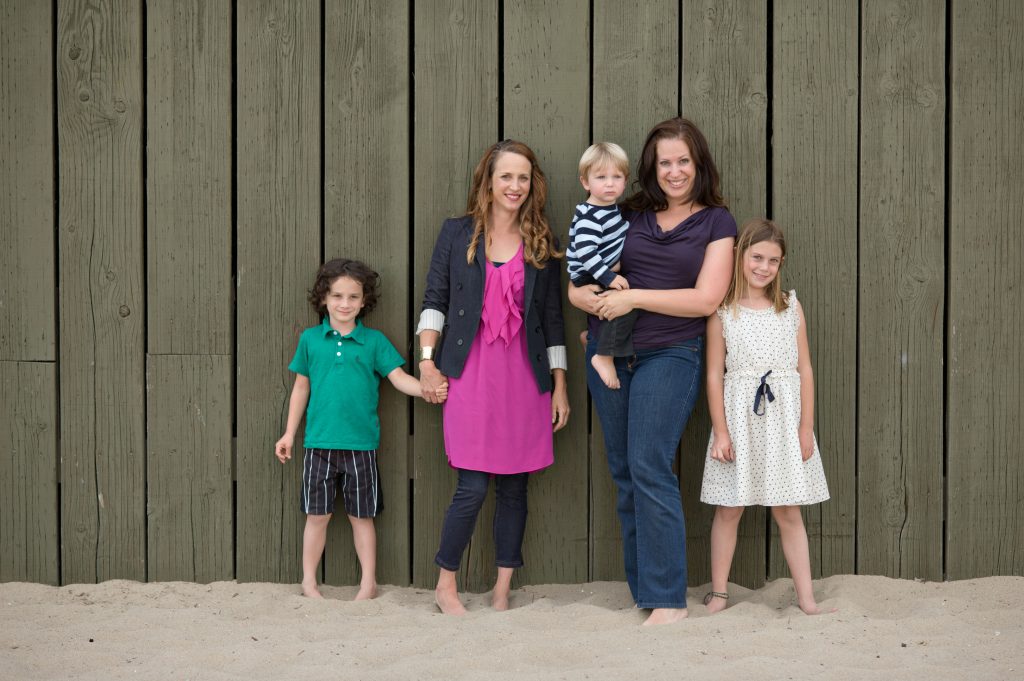 Kids today are consuming more content than ever. Some studies suggest that up to 32 hours of digital media is watched by kids per week! Whoa! With Ruby's Studio, The Mother Company strives to temper this digital consumption.
We want kids to consume content that is healthy, meaningful, and not visually over stimulating. Ruby's Studio was created in consultation with a doctor of media literacy to produce a more gentle show that also nurtures social and emotional learning.
Each episode of Ruby's Studio explores a major theme in a child's life: feelings, friendships, safety, and siblings. These subjects were carefully selected as a way to lay the groundwork for social and emotional learning.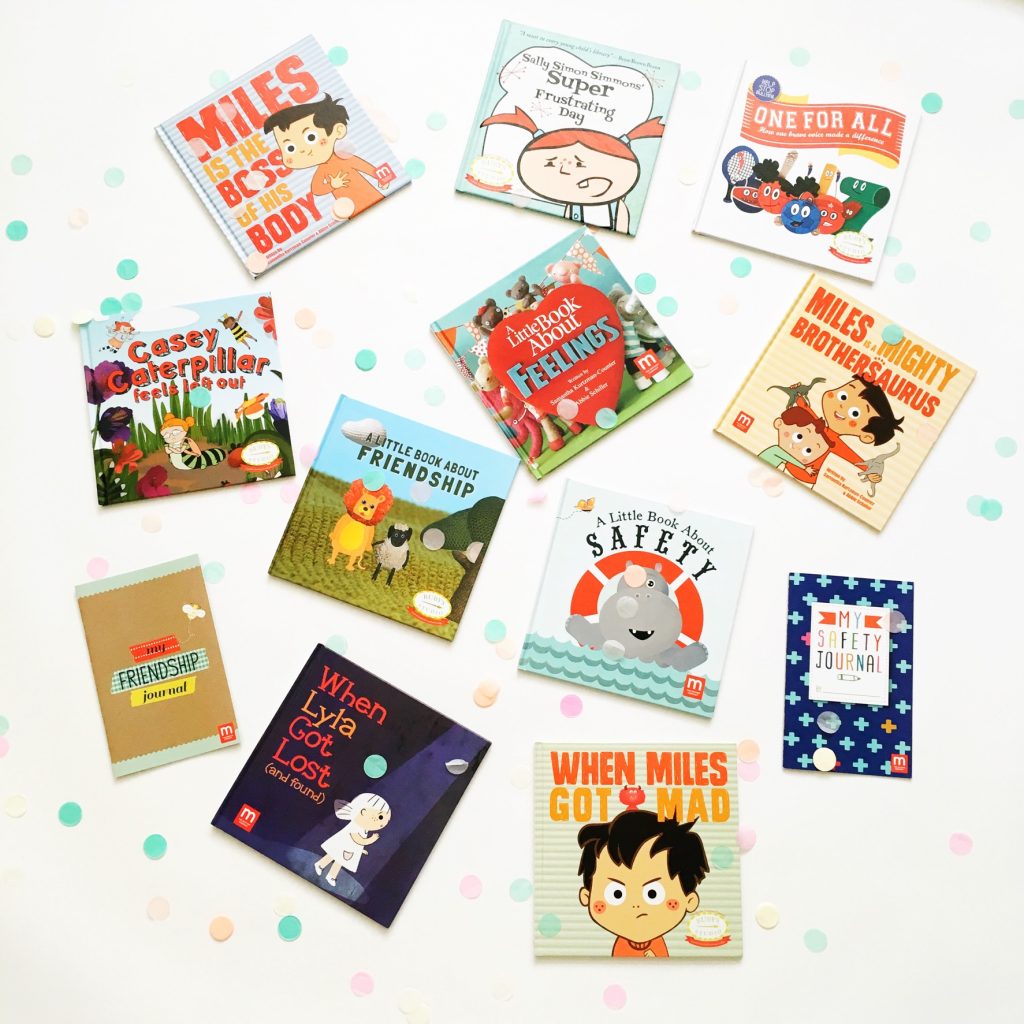 In addition to digital content, The Mother Company also releases companion books that highlight the themes explored in the video series.
Make sure to add these children's books to your bed time routine and check out Ruby's Studio now on Netflix! We're going to end this blog post the way Ruby ends her shows:
Remember, you are the only you in the world and you are loved.