Our lives in many ways are elaborate tapestries woven together by the people and places of our past. For sisters Anna and Alexandra, their life tapestry was created by their vibrant Nicaraguan and Peruvian roots. The two are now sharing their rich heritage through their shop, Playa Goods. Feast your eyes on these incredible one-of-a-kind pieces ideal for jazzing up the family home.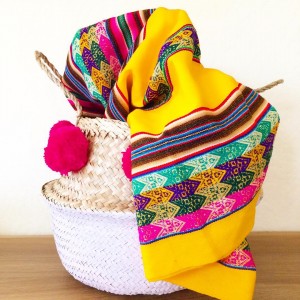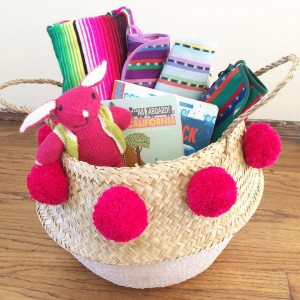 Anna and Alexandra spent their childhood traveling abroad and enriching themselves with the sights and textures of the globe. Now, they call southern California their home, and they are raising their own children to value worldly treasures as well. "After one of our many beach days, we shook off our Mexican blankets, folded our Turkish towels, and put everything in our Vietnamese sea grass baskets, and thought how great it would be to represent products from all over the world." With that, Playa Goods set sail.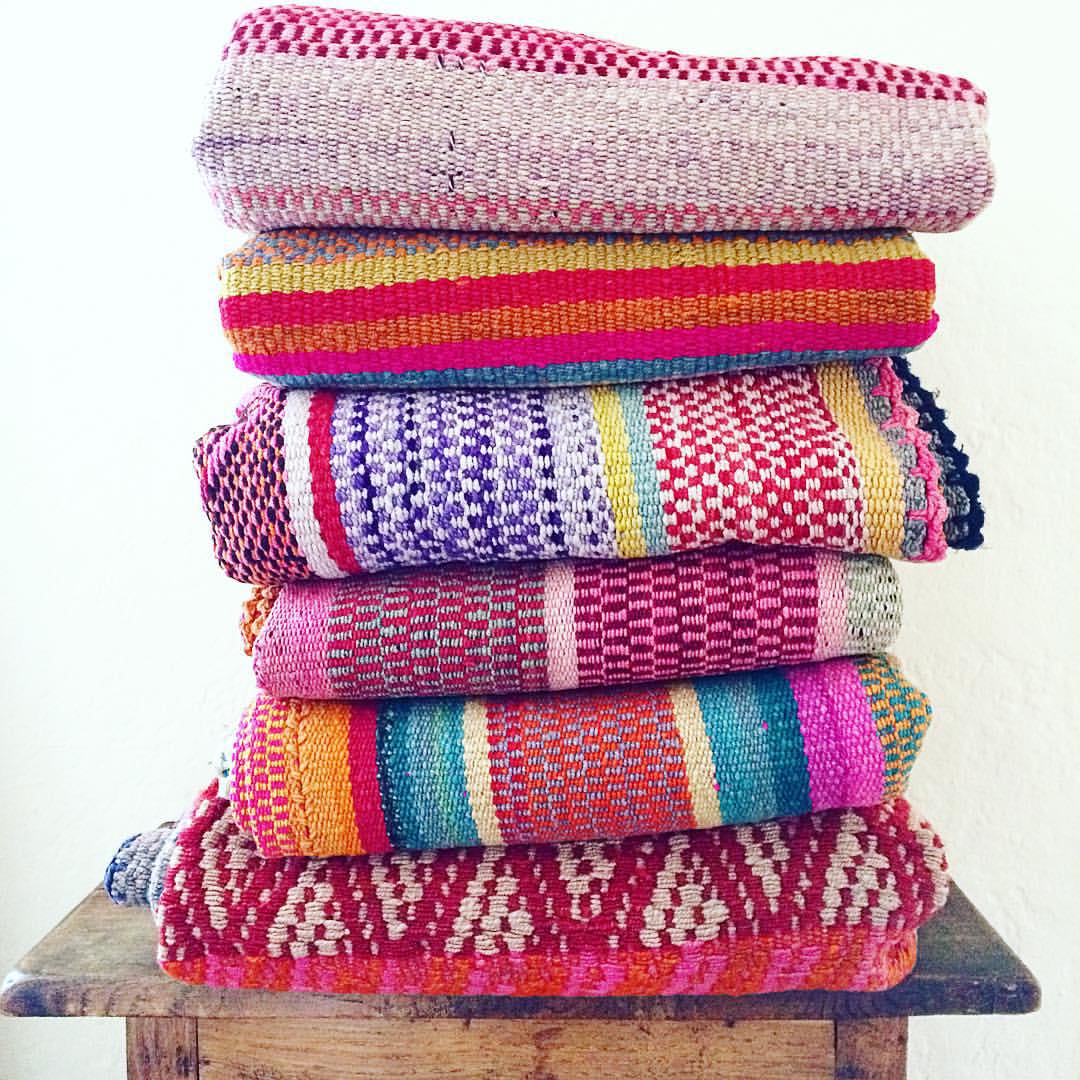 Anchored by Anna and Alexandra's advocation for fair trade and social responsibility, Playa Goods exclusively carries pillows, blankets, and textiles from the Hmong hill tribes of Northern Thailand, the Cuzco region in the Andean mountains, and Ivory Coast in West Africa. Anna and Alexandra have built strong relationships with the craftspeople behind each piece carried by Playa Goods. They respect the art and hard work that goes into each and every thread.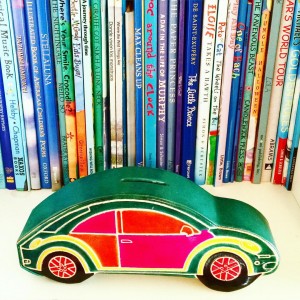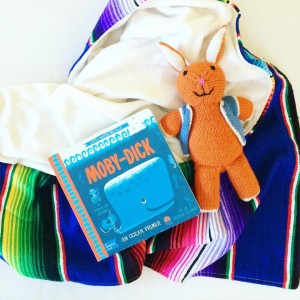 In addition to textiles, Playa Goods also offers adorable toys, books, and interior design accents for kids. Peruvian dolls, handmade puppets, and cruelty-free leather piggy banks are sure to become favorites in your kids' rooms. Written beneath every item featured on Playa Goods' webpage is a detailed history that gives you the "who, what, where" of each piece.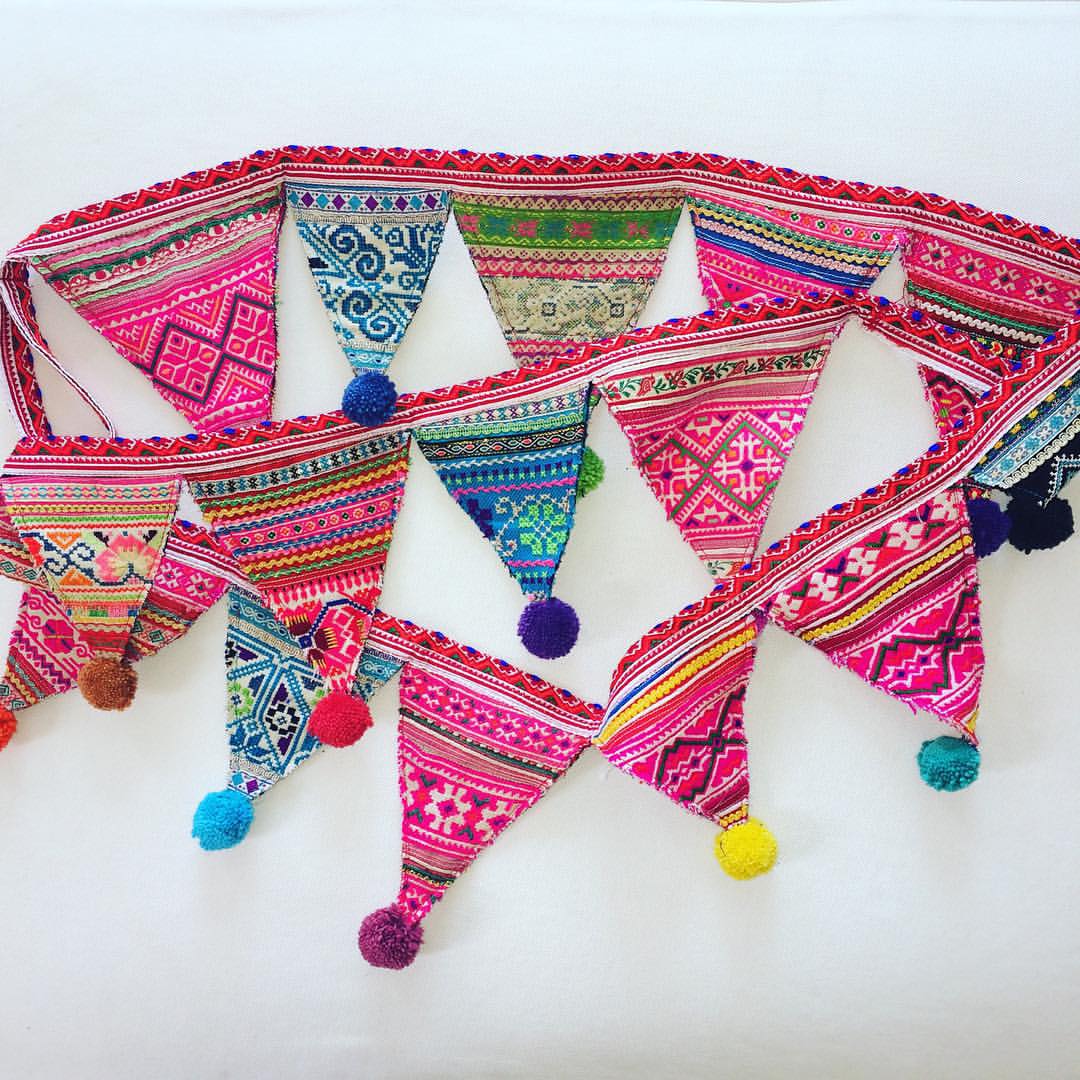 Playa Goods is where Anna and Alexendra's Latin American roots and love for the beach have come together (literally, since Playa is spanish for beach). Now we can all have a little bit of Anna and Alexandra's zest for life.