"Here comes the sun (do, do, do, do), here comes the sun and I say, it's alright." Okay, it may still be a long, cold, not-so-lonely winter, but that is no excuse not to protect the eyes of our little ones. We are thrilled to present a company that encompasses equal parts style and equal parts safety – Paxley eyewear for babies and toddlers.
Avid outdoors people, Lisa Tran and her husband knew they wanted to pass their love of nature down to their sons. Having the right tools is of the utmost importance when it comes to traversing the globe, and one of the most essential tools is proper eyewear. By the time their son was 6 months old, he had either broken all of his baby sunglasses or only had ill-fitting pairs. This lead Lisa to an "Ah-ha!" moment.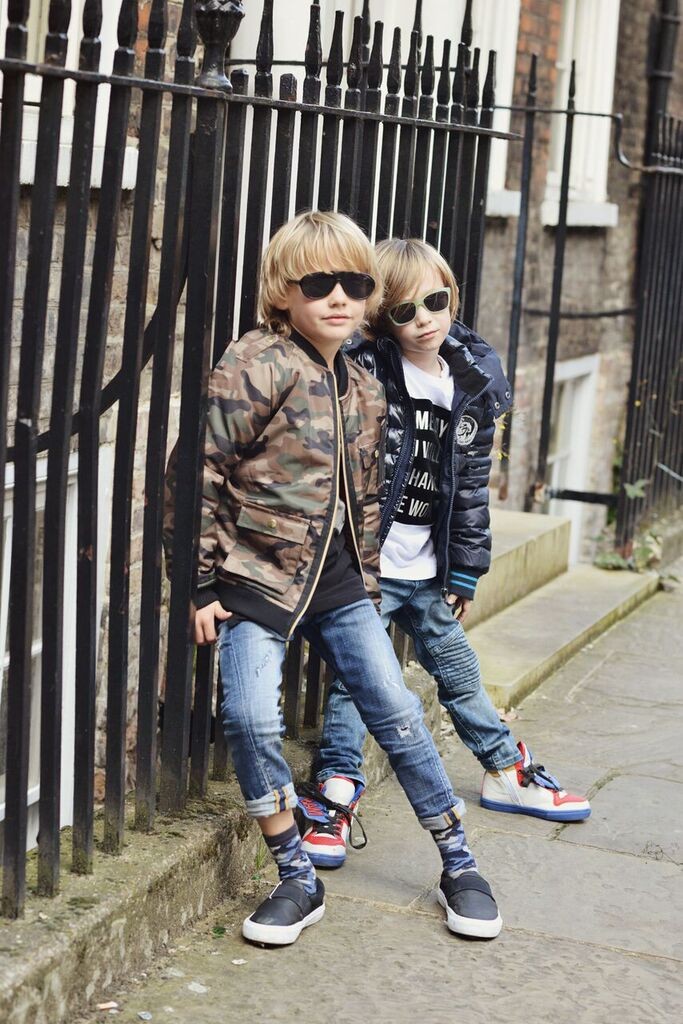 Lisa threw herself into infant optical and sunglasses research. She mastered all of the requirements for safety regulations and discovered the average infant and toddler head size to create an ideal, comfortable fit. With that, Paxley was in business.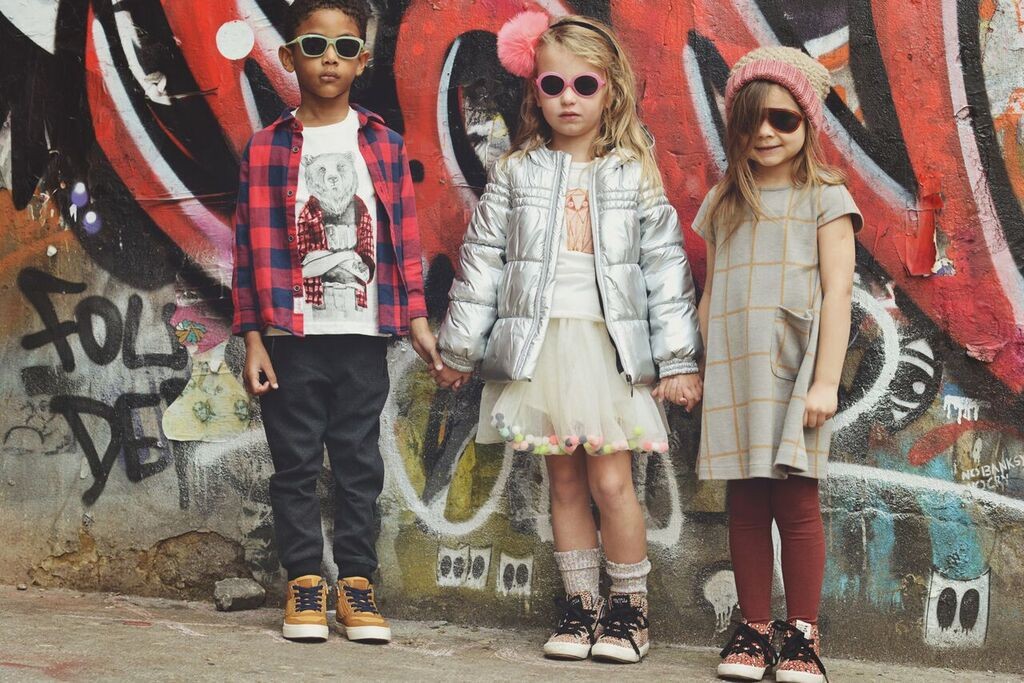 Hand crafted in Italy, Paxley frames are made entirely from BPA-free, lead-free, PVC-free, Phthalates-free, and latex-free materials. The lenses meet all US and international standards by using impact-resistant Category 3 lenses which provide UV400 level protection. Lisa also utilizes SafeBend technology with each pair. SafeBend technology replaces typical hinge frames with rubber hinges, preventing little fingers from getting pinched – a boo-boo Lisa's son experienced first-hand (literally).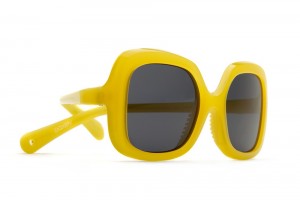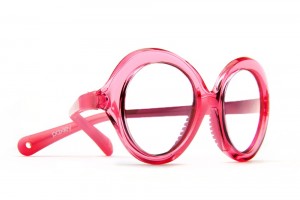 Now lets remember, these glasses are for kids so they must be fun to wear too! Each Paxley frame features a different glossy pop of color in shades of violet, fuchsia, yellow, and teal. The frame styles are also named after iconic streets in Los Angeles: Pico, Fairfax, Silverlake, and Larchmont. Because lets face it, chic eyewear is synonymous with LA.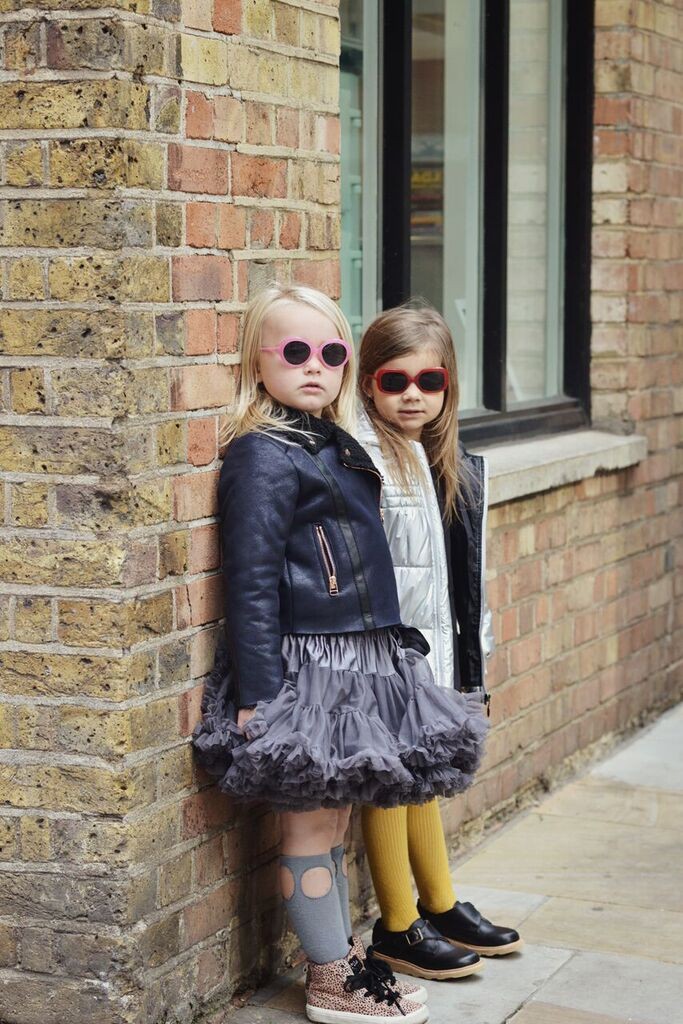 Don't we all wish we could see the world through the eyes of a child? Let's protect those precious little rods and cones the best way we can – with Paxley!