Want a plant that never needs to be watered? We're brightening up this President's Day and Valentine's Day weekend with a fun, easy DIY. Add a pop of color to any room with this paper plant project! 
California is still experiencing a devastating drought so in the spirit of conservation we're going to adorn our space with these drought-tolerant paper plants! We cannot wait to see them brighten up the nursery and play rooms. Absolutely no watering required.
So here's what you'll need: tissue paper or construction paper, scissors (sorry rock, you're not invited to this party), and a vase or two.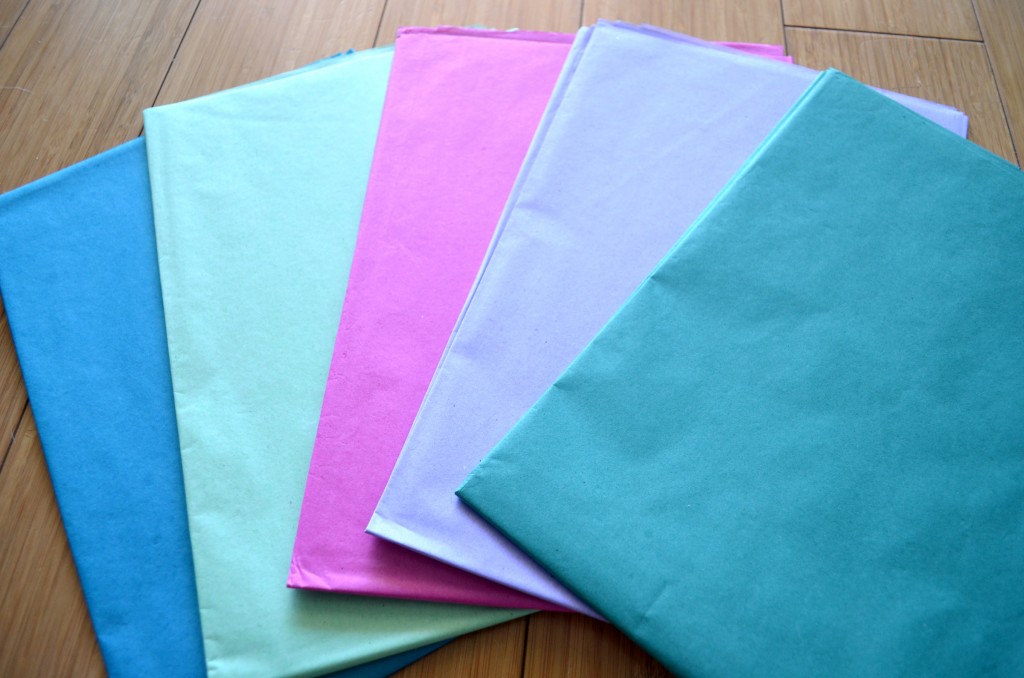 In order to maintain the vibrancy of your tissue paper palette, we suggest you cut the shape of each "plant" in a layered stack. This also helps give your bouquet volume. We opted for a desert/Flintstone-esque arrangement, but you could cut out any number of botanical plants.
The inspiration for these paper plants came from a blog post by Heart Handmade UK which we found on Pinterest. We love exploring creative blogs and feel it is our duty to support and share crafts that could liven homes occupied by little tots. For this and other pins, make sure to follow us on Pinterest!