Casual chic may be the trend today, but not so long ago it was customary for a man to never leave the house without his hat and tie. Helping bring back this dapper trend is the LA-based graphic tie company, Tiepology.
Tiepology founder and designer Hyewon Tung's favorite accessory has always been the menswear staple – the tie. To her, the tie symbolizes hard work, success, world travel, overcoming challenges, and survival. Given that these were traits she valued, Hyewon envisioned wrapping the whole world in a tie.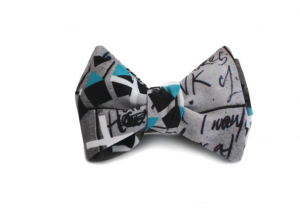 Although Tiepology started as an adult menswear accessory company, Hyewon soon realized that her neck  and bow ties were extremely popular among little kids. She was touched by how many little boys wanted to wear such a distinguished wardrobe accent, so she began making pint-sized ties as well.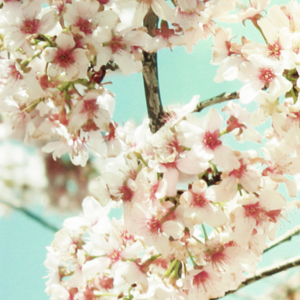 Tiepology has become known for its unique and bold prints (see examples above). All of the graphic designs are created by Hyewon and are based upon her interaction with the world. Los Angeles in particular has been a rich and vibrant source of inspiration. Tiepology has neck and bow ties with prints influenced by LACMA's collection of abstract art, the Huntington Library's botanical gardens, the Long Beach waterfront, The Last Book Store, and the fashion district of Los Angeles.
It's time to bring back this elegant accessory. For, who doesn't look stately with a fine bow tie around his or her neck?