Plant good seeds: it's more than a motto or brand name; it's a way of life. 
San Francisco Bay Area husband and wife duo, Eddie and April, set out to create a kid's clothing company that embodied the values they held dear. Equal parts eco-conscious and fashion-conscious, Good Seeds Apparel believes in planting 'good seeds.'
Good Seeds is graciously offering our readers a 15% discount on a purchase made before 4/1/2015. Use the promo code KIDOLO15 at checkout!
Positivity, creativity, and diversity are all imperative to Good Seeds. The team's home town provides an endless wealth of inspiration. The Bay Area's history, lifestyle, and diverse cultural influences are all pillars of strength for the city; they also find their way into Good Seeds' designs.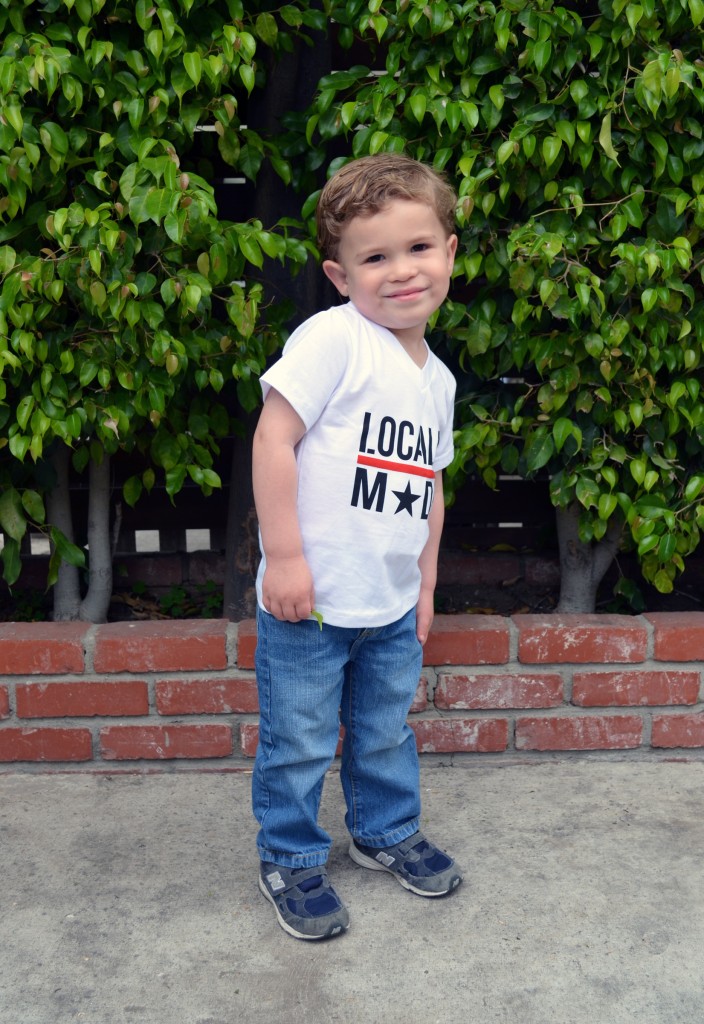 As sustainability and environmental consciousness are non-negotiable values for Good Seeds, most shirts are made with organic or eco-friendly materials. Water-based inks are also used for every screen-printed tee, onesie, sweatshirt, and tote.
But it doesn't just end there for Good Seeds. Even the packaging is eco-friendly. The company utilizes recyclable and biodegradable hang tags, mailers, gift tissue, and poly bags. Talk about shipping some good seeds!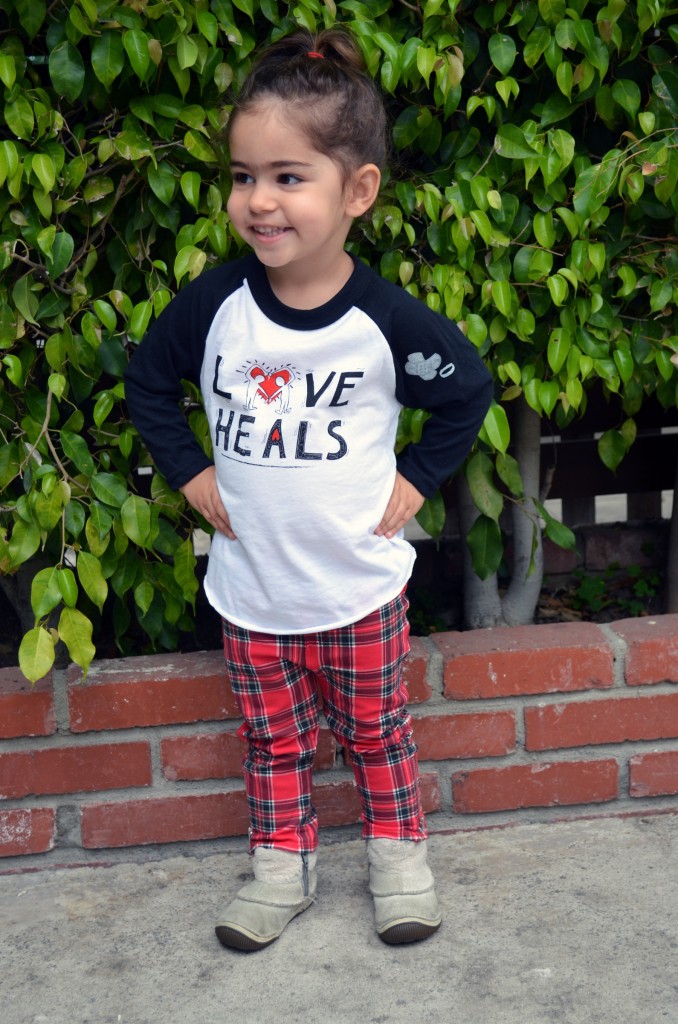 Love clearly does heal all, and there is a whole lotta love to be shared! Don't believe us? Prepare yourself for the cuteness below…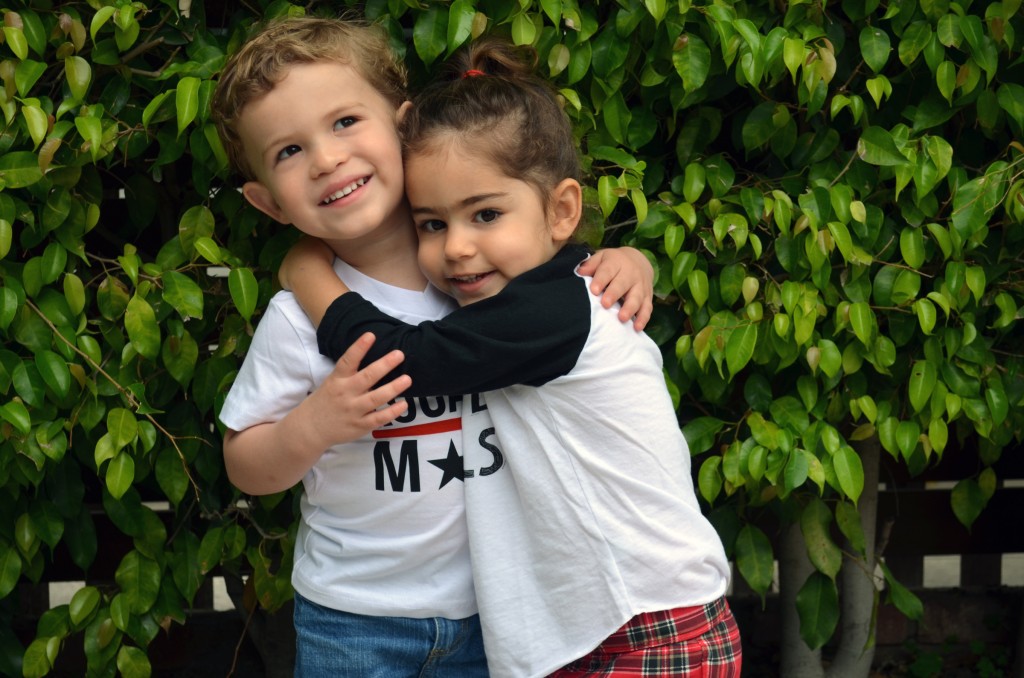 Planting good seeds is not just a metaphor for instilling virtuous values in today's tots. It also is a literal commitment Good Seeds has made. For every order placed, Good Seeds plants a tree in developing countries around the world. By partnering with Trees for the Future, your orders and the generosity of Good Seeds will help build a sustainable future.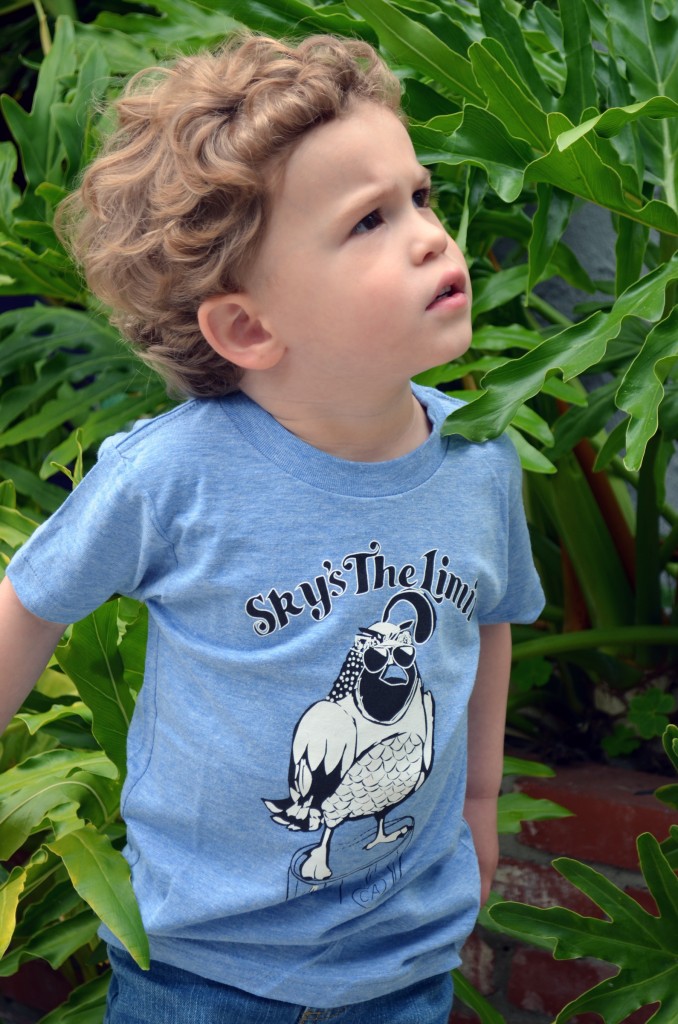 Good Seeds Apparel is all about doing good for our community and environment, feeling good about yourself, and looking good at the same time!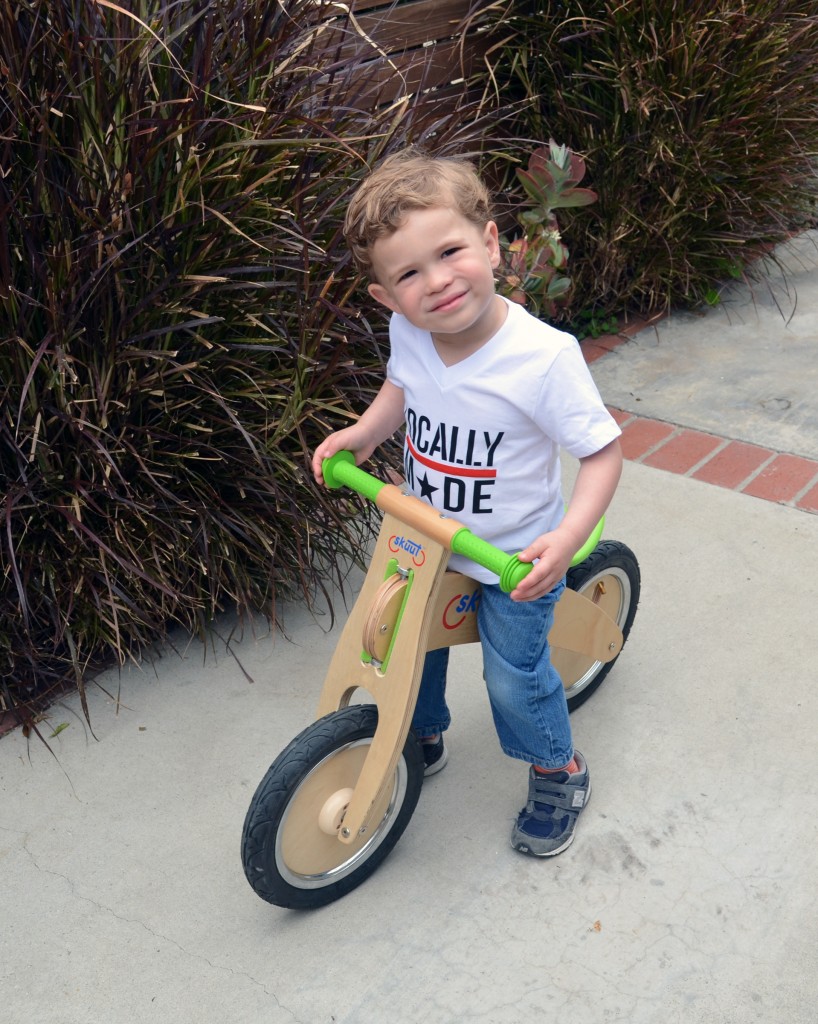 There ya have it, a kid's clothing company that does it all: keeps our little ones impeccably styled, ensures eco-friendly quality control, and helps propel the next generation into a lush, endurable future. KIDOLO is riding into the sunset with Good Seeds.