Monkey see, monkey do – that's typically how it goes in toddler-filled households. This phenomenon is both a blessing and a curse. Yes, there is a chance an expletive used under extreme duress (like getting cut off on the freeway or taking a sip of extremely hot coffee) may be learned, but there is also the chance for younglings to emulate their parents' best traits. The latter is the case for Aman Athwal, creator of the unisex kids clothing brand Telegraph Ave.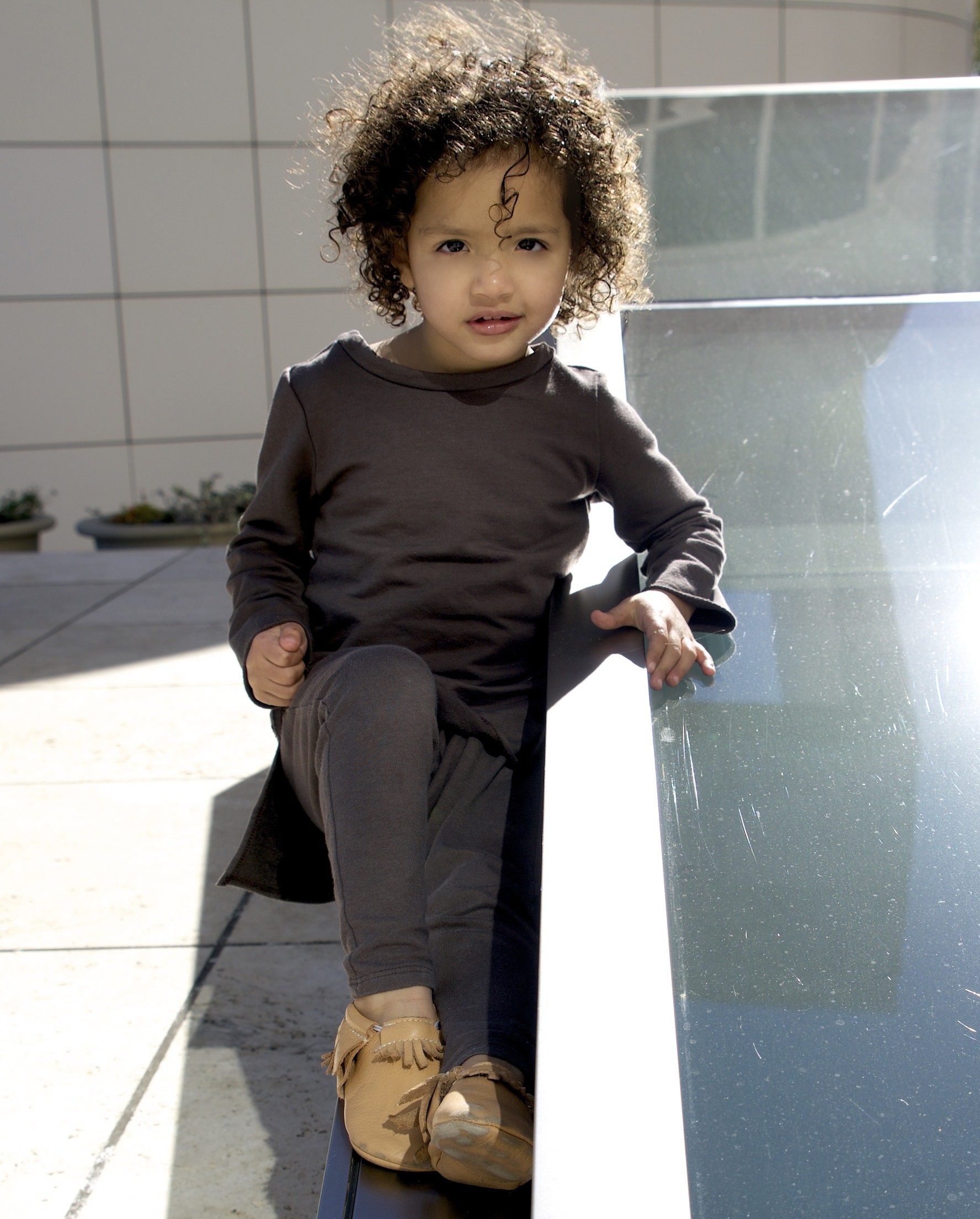 Telegraph Ave came to be after Aman welcomed a healthy daughter into the world. This beautiful baby girl had her whole life ahead of her, which made Aman think, "If I want her to follow her dreams, I have to follow mine." After spending well over a decade in the fashion industry, Aman took stock of her professional career and started a company of her own that perfectly mirrored life with her daughter.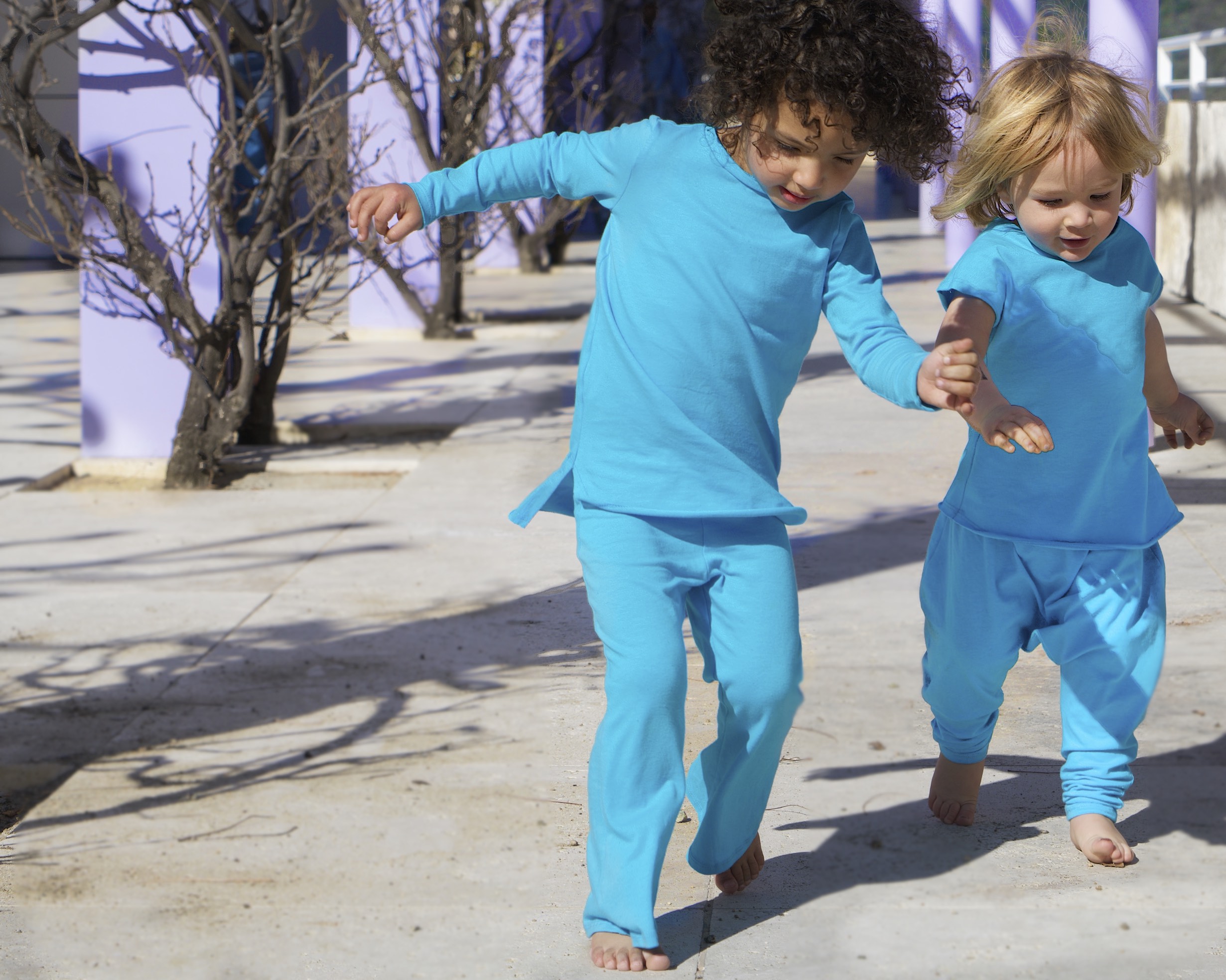 Telegraph Ave is a unisex kids clothing brand that cherishes the essence of childhood. Each piece of the spring '16 Mars in Gray collection allows kids to comfortably explore the world around them. Versatile bell pants, harem pants, tunics, and muscle tees can be mixed and matched to make the most of your child's wardrobe.
Inspired by the progressive, diverse, and free-spirited neighborhoods of Northern California, Telegraph Ave encourages kids to be free thinkers. "I hope that the children rocking our line are given the opportunity to be children – to bring their wild imaginations to life and most importantly to be encouraged to maintain their love for all people." 
Telegraph Ave perfectly incapsulates minimalist-chic and boho vibes. While wearing these threads, kids never lose sight on what truly matters – curiosity, freedom, and love. Need even more reasons to shop Telegraph Ave? Shipping is entirely free…ALWAYS! Get everything delivered to your door so your little one can run out that door and onto his or her next grand adventure.