One of life's biggest let downs – going for a sip of a delicious beverage and nothing coming out. We as adults know the feeling and little ones often experience the same when they sip from a straw for the first time. 
New milestones for babies and toddlers are thrilling. From the wobbly first steps, to accurately recognizing shapes and animals, to forming complex sentences, each achievement is a very big deal.
When Hanna Lim held a straw for her 9 month old daughter to drink from for the first time, Hanna was amazed to see her sip with ease. Elated, Hanna immediately went out and bought a selection of traditional straw sippy cups. But when she gave them to her daughter to use, she watched her struggle to get the liquid through the straw.
Hanna then got to work. With the encouragement of other frustrated parents cheering her on, she created Lollacup. Lollacup is the first straw sippy cup with a weighted end that keeps the straw immersed in the liquid at any angle. You see, babies and toddlers move around A LOT. They wiggle, they turn, they lift their heads up to the sky, then bend down low to their toes. Lollacup allows an even flow no matter what position your little pumpkin takes.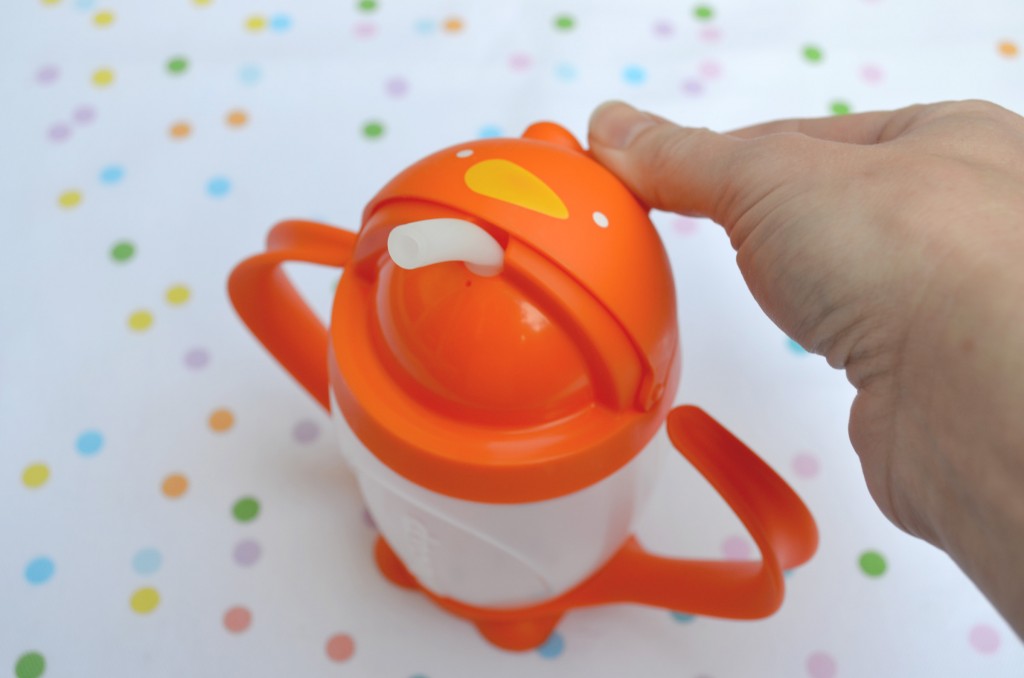 Additionally, traditional straw sippy cups utilize valves in order to keep liquids from spilling. But a valve can make drinking challenging and it encourages sucking, not sipping. Lollacups are valveless, which means little teeth are protected. Okay, why didn't someone think of this sooner?! We're glad no one did, however, so that the ingenious Hanna Lim could create a concept that would go on to achieve Shark Tank glory.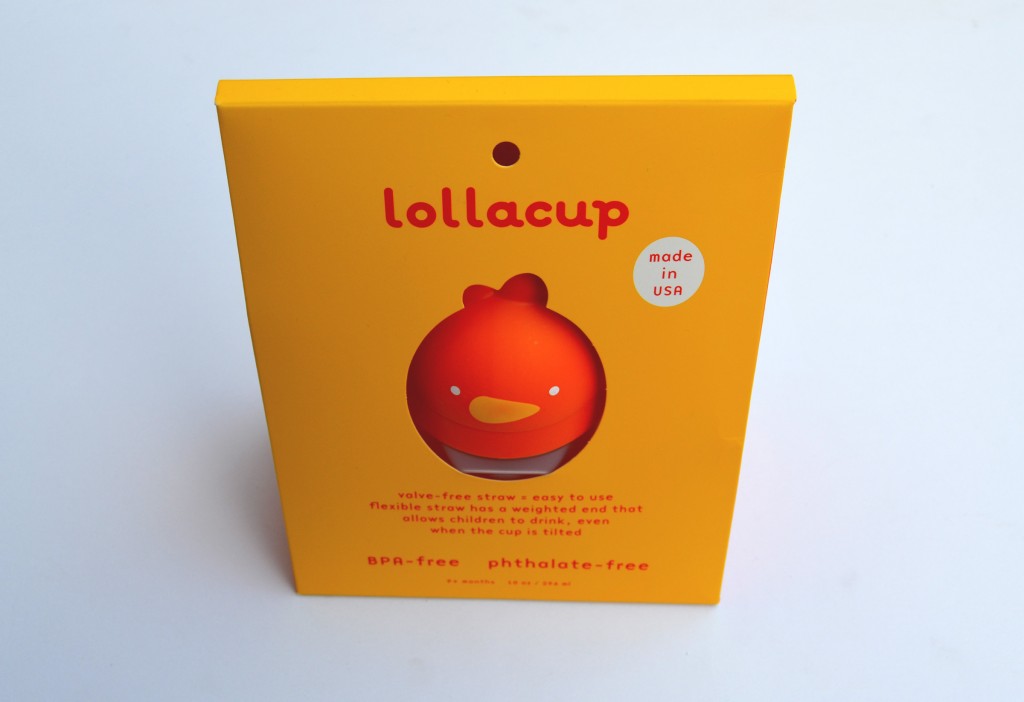 Have we mentioned how stinking cute Lollacups are by the way? With their adorable design, bright colors, easy to grip handles, BPA free composition, and USA made stamp of approval, Hanna Lim and Lollacup are winners in KIDOLO's book, especially if Mark Cuban says so.