Does this sound familiar? You're out and about with your little one nestled snuggly in the stroller. However, every few yards he or she kicks the blanket off (intentionally or unintentionally). The blanket falls to the ground, gets wound up in the wheels, or drags behind for who knows how long before you notice.  Well, these maddening days are a thing of the past. Please allow us to introduce you to your new best friend, Chō Chō.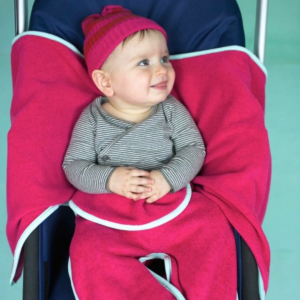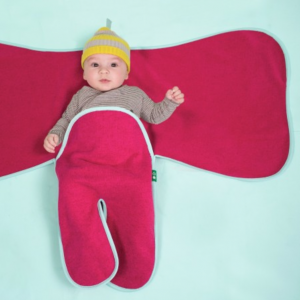 The brilliant design of the Chō Chō baby wrap came from the minds of Kristin Rehberg and Christina Ruhaak. The two were destined to achieve greatness together. Both had children in the same preschool, both had extensive textile and design backgrounds, and both were adept at creating solutions for everyday childrearing struggles.
As Kristin reflects, "I had my first son Oscar in NYC. As a dedicated runner and a fan of Central Park, I often brought him along in the jogging stroller. I wanted him to be cozy and happy but found myself constantly adjusting his blankets. How do you swaddle with a 3-point harness to contend with? This was the seed that later spawned the creation of Chō Chō."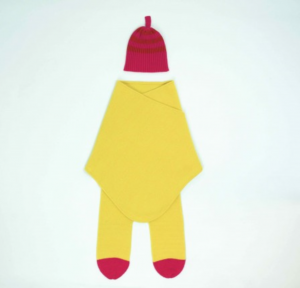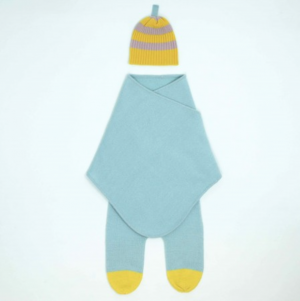 Chō Chō, which means butterfly in Japanese, is the name of the company as well as the innovative baby wrap. By mimicking the opening and closing of a butterfly's wings, the Chō Chō easily adapts to changes in temperature, the comfort of your child, and the size and shape of any stroller or carseat.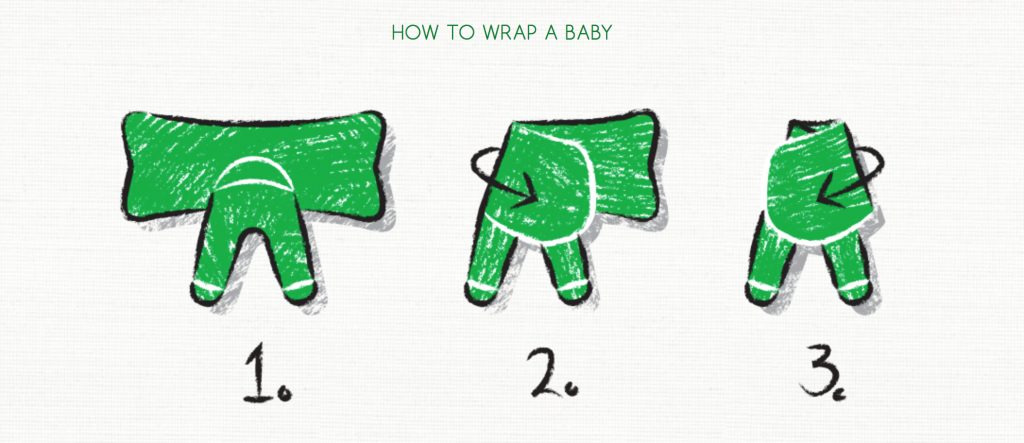 Made of soft polar fleece and cozy cashmere, the Chō Chō is manufactured entirely in the US. Kristin and Christina believe in making products that are well considered and well crafted.
The baby wrap isn't the only must-have in the Chō Chō shop either. We love the look of the Nepalese hand-loomed cashmere blankets. Kristin and Christina are truly masters of comfort.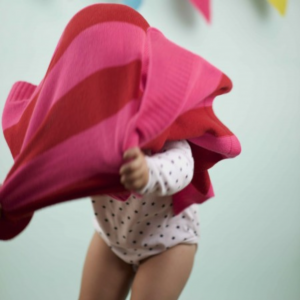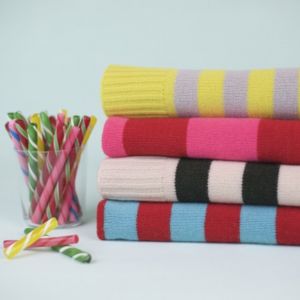 We believe parents and babies alike deserve to go comfy, go happy, and go everywhere!