We love a good online rabbit hole. Nothing like starting a web search for nursery door silencers and winding up watching video after video of kids whip and nae nae. However, sometimes we need a more poignant online experience, especially when shopping. We are proud to bring to you one of the most thorough Etsy shops for all of your baby needs.
Finch Designs was born out of Minnesota when creator Lisa Finch's social group went through a baby boom. Her friends were constantly looking for special baby shower gifts, but as many can relate, gifts tended to feel similar to one another. Lisa knew she could make items better and more unique than anything major stores were selling. She became the "go-to" gal for her signature plush toys; but her small operation would soon grow.
The evolution of Finch Designs into a bigger home-based operation was largely due to a potential tragedy that thankfully didn't materialize. When her young son suffered a life-threatening injury, Lisa felt she needed to be home for her children. In doing so, she was able to raise her children as well as fully focus on her business-baby, Finch Designs.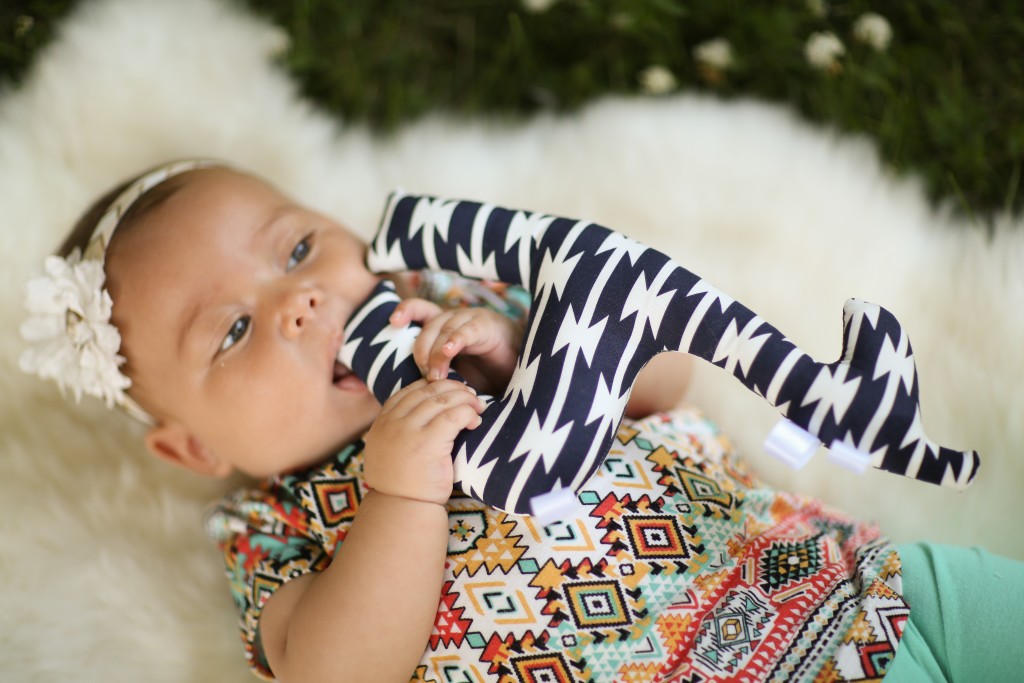 Three years later, Finch Designs has grown into a colossal Etsy shop featuring pages and pages of baby essentials. Here are a few of our must-haves: the original plush toys, which now come in a variety of prints to compliment any family's style; the wooden teethers featuring bunny ears that make it easy for little fingers to hold on; nursery door silencers made with equal parts practicality and aesthetic appeal; and beaded teething necklaces that aren't obviously intended just for gummy jaws.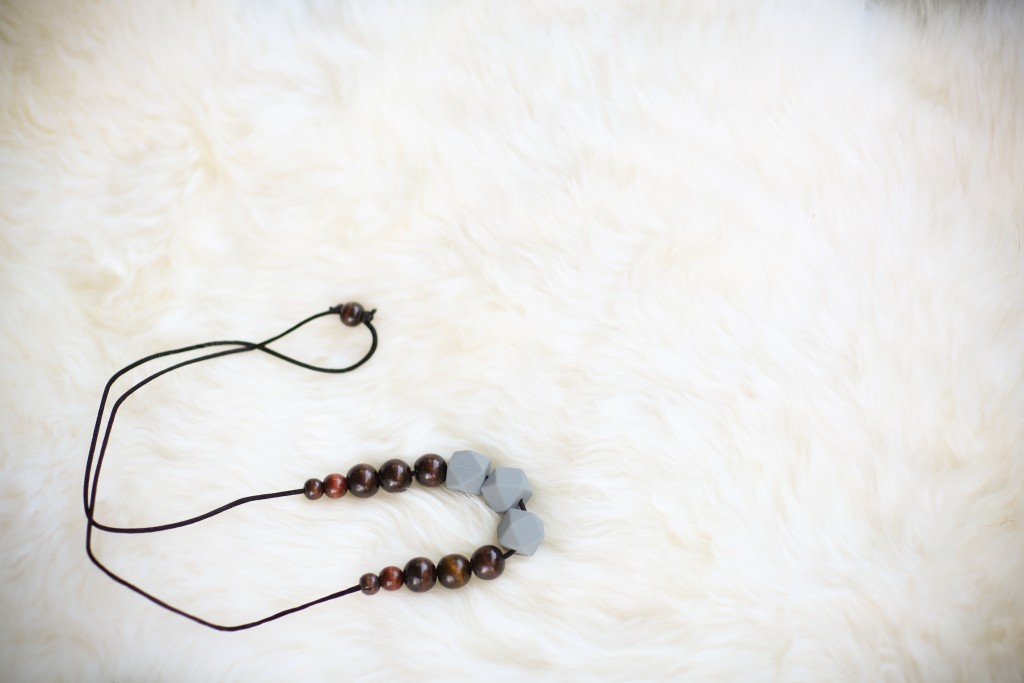 A common denominator between all of the brands proudly featured on KIDOLO is the love they have for creating kids products. When making something you know a child will enjoy, it's hard not to begin imaging the happiness it will evoke. There is a destiny with each item – it will become a part of a family's tapestry. When you choose to buy from a smaller enterprise like Finch Designs, a relationship develops between creator and consumer. As Lisa points out, "People leave the sweetest notes with their orders and it gives me so much joy to know that I am sending a gift to celebrate a rainbow baby (pregnancy after a loss), a gift from a girlfriend across the country, or to celebrate a child's birthday."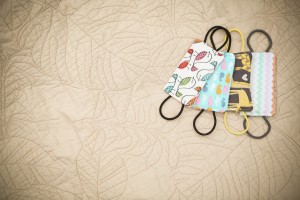 There is a power behind the success of Finch Designs, and it comes from a place of healing. When Lisa was diagnosed with health issues of her own, she recognized the tremendous gift her children and her business gave her. Not only was she able to be a strong part of her children's daily lives, but she was able to create. The combination keeps Lisa healthy, her family healthy, and her business healthy.