Ribbons and bows are not just for girly girls. These classic accessories can represent the style of any little lady, whether she's climbing trees or hosting tea parties. This is what Hillary Layne Denham, founder of Free Babes Handmade, hopes for every girl who wears one of her handmade bows.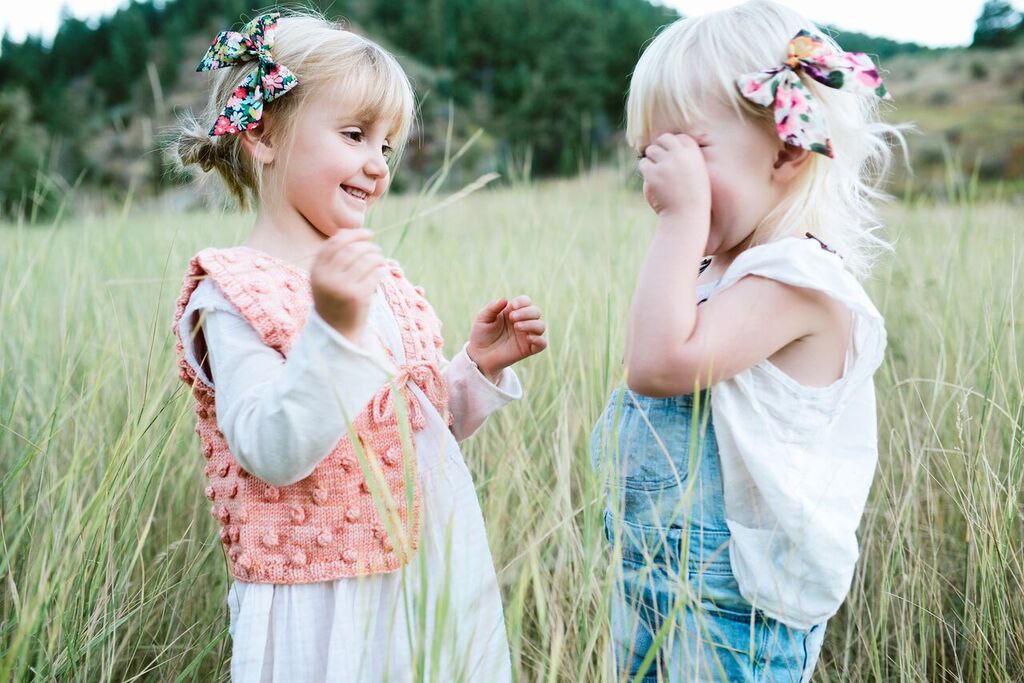 To truly appreciate the awesome-ness of Hillary, we have to start at the very beginning of her professional career. You see, before creating one of the most celebrated children's bow companies, Hillary and her husband cleaned carpets. Yes, you read that correctly – carpets.
While still in college, the two started a carpet cleaning company and were determined to make the carpet cleaning industry "sexy"- as in marketable. They would sponsor community events and advertise their services to local yoga-going, Whole Foods Market shopping moms. Hillary had a true knack for marketing and business development, which made her think, "If I can do what I did with carpet cleaning, what could I do with something that I am truly passionate about?"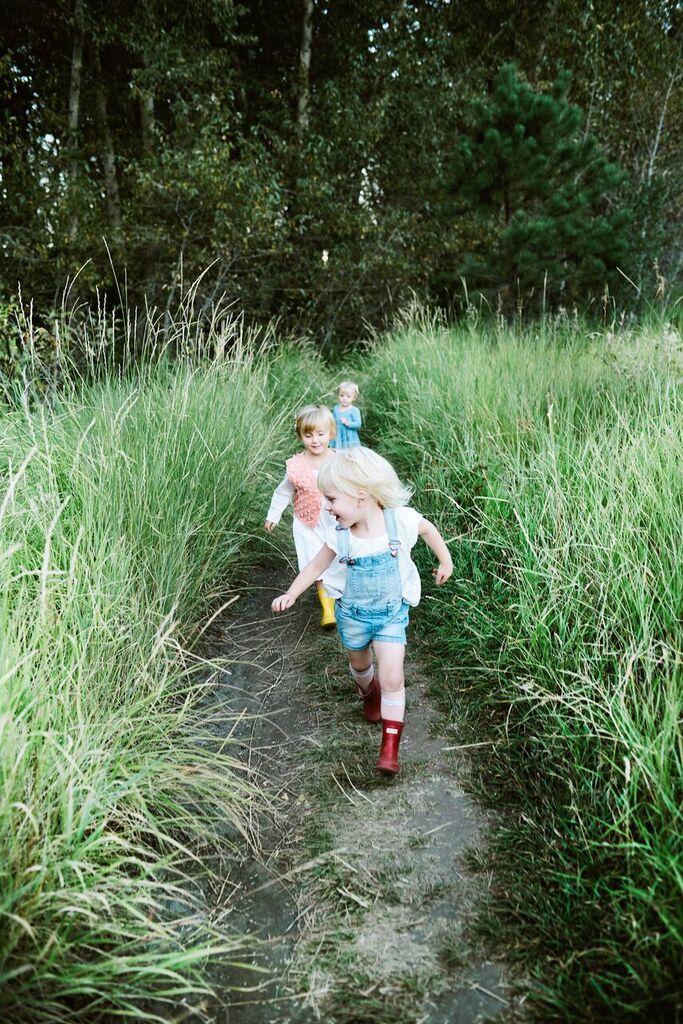 While her husband manned the carpet business, Hillary began dabbling with a bow shop on Etsy. She would make a ton of bows, open the shop, sell through her bows, then close the shop. Make, open, sell, close. Make, open, sell, close. This went on until the birth of her third child. She then realized that Free Babes Handmade truly fulfilled her and decided to turn it into a full fledged company.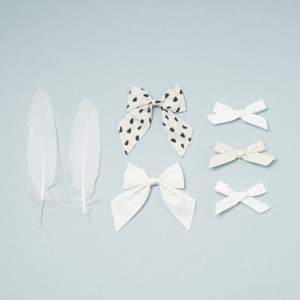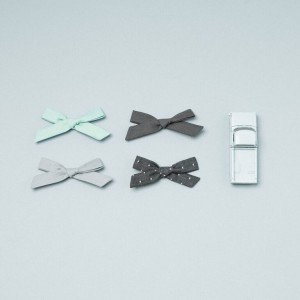 And boy, did she. Hillary knew that in order to get Free Babes off the ground, she needed to amass the right team. Free Babes Handmade bows are made by a small but mighty group of US-based seamstresses. Additionally, Hillary utilizes fabric by Liberty of London, arguably one of the best sources for unique fabric in the world.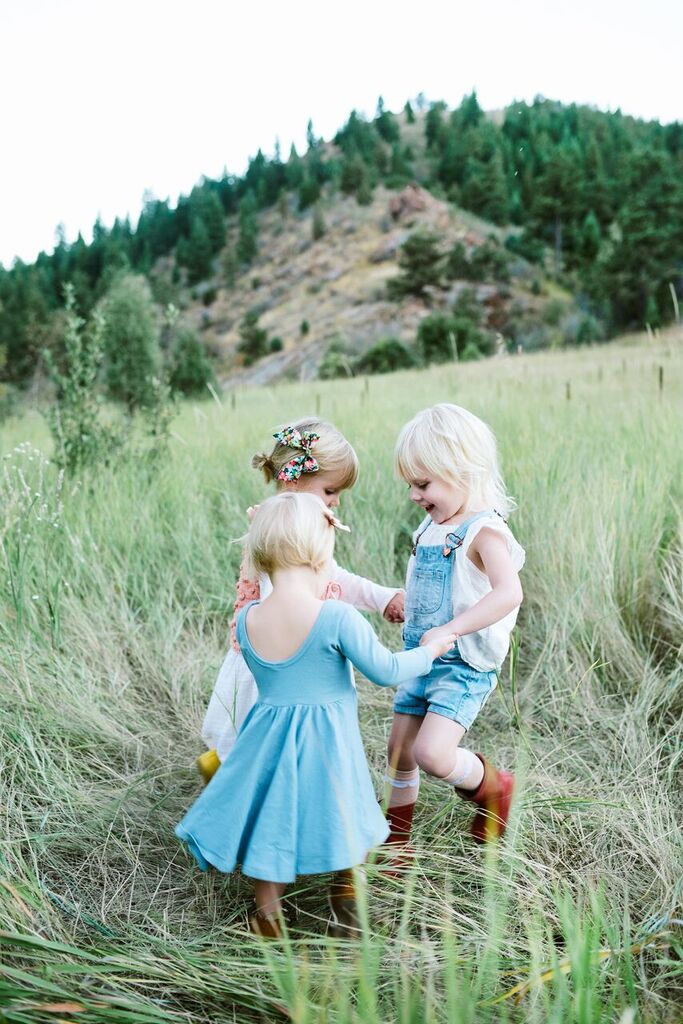 Free Babes Handmade bows are inspired by kids who simply are who they are. They are bold, brave, and free, much like Hillary's eldest daughter who, while walking with her mom, climbed up onto a rock and proudly proclaimed, "Hey Mom! I'm like Brave!" (As in Merida from the Disney/Pixar animated film Brave). Her courageousness is what inspired Hillary to start her blog, I'm Like Brave
Through I'm Like Brave, Hillary is able to interview other small business owners in order to champion the spirit of entrepreneurship and motherhood. With campaigns like We are Free Babes, in which moms share the dreams they have for their daughters, Hillary has garnered love and devotion from women all over the country.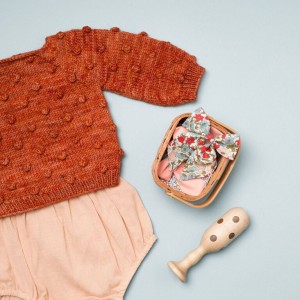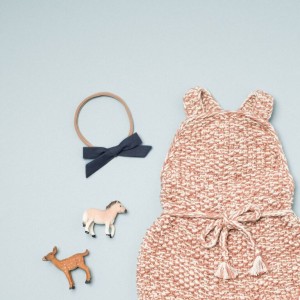 Next up for Hillary and Free Babes Handmade: an around-the-world trip with her whole family in tow, starting in Haiti where Free Babes Handmade has partnered with single mothers in Port-au-Prince to provide living wages and fulfilling careers. "These women have so many talents but don't have an avenue to put those talents to good use." The Haitian handmade bows will launch this April. KIDOLO will absolutely let you know when these special bows become available. Bon voyage Free Babes!