Support is essential for mothers-to-be no matter what form it takes. Take for example today's brilliant product: a "sports bra" for pregnant tummies. It is inevitable for pregnant mothers to at some point wonder, "whose body is this?!" The body they've spent a couple of decades trying to master has now changed, morphed, and added a little human along the way.
One way for mothers to keep a sense of control and ensure the healthiest pregnancy possible is to stay active. But how do have a fit pregnancy with this big ol' belly? Knowing how important health and fitness is during pregnancy, physical therapist and Pilates instructor Suzanne Koval sought to create a supportive way for moms-to-be to stay active. Bao Bei is a unique band that acts as a sports bra for pregnant bellies.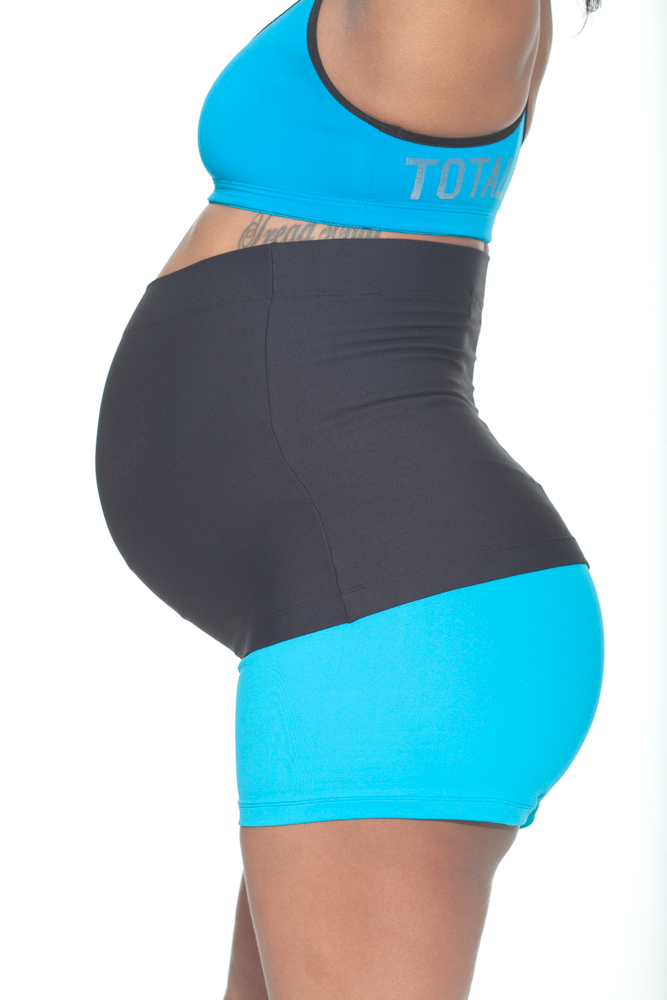 Bao Bei is a supportive band that keeps the abdominal muscles embraced while relieving pressure from the lower back. This allows workouts to be comfortable and safe. Made of durable Tactel, a lightweight, soft, yet impeccably strong fabric, Bao Bei's belly bands will provide the utmost support and ease. Though ideal for prenatal workouts, Bao Bei can also be worn under clothes to provide extra relief for mamas on the go.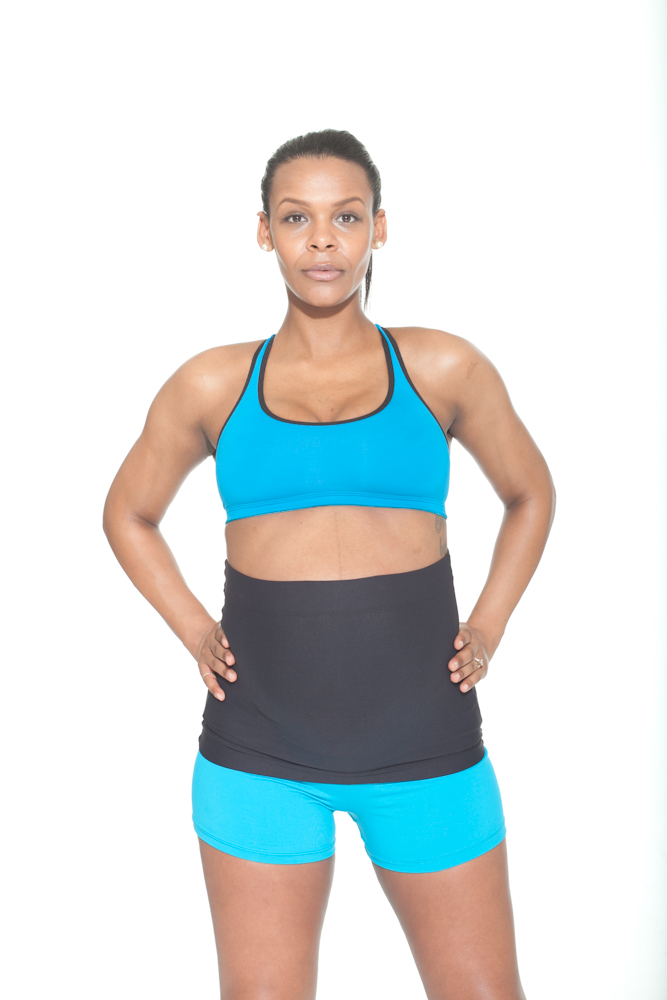 Bao Bei, which means "something that is loved, valued, and cherished" in Chinese, perfectly describes the company's mission. Bao Bei protects a woman's lovable and valuable body as well as the precious being it homes.