Silliness does the body good. We're not doctors, but we believe adding a little silliness to your day is right up there with drinking lots of water, eating your veggies, and getting a good night's sleep. So when we came across this delightful shop, we knew we had met our silliness match.
Le Trango started as a wee side project for illustrator Christina Nguyen. Inspired by artists who had made careers from their craft, Christina hoped her creative outlet would blossom into a ripe career. Well, like many entrepreneurs, Christina's first Etsy shop, which featured three tote bags, was a bona fide flop. Determined to get Le Trango off its feet, she began illustrating greeting cards, then onesies, then t-shirts, and eventually began sewing plush toys.
With every new product addition, Le Trango grew and grew. Christina's story is an example to anyone who's pursuing his or her dreams, no matter the venture. If your determination and talent is authentic, your goal will be achieved.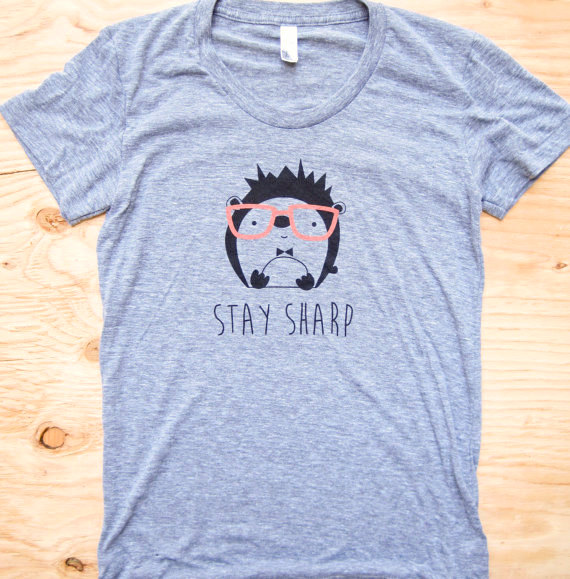 Now let's dive a little deeper into the world of Le Trango. Going through the Le Trango shop is like walking through a pet shop with every adorable animal you've ever loved. We found ourselves a little conflicted, "Oh the fox is the cutest. No, the hedgehog is the cutest! Wait, the frog. Absolutely the frog." Tough choices, man!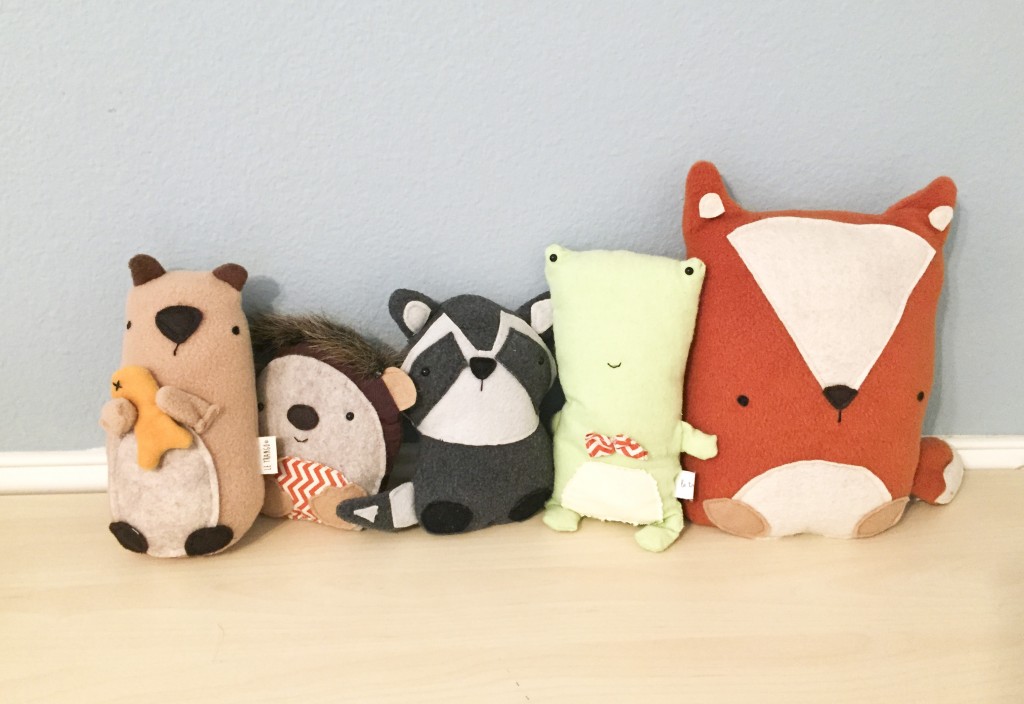 Christina's creations are a natural fit for young families (or families who are young at heart). Whether you need a card for your college roommate who's expecting her first child, a t-shirt for your nephew's birthday, or a little plushy friend for your daughter just for being a good kid, Le Trango is there for you.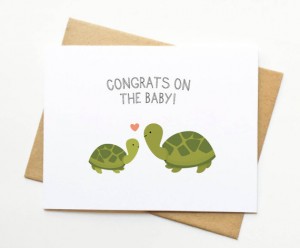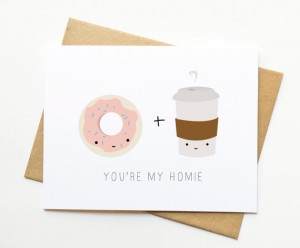 Oh, and remember the little frog we loved so much? Well, his name is Wally and he has a special place in Christina's heart. You see, he was inspired by a stuffed toy she used to carry everywhere as a child. Beloved toys give children comfort, courage, and a healthy dose of silliness. But don't adults need these things too?? We think Wally provides this for Christina. As she divulged, "To me, he is the most important character and really embodies the spirit of Le Trango – life needs silliness and you're never too old for it." Amen sista.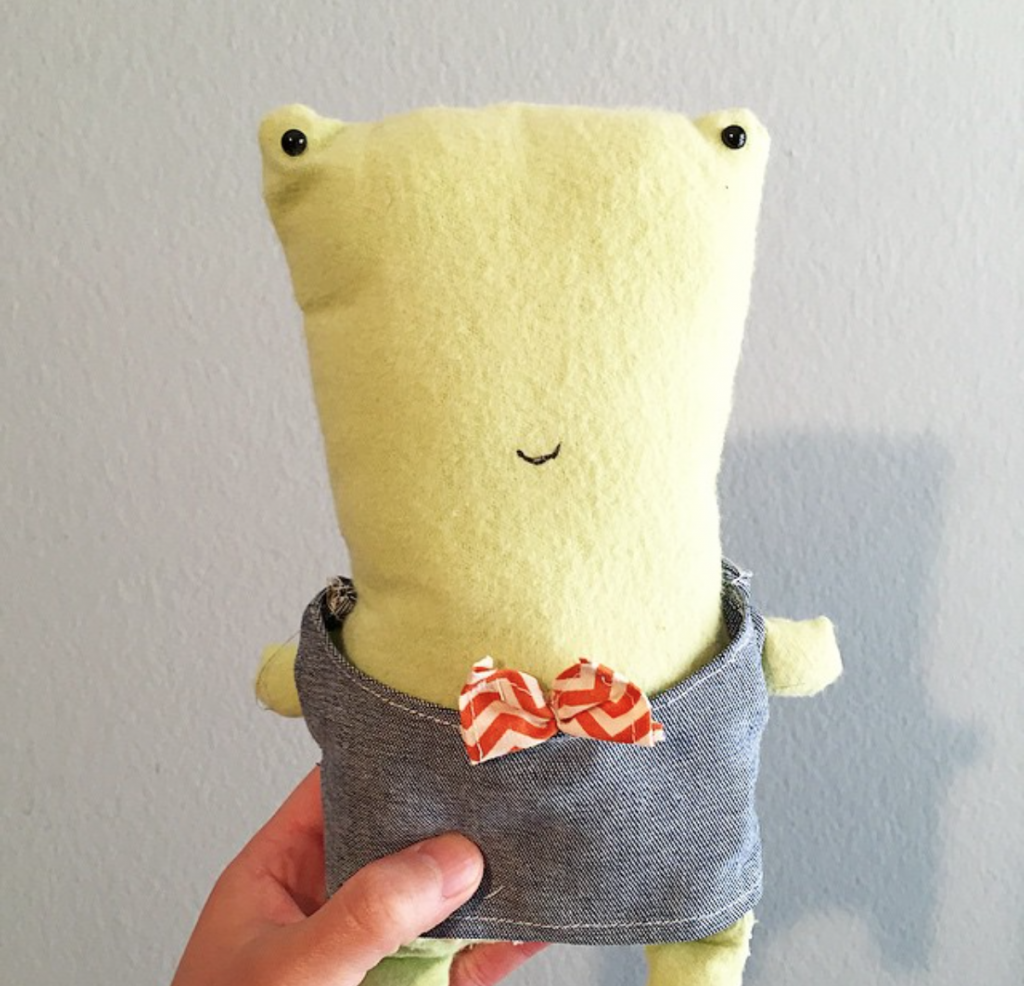 "Hey, I'm Wally and I think you're swell!"